The Ministry of Health Asks Specialized Businesses to Help Stop Covid-19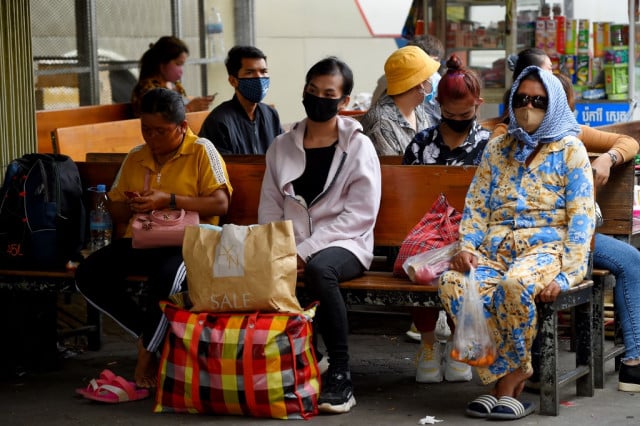 Sao Phal Niseiy
April 5, 2020 1:12 PM
Hair salons, barber shops and bus companies must take hygiene measures
PHMOM PENH--The Ministry of Health on Sunday (April 5) issued directives for hairdressers and barbers, bus companies and bus drivers, outlining measures they must take to help curb the spread of the Coronavirus Disease 2019 (COVID-19).

In an instruction letter, the ministry recommended that they and the people they serve wear face masks and strictly practice good personal hygiene.

Moreover, barbershop and hair salon owners as well as others in personal-care and related services redouble their efforts to keep their facilities and equipment clean, the ministry said.
"And if possible, people should reduce the frequency of having haircuts and hair washed at the present time," the instruction letter read.

Addressing transport companies with buses or minibuses accommodating more than 10 passengers, the Ministry of Health appealed to them to step up their efforts to prevent the spread of the virus in their vehicles.

"The Ministry would like to instruct [bus] transportation companies to keep windows open to let the wind get in and out so as not to use air conditioning," the letter said. Passengers are also encouraged to cover their faces with masks or scarfs while traveling, the ministry added in its message.

Company owners are required to disinfect their buses and minibuses with special attention paid to the seats, using alcohol or car-wash shampoo to do so. Moreover, hand sanitizers must be available for passengers to clean their hands before getting on the vehicles, the Ministry of Health letter said.
Cambodia remains far from winning the battle against COVID-19

This instruction letter from the Ministry of Health was issued as the country has identified 114 COVID-19 cases since the start of the pandemic. However, the spread of the disease appeared to be slowing down over the last few days with the ministry reporting no new case two days in a row this month.

However, Or Vandine, the ministry's spokesperson, cautioned the public that efforts to curb the spread of the coronavirus must not be reduced despite a drop in infection rate, which demonstrates the effectiveness of the preventive and control efforts in the country.

"Prevention of the transmission of the virus from one person to another remains the most essential point, which our people need to continue to strictly follow," she said.

"Don't think that there is no new infection when no new case has been identified for two days, and that we can relax our effort: This would allow the virus to re-emerge," Vandine added.
Related Articles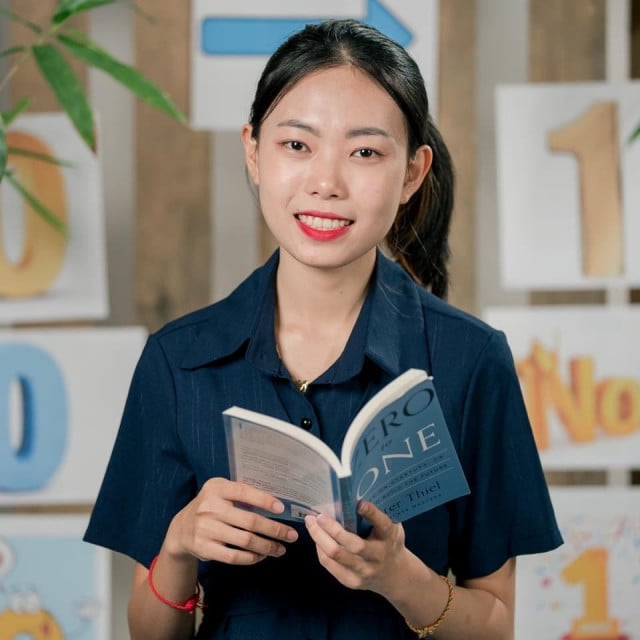 November 28, 2021 7:23 PM