The Ministry of Health Identifies Five New Cases of COVID-19 among Travelers Returning from Abroad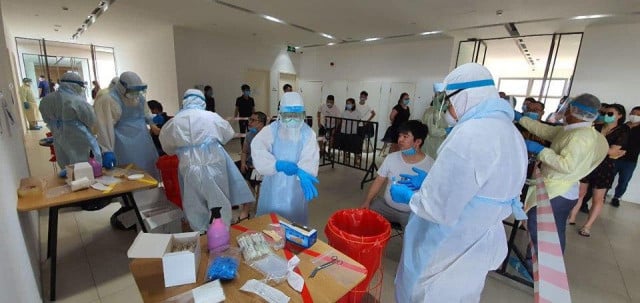 Phoung Vantha
July 17, 2020 5:39 AM
The patients were all returning from trips to the United States
PHNOM PENH—The Ministry of Health on Friday (July 17) reported that five new cases of the Coronavirus Disease 2019 (COVID-19) had been identified.
The five patients who consist of two Cambodian men, one Cambodian woman, and two US senior diplomats arrived in Phnom Penh on July 15, returning from the United States, the Health Ministry said in a press release. They were tested for COVID-19 upon arrival and the test results were sent by the Institut Pasteur du Cambodge on July 16.
The three Cambodian patients returned to the country through Taipei via Eva Air Flight BR265, which was carrying 77 Cambodian and foreign passengers.
According to the Health Ministry's press release, one of the Cambodians who tested positive for the coronavirus is a 60-year-old woman who lives in Phnom Penh and had been travelling to the United States. The other two are a 34-year-old man and his 5-year-old son who had been visiting relatives in United States since March 2020. The man's wife and their daughter tested who travelled with them have tested negative for COVID-19.
The two US diplomats returning from the United States flew into the country on Korean Air Flight KE689 on July 15. The 91 passengers on the flight were of diverse nationalities.
The two diplomats are now kept in isolation at the US Embassy in Phnom Penh while the three Cambodian patients have been hospitalized at the Chak Angre Health Center in Phnom Penh, the Health Ministry press release said.
As for the passengers on these two flights who tested negative for COVID-19, they are now in quarantine for 14 days while their health condition is being monitored, according to the press release.
These latest cases bring to 171 the number of COVID-19 cases officially recorded to date in Cambodia. Among them, 133 patients have recovered, 36 remain hospitalized and the two US diplomats are at the US Embassy.
Related Articles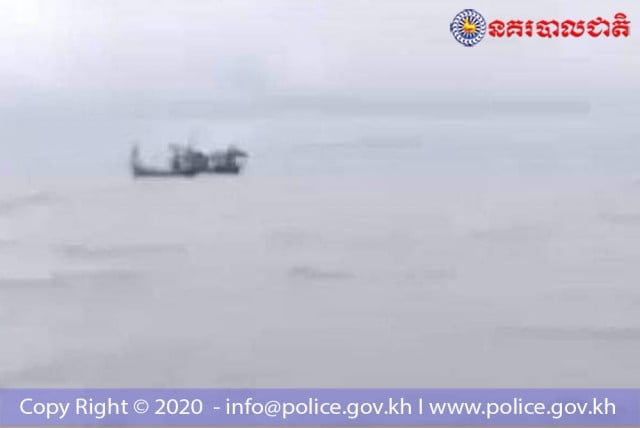 September 20, 2020 12:10 PM