The Ministry of Health Reports 55 New COVID-19 Cases Related to the Latest Outbreak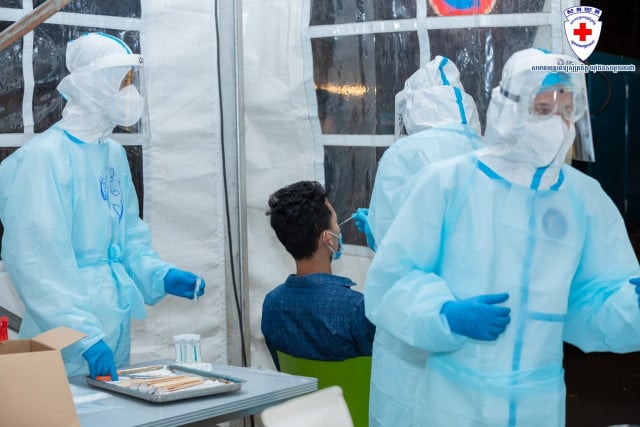 Phoung Vantha
March 25, 2021 5:48 AM
The number of people vaccinated in the country nearly reaches 230,000
PHNOM PENH--The Health authorities announced on March 25 that 55 new coronavirus cases linked to the Feb. 20 community outbreak had been identified.
Among them, 50 cases were found in Phnom Penh, one case in Kampong Thom Province, one case in Kandal Province, one case in Preah Sihanouk Province, one case in Siem Reap Province and one case in Tboung Khmum Province.
The patients who include 54 Cambodians and one person of Vietnamese origin are being treated in hospitals located in the cities and provinces in which they live, the Ministry of Health said in a press release.
As of March 25, a total of 1,348 COVID-19 cases linked to the Feb. 20 community outbreak had been reported as the effects of this outbreak continue to be felt across the country.
In view of the situation, the Ministry of Health has made wearing face masks and maintaining social distancing mandatory in Phnom Penh, Kandal Province, Preah Sihanouk Province, Prey Veng Province and Siem Reap Province. Those who fail to do so will face fines ranging from $50 to $250 in accordance with the Sub-Decree 37 issued on March 12, 2021.
Meanwhile, 23 patients related to the Feb. 20 outbreak and one person who tested positive for COVID-19 upon returning to the country from abroad have recovered and been released from hospital, the Ministry of Health reported.
Regarding the vaccination campaign being conducted in the country, as of March 24, the health authorities estimated that 229,079 persons had received their first dose of either the Sinopharm vaccine produced in China or the Covishield vaccine—the name under which the Oxford/AstraZeneca vaccine is being manufactured in India.
Both vaccines require two doses but, since the vaccination program was launched on Feb. 10, only 67,070 persons have had their second dose in the country.
Since the first case of COVID-19 was identified in the country in January 2020, Cambodia has recorded 1,872 cases. Among them, 1,058 patients have recovered, 809 patients remain under care and five people have died of the disease.
Related Articles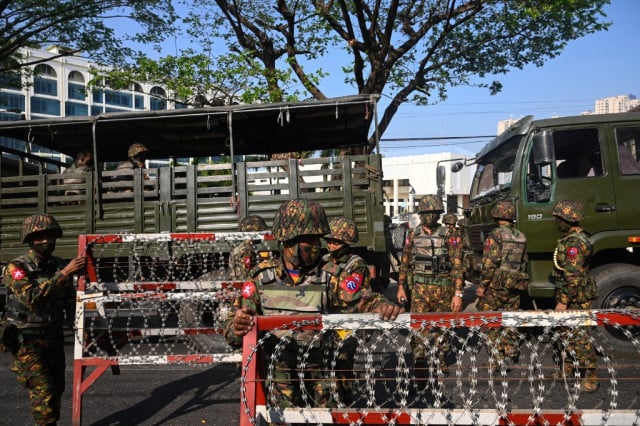 December 10, 2021 3:04 PM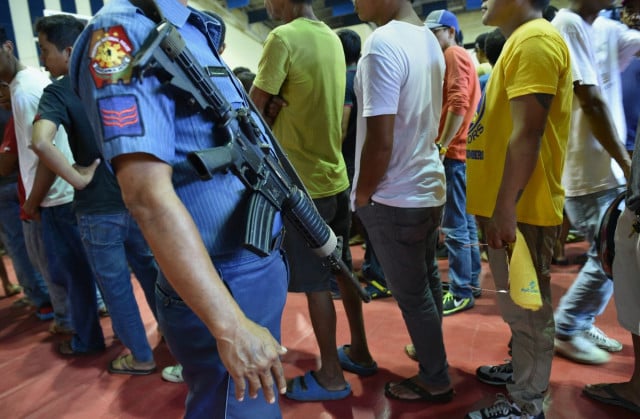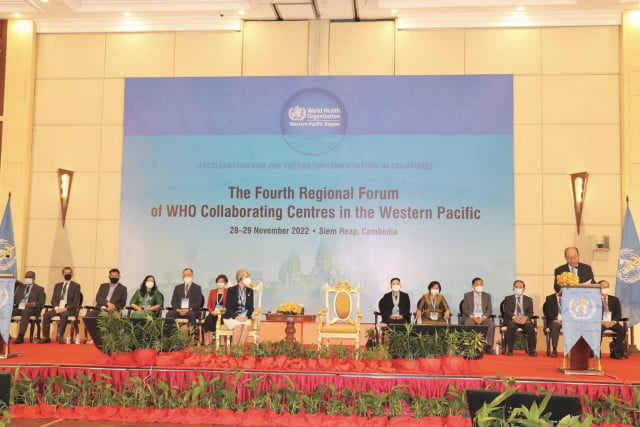 November 28, 2022 6:00 PM