The Ministry of Health Reports No New Case of COVID-19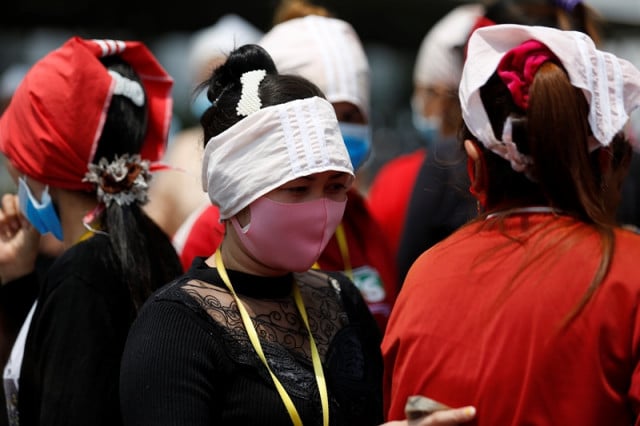 Phoung Vantha
May 1, 2020 2:56 AM
For the 20 consecutive day, the number of people with the disease remains at 122

PHNOM PENH--The Ministry of Health on Friday (May 1) reported that no new case of the Coronavirus Disease 2019 (COVID-19) had been identified in the country.

This leaves at 122 the number of people found to be have been affected by the disease, and this, since April 11.

The Ministry of Health said that, among the COVID-19 patients, 119 have recovered and been discharged from hospital, which leaves only three patients still hospitalized.

No death has been attributed to the coronavirus since the first case was identified in the country last December.

Measures taken by the Cambodian government to prevent the spread of COVID-19 have included closing schools, museums, cinemas and theaters.

The Ministry of Foreign Affairs and International Cooperation has also issued temporary suspension of travel to Cambodia for foreigners from France, Germany, Iran, Italy, Spain, and the United States.

Measures have also included, the ministry has indicated, "travel restrictions and the suspension of visa exemption policy, issuance of tourist visa, e-visa and visa on arrival to foreigners as well as all health measures including the requirements for a medical certificate and insurance."

All travel restrictions and suspension are temporary and may be modified depending on the situation regarding the pandemic, the ministry has indicated.

According to the John Hopkins University of Medicine's Coronavirus Resource Center, as of May 1, there were 3.26 million identified cases of COVID-19 in the world, with 233,363 patients having died of the disease.
Related Articles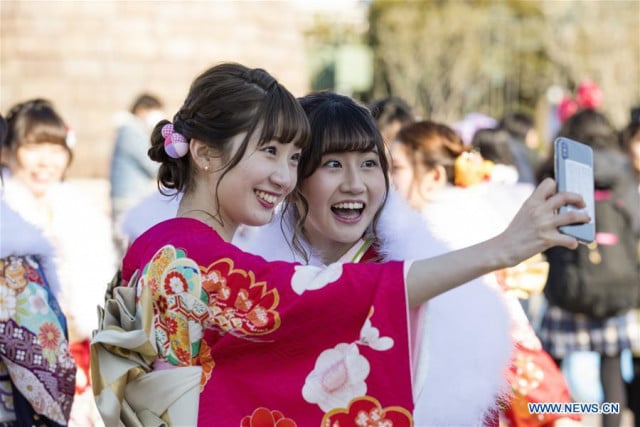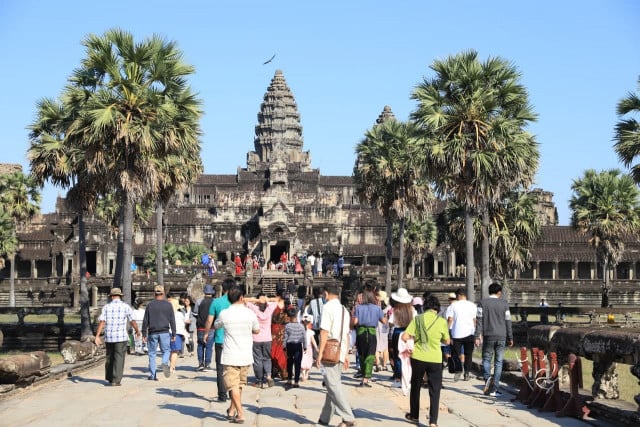 February 16, 2021 8:03 AM