The Ministry of Health Reports No New COVID-19 Case and More Recoveries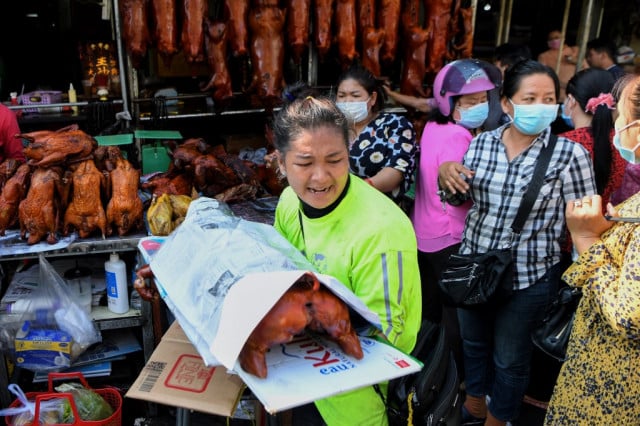 Sao Phal Niseiy
April 4, 2020 5:15 AM
As the World Bank Announces $20 million credit to support the country fight the disease
PHNOM PENH—As many as 15 patients have made a full recovery and no new case has been detected, the Cambodian health authorities said Saturday (April 4) in their regular news report on the Coronavirus Disease 2019 (COVID-19) situation in the country.
"The Ministry of Health would like to inform [the public] that there was no new Novel Coronavirus case identified on April 3 while there were 15 new patients who made a complete recovery," Or Vandine, Ministry of Health spokesperson, said Saturday (April 4) in a press release.
The patients who have recovered consisted of nine French nationals, two Malaysians and four Cambodians, she said.
With 114 COVID-19 cases identified in the country since the start of the pandemic, these latest recoveries bring to 49 the number patients who have been cured as of Saturday. Only 65 infected patients remain hospitalized.
Despite a slowdown in infection over the last few days, the Cambodian government on Friday (April 3) issued a restriction on any public gathering or large-scale celebration during the upcoming Khmer New Year, and this, in an effort to prevent the spread of the coronavirus.
In a letter of instruction issued Friday, National Police Commissioner Neth Savoeun instructed police officials to prevent any big gathering or large festivities in communities or public spaces, and any religious gatherings at Buddhist pagodas or other religious institutions' buildings.
"However, any small gathering within families is allowed," Savoeun said.

World Bank pledges $20 million in financial support for Cambodia's fight against COVID-19
The World Bank on Friday (April 3) announced a $20 million credit to Cambodia to support the country's efforts to deal with the pandemic. According to a press release issued Friday, the credit support is being issued through the International Development Association.
The financial package will contribute to boosting disease prevention activities, rapid detection, preparedness and response through establishing isolation and treatment centers as well as expanding the diagnostic capacity of laboratories at all 25 of the country's provincial and municipal referral hospitals, the World Bank statement read.
Any purchase of essential medical supplies for treatment and infection prevention is also covered under the project.
World Bank Country Manager Inguna Dobraja said that the funding would help enhance Cambodia's effort and capacity to overcome the global health crisis, according to the press release.
"This fast-tracked financing will help Cambodia confront this unprecedented global health emergency by sourcing much-needed medical supplies and facilities to diagnose and treat COVID-19, reduce the spread of infection, strengthen pandemic response capabilities, and shorten the time to recovery for both people and the economy," Dobraja said.
Related Articles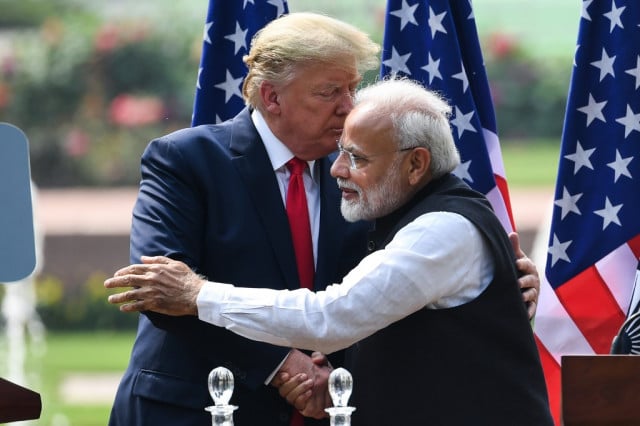 February 26, 2020 7:39 AM
February 26, 2020 5:39 AM