The Ministry of Health Reports No New COVID-19 Case as of Friday, April 24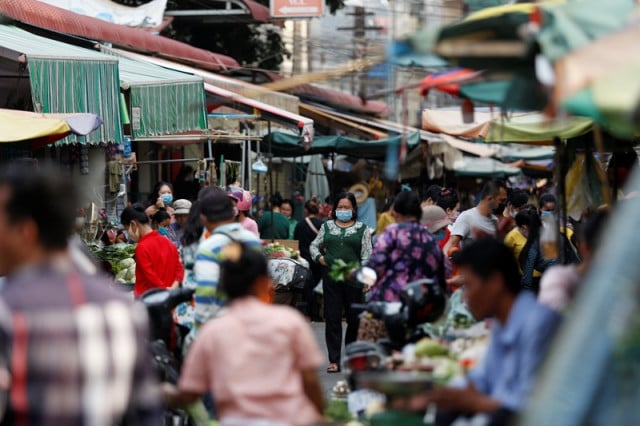 Phoung Vantha
April 24, 2020 4:52 AM
Prime Minister Hun Sen asks people to be vigilant when they travel not to spread the disease

PHNOM PENH--The Ministry of Health reported on Friday (April 24) that no new Coronavirus Disease 2019 (COVID-19) case has been detected in Cambodia, which leaves at 122 the number of patients affected by the disease for the 12th consecutive day.

Among the coronavirus cases identified in the country, 110 patients have so far recovered and 12 remain hospitalized, the ministry added in its daily update. Patients who have recovered consist of 46 Cambodian, 38 French, 12 Malaysian, five British, two Canadian, two Indonesian, two US, one Belgian, one Chinese, and one Vietnamese citizens.

No death has been attributed to COVID-19 since the first case was reported last December.

The government spends more than $2,000 on the treatment of each COVID-19 patient, the ministry pointed out on April 23, adding that the frontline doctors who are fighting against the disease have received a stipend of $50 per day.
Prime Minister Hun Sen cautions people not to be careless as the pandemic continues

Prime Minister Hun Sen said on Friday morning (April 24) that he has noticed a great many traffic jams on the roads over the last few days as people are eager to travel.

He urged people to keep on following the directives of the Ministry of Health—to wear face masks, wash hands and follow basic hygiene practices—so that the number of Covid-19 cases will remain at 122 in Cambodia.

"If there is no necessity, don't go outside your house, don't be in crowds," he said. It should be the head of the household who goes out to take care of things, or the person who must handle a specific task, he said.

One should remember that there still is no actual cure for COVID-19 at this point, Hun Sen added.
Related Articles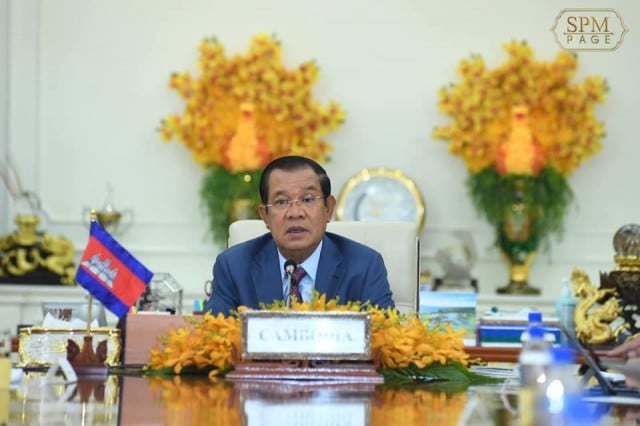 September 23, 2021 6:33 PM