The Ministry of Health Reports One New Case of COVID-19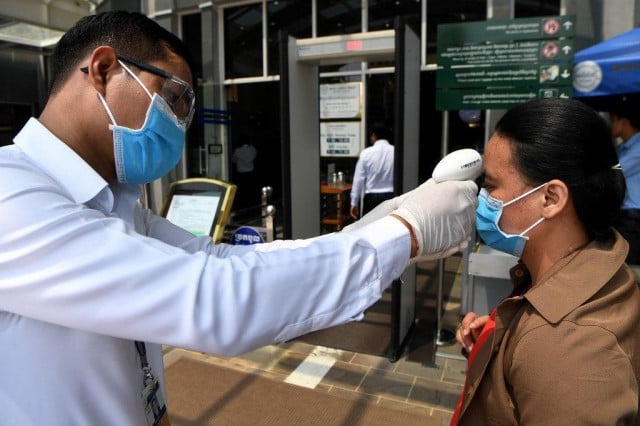 Phoung Vantha
April 9, 2020 4:01 AM
This brings to 118 the number of coronavirus cases in the country since the start of the epidemic

PHNOM PENH—The Ministry of Health Thursday morning (April 9) reported that one new case of Coronavirus Disease 2019 (COVID-19) has been identified in the country. Moreover, a patient who had been declared cured of the disease has fallen ill again.

According to the Ministry of Health, the new case involves a 40-year-old Chinese woman. She is a tourist come to the country with the idea of opening a business in Phnom Penh. She is currently being treated at the Khmer-Soviet Friendship Hospital, the Ministry of Health said.

The recurrence concerns a 40-year-old Cambodian man who lives in Russey Keo District in Phnom Penh. Declared cured following the customary 15-day period of recovery, he is now exhibiting symptoms of COVID-19 again, the Ministry of Health reported.

In the meantime, six patients currently under care have made a full recovery, the Ministry of Health added. This brings to 68 the number of people who have recovered from the disease and been discharged from hospital since the first case of COVID-19 was identified in the country last January.


Related Articles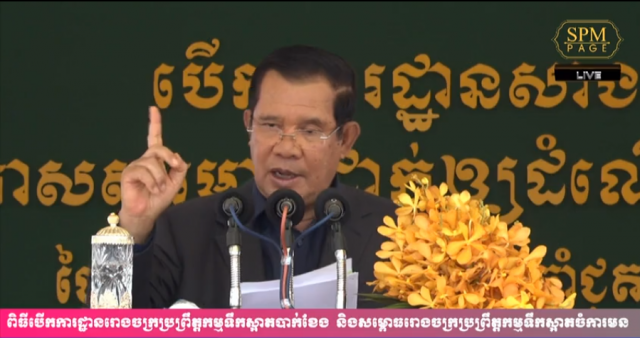 February 1, 2021 12:23 PM