The Ministry of Health Reports that a COVID-19 Patient Died of Unrelated Health Condition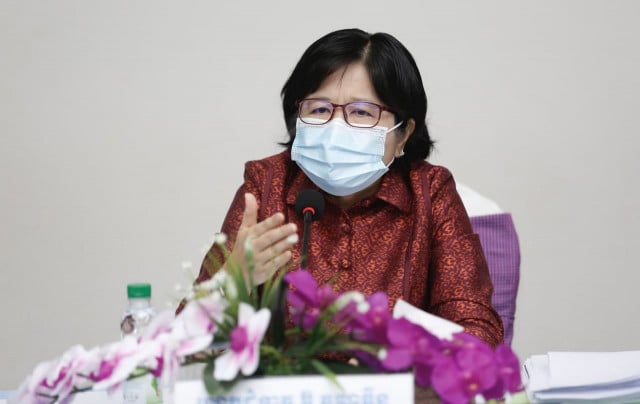 Sao Phal Niseiy
March 14, 2021 12:13 PM
Doctors at the hospital had noted his abnormally-high blood pressure, the ministry said
PHNOM PENH--The health authorities on March 14 reported that a Cambodian man who was hospitalized after testing positive for COVID-19 died of a heart attack.
According to a press statement issued by the Ministry of Health, the 69-year-old patient died at 9:40 a.m. on March 14, having been admitted to the Prey Veng Provincial Referral Hospital the previous day.
"Upon arrival at the hospital, the doctors had taken care of [him]," the statement read. "[T]he patient was not coughing, no fatigue, no fever, but the doctors noticed that the patient's blood pressure was abnormally high."
The patient passed away on March 14 due to myocardial infarction, commonly known as a heart attack, according to the press statement.
So far, only one death has been attributed to the coronavirus in the country. A 50-year-old Cambodian hospitalized for COVID-19 at the Khmer–Soviet Friendship Hospital died on March 11. He had been a driver for Chinese people linked to the recent Feb. 20 community outbreak.
As of March 14, Cambodia has reported 1,305 COVID-19 cases. Among them, 647 patients have made a full recovery and one patient has died of the disease.
Related Articles
September 16, 2020 5:09 AM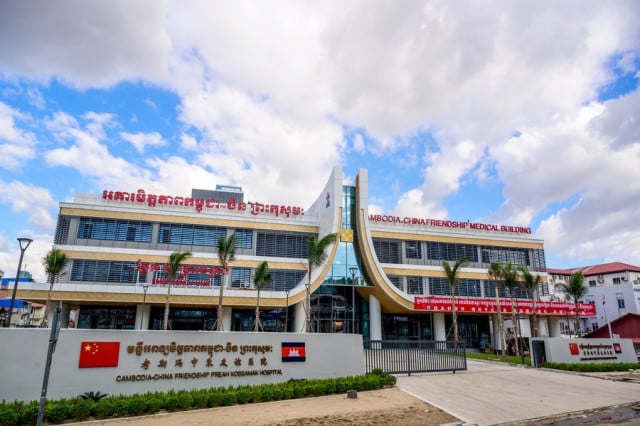 December 29, 2021 6:09 PM