The Ministry of Health Responds to People's Concerns about the Wuhan Virus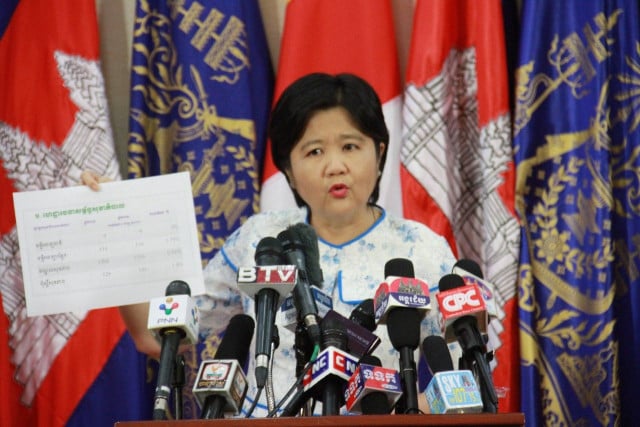 Phoung Vantha
January 23, 2020 12:23 PM
The Ministry of Health Thursday posted on its Facebook page that no case of the Wuhan virus had been identified in Cambodia.

This was in response to a Facebook post issued earlier in the day, which was mentioning that a passenger at Sihanoukville International Airport had been taken to an isolated waiting room for further tests.
Also Thursday, Health Ministry Spokesperson Or Vandin appealed to those involved in monitoring the virus and getting ready to manage any possible case, asking them to cooperate with each other and follow the procedures and instructions of the World Health Organization.
This illustration of AFP News Agency summarizes the origins
and path of the Wuhan virus as of today.
"If there is any doubt, the World Health Organization will join us because [it] is an organization that helps member countries on health issues," she said.
Cases of the virus, which can be transmitted from person to person, have been identified in several countries including Japan, South Korea, Taiwan, Thailand and the United States.
The Ministry of Health has announced that, in addition to checking people entering the country to identify anyone who may carry the virus, more than 2,000 medical and laboratory staff are on standby to take care of any patient who would have contracted the virus now officially labelled the 2019 Novel Coronavirus (2019-nCoV).
Related Articles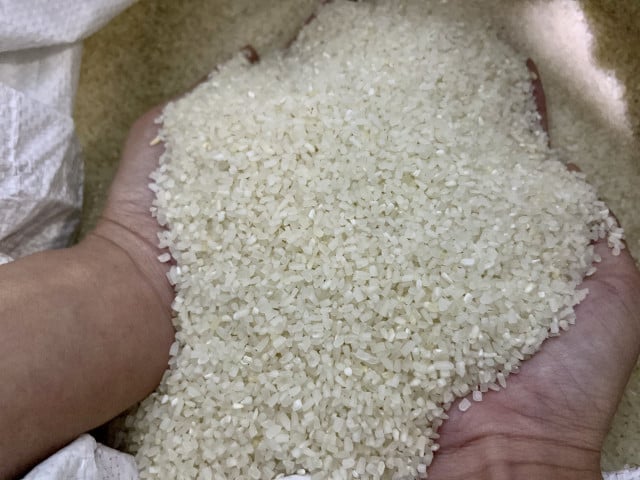 December 16, 2022 5:46 PM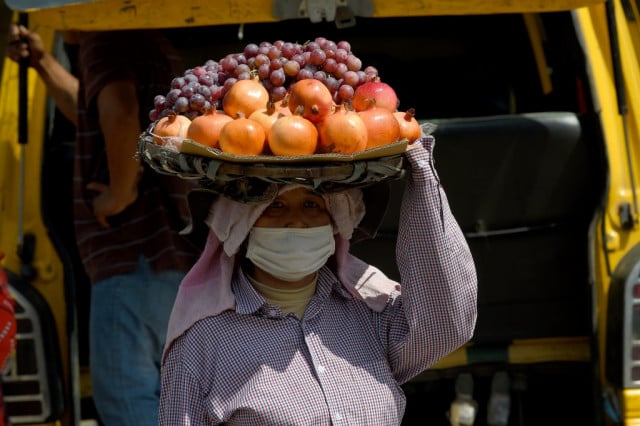 September 28, 2020 3:41 AM