The Ministry of Health Says the Family of the Latest COVID-19 Patient Was Not Affected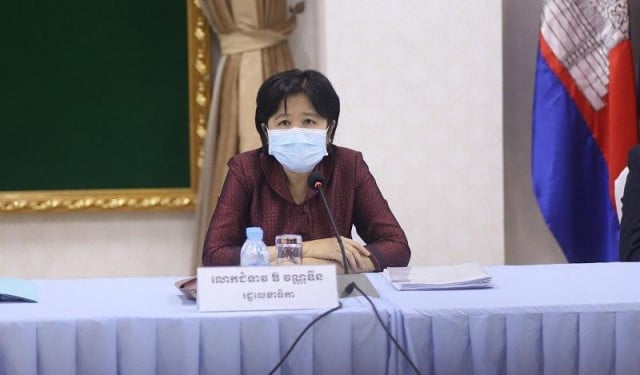 Phoung Vantha
May 24, 2020 8:38 AM
The Cambodian woman remains hospitalized in Phnom Penh

PHNOM PENH--The Ministry of Health confirmed Sunday (May 24) that the husband of a Cambodian woman infected with the Coronavirus Disease 2019 (COVID-19) has tested negative for the disease.

However, the Cambodian man must remain in self-isolation for 14 days, Or Vandine, spokesperson for the Ministry of Health, said in a press release.

A 39-year-old Cambodian woman returning from a trip to the United States tested positive for the coronavirus on May 22 and is now hospitalized at the Khmer-Soviet Friendship Hospital in Phnom Penh.

When she arrived in the country on May 8, the woman, who lives in Phnom Penh, had tested negative for COVID-19 and been allowed to go home.

According to Vandine, her two children and nephew currently are in Kampong Cham Province and have had no contact with her since her return. Therefore, only the patient's husband has had to be tested for the coronavirus.

Regarding the passengers who arrived in the country on the same plane as the patient, Vandine said that research conducted by health officers shows that they are in good health. "Onboard, the aircraft had set [passengers] apart with safety gaps for individuals," she said.

Among people with whom the patient has been in contact, Vandine said, "[t]he research's result revealed that only her husband was at high risk of infection…52 [persons] were at low risk and 14 were at moderate risk."

In the press release, Vandine called on people in Cambodia to take all the recommended steps to prevent the spread of COVID-19 infection. One must not be careless because, she said, "We easily [tend] to forget about the virus, but it doesn't easily forget us."
Related Articles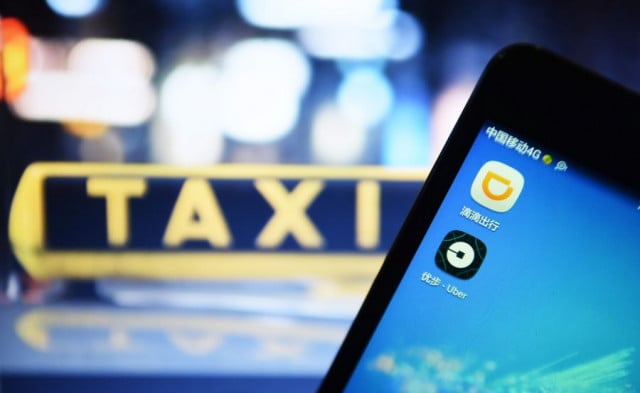 November 29, 2019 4:49 AM