The Ministry of Health Will Turn a Former Hotel in Phnom Penh into a COVID-19 Medical Facility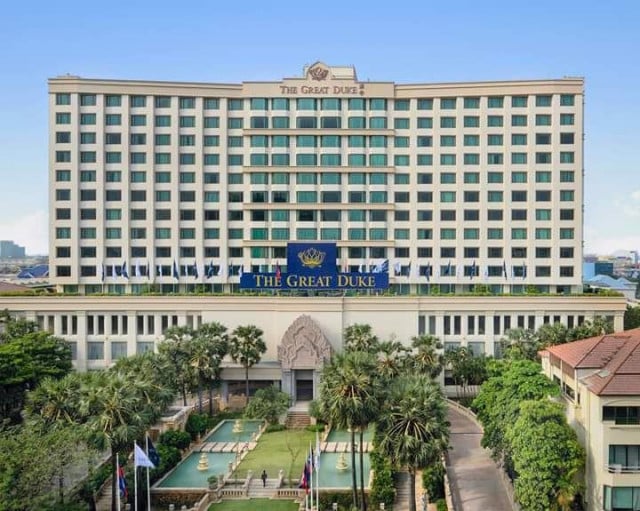 Phoung Vantha
March 7, 2021 9:55 AM
This new hospital will help the health authorities deal with outbreaks in and around the capital, the ministry said
PHNOM PENH--The Ministry of Health announced that the building of the former Great Duke hotel in Phnom Penh will be used as a hospital for the treatment of patients with a mild case of COVID-19.
This will help the health authorities deal with the current situation and have the medical facilities required to deal with large-scale outbreaks in Phnom Penh and the neighboring provinces, the ministry said in a press release on March 7.
"The use of that hotel as a hospital for the treatment of COVID-19 patients will enable the Ministry of Health to mobilize some necessary human resources, equipment and procedures to save lives in a timely manner and to prevent the spreading of this serious coronavirus in the community," ministry's statement read.
Opened in 1996 as the InterContinental Hotel, the five-star hotel was renamed The Great Duke in early 2018 with the Regency Company Limited listed as owner and closed its doors on Dec. 31, 2019.
In its press release, the Ministry of Health also stressed that the general public and especially people who live or have businesses close to the hotel, which is located on Mao Tse Tung Boulevard, do not have to be concerned about having a COVID-19 medical facility nearby as the coronavirus tends not to be transmitted in the air outdoor.
"The [authorities] will also implement in the hotel and its perimeter the strictest measures, both in terms of health and security, to ensure the prevention of the transmission of this disease outside the premises of the hotel," the ministry said.
As of March 7, a total of 987 COVID-19 cases had been reported in Cambodia since the start of the pandemic. Among them, 510 patients have fully recovered while 476 remain hospitalized.
Related Articles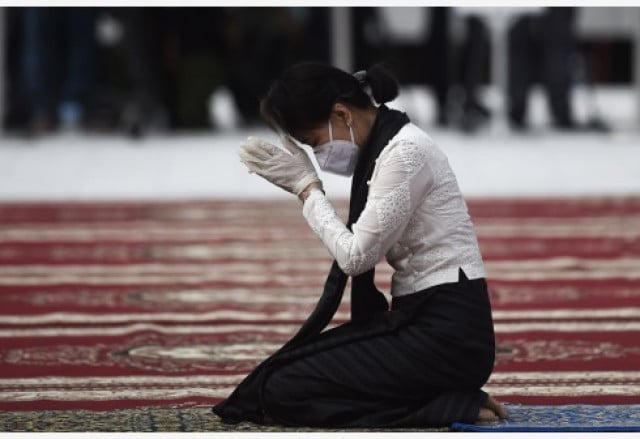 September 1, 2023 5:31 PM