The Ministry of Justice Discards UN's Comments on Kem Sokha's Trial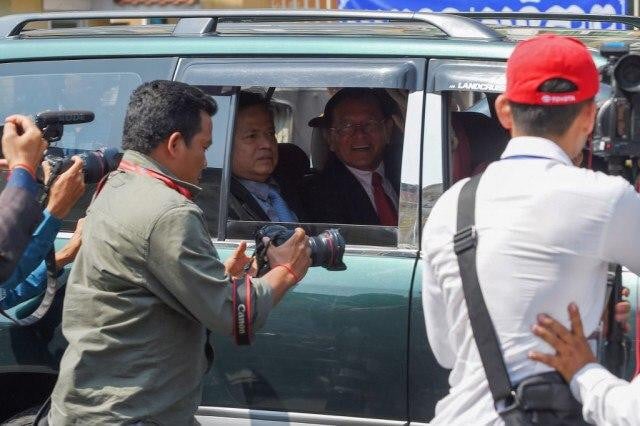 ThmeyThmey
January 18, 2020 7:25 AM
PHNOM PENH--The Cambodian government Friday dismissed concerns raised by the United Nations human-rights experts over former opposition leader Kem Sokha's ongoing trial.

Chin Malin, spokesperson for the Ministry of Justice, said that the evaluation of the trial of the leader of the now-disbanded Cambodia National Rescue Party made by the UN experts was not comprehensive.
"Cambodia's court system is independent and Sokha's trial has been conducted properly in accordance with the laws and procedures," Malin said in interview. "I don't know what the UN experts actually based [their analysis] on when making this evaluation, but their criticisms have no impact on the court's procedure."
According to a press release issued Friday by the UN Human Rights Office of the High Commissioner regarding Sokha's trial, which began Jan. 15, the experts have reported that "the entire process from the allegation itself to the conduct of the trial is beset by irregularities.
"We have strong grounds to believe that the treason charge against Sokha is politically motivated and forms part of a larger pattern of the misapplication of laws to target political opponents and critics of the Government," they said.
Sokha was arrested for treason in September 2017 and sent to Trapeang Phlong prison in Thboung Khmum Province. He was transferred to his Phnom Penh house under court supervision a year later. The court has since allowed him to travel within Cambodia.
Sokha maintains that he is innocent of treason. His trial held at the Phnom Penh Municipal Court is expected to last three months.
Related Articles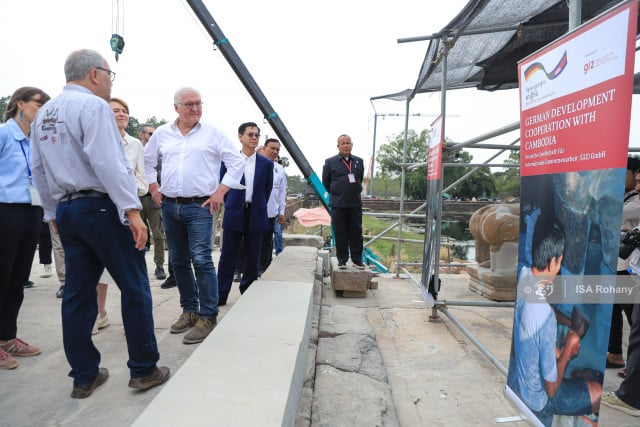 February 14, 2023 7:20 PM