The Monkeypox Patient Who Had Fled to Cambodia Has Recovered and Is Under Arrest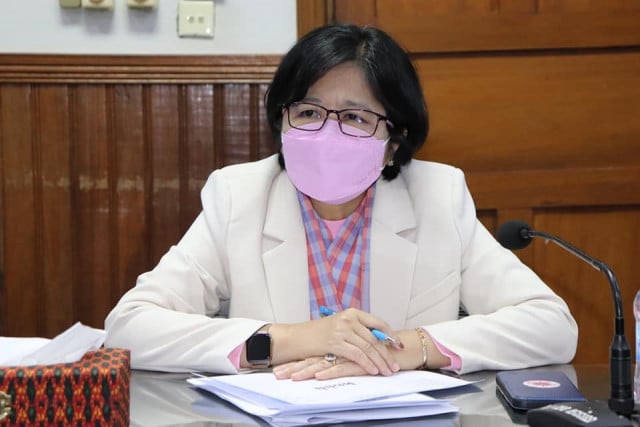 PHNOM PENH — A Nigerian national with monkeypox who had been hospitalized at the Khmer-Soviet Friendship Hospital in Phnom Penh was released on Aug. 6 after testing negative for the virus. He has since been turned over to the Cambodian authorities for entering the country illegally.
According to Or Vandine, Ministry of Health secretary of state and spokesperson, the Pasteur Institute in Phnom Penh confirmed on Aug. 5 that the test for monkeypox conducted on Osmond Chihazirim was negative.
The 27-year-old man had fled to Cambodia after testing positive for the virus in Thailand. Chihazirim was arrested on July 23 at a guesthouse in the Phsar Doeum Thkov area of Chamkar Mon district in Phnom Penh.
"Please implement measures to protect against the spread of monkeypox as instructed by the Ministry of Health," Vandine said on the Ministry of Health Facebook page on Aug. 6.
The World Health Organization on July 23 declared monkeypox a public-health emergency of international concern due to reports of multi-country outbreaks, adding that, while monkeypox presents a clear risk of further international spread, the risk of interference with international traffic remains low for the moment.
Since early May 2022, cases of monkeypox have been reported in countries where the disease is not endemic and continue to be reported in several countries where the disease is prevalent. Most confirmed cases of patients with a travel history have involved people who had travelled in Europe and North America, rather than West or Central Africa where the monkeypox virus is endemic.
Related Articles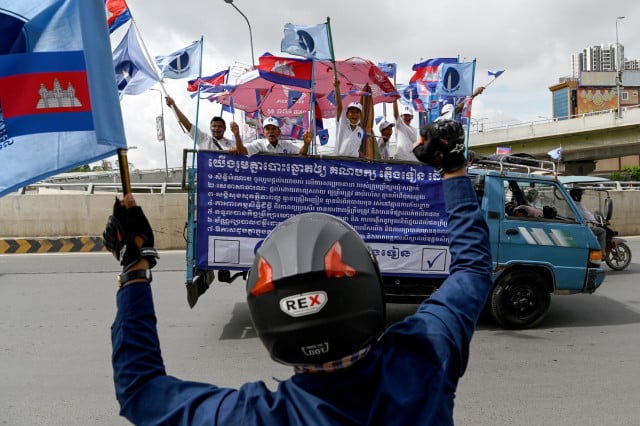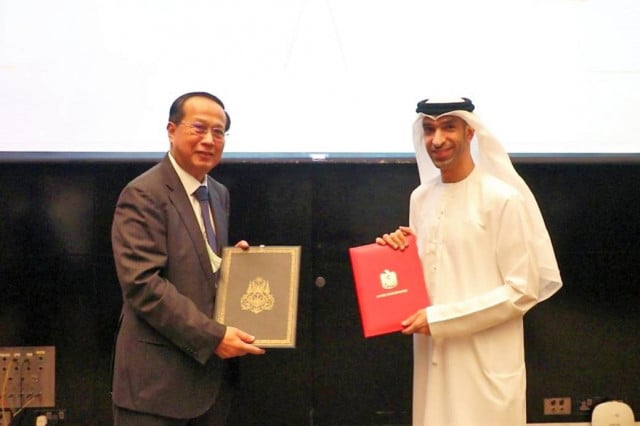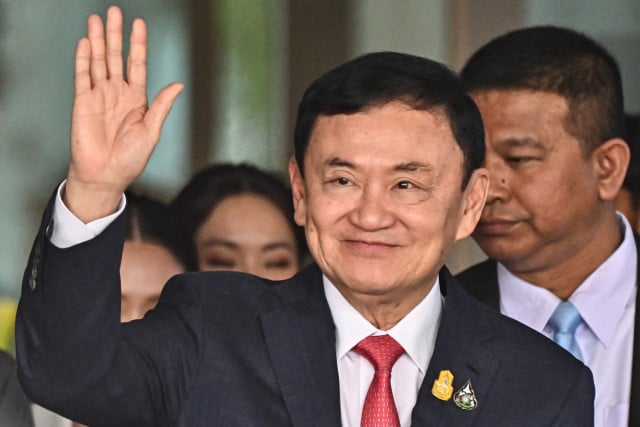 September 1, 2023 4:42 PM