The National Assembly Approves an $8 Billion Budget for 2020
Torn Chanritheara
November 26, 2019 9:32 AM
Phnom Penh – The National Assembly Tuesday unanimously approved an $8.2 billion state budget for 2020.

This represents a 22.7 percent increase over this year's budget of $6.7 billion.
The Ministry of Health's budget will jump 5.9 percent, totaling $519 million. The Ministry of Education, Youth and Sport will receive $923 million, that is, 8.7 percent more than this year. And the Ministry of National Defense will be allocated $626 million, which will represent a 5 percent increase compared to its 2019 budget.
As the Ministry of Economy and Finance stated in its budget summary last month, the budget will be allocated to support activities and government policies as well as the needs of ministries.
"The budget will also be an effective tool for the government to address challenges, external and internal risks, and respond to people's desire," the ministry stated. "Cambodia will also be able to achieve its causes including speeding up economic growth, boost effective public services, and supporting necessary investment to back up growth."
In terms of revenues to support this budget, the Ministry of Economy said that the government this year will collect $5.2 billion in tax income and $693 million from non-tax income sources.
In the plenary session Tuesday, the National Assembly gave the nod to the government's plans to borrow up to $1.9 billion in the coming year to fund 29 projects.
Moreover, the Ministry of Economy has indicated that Cambodia intends to sign loan agreements for three projects with the World Bank, seven with the Asian Development Bank, eight with China, three with South Korea, three with France, two with Japan, one with Germany, one with Thailand and one with India.
The ministry also mentioned that the budget is in line with the country's peace, stability and sustainable-economic growth plans as part of its 2030-2050 vision.
Related Articles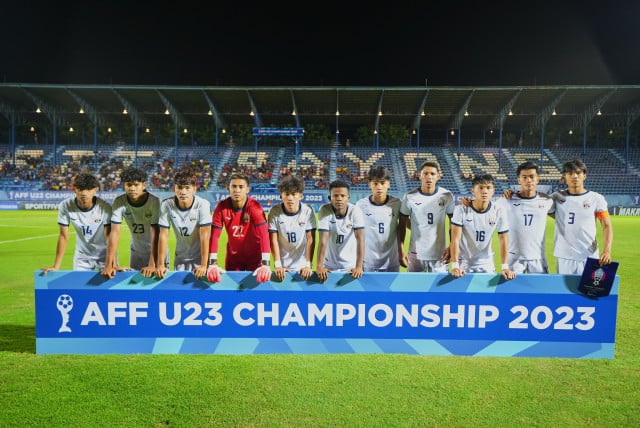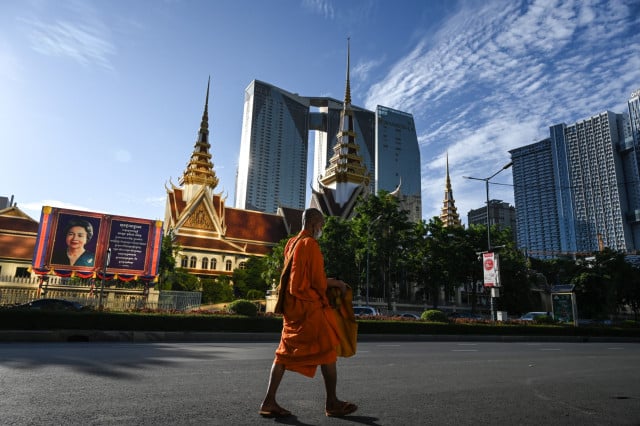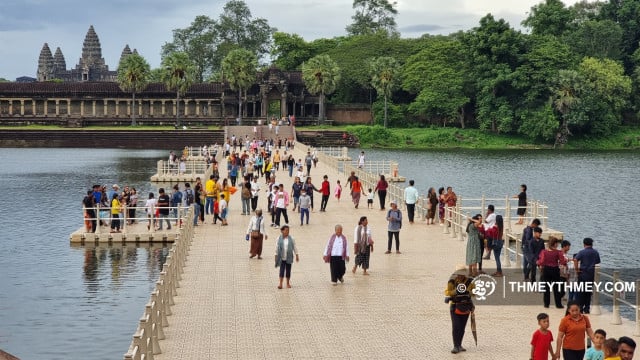 September 6, 2022 4:43 PM