The National Assembly Approves Cambodia's $8.5 Billion National Budget for 2022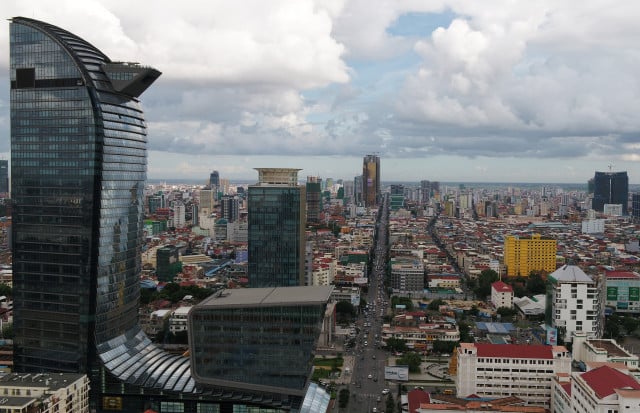 This includes an 8 percent increase in the national social work budget

PHNOM PENH--The National Assembly on Nov. 25 passed the draft law on the 2022 national budget submitted by the Ministry of Economy and Finance.

With the budget set at 34.7 million riels—approximately $8.5 billion—which represents an 8.4 percent increase over this year's budget—the government's planned expenditures is expected to amount to 27.95 percent of the country's gross domestic product (GDP).

More than 8.4 trillion riels—around $2 billion—will be spent on national social work, which is 8 percent more than in the 2021 budget.

More than 2 trillion riels—around $500 million—that is 6 percent more than in 2021, will go to the general administration sector, while 6.5 trillion riels—approximately $1.6 billion—will be spent in the economy sector, which is 1.7 percent more than in 2021.

The national defense budget has been set at 4.8 trillion riels—approximately $1.17 billion—that is, 0.5 percent more than in 2021—while 3 trillion riels—around $730 million—is allocated for sub-national expenditures.

In terms of capital expenditures, the Cambodian government plans to spend in public investment over 6.5 trillion riels—around $1.6 billion—on local financing and more than 1.4 trillion riels—approximately $360 million—on loan repayments. Expenses in public investment funded through foreign financing amounts to more than 5.8 trillion riels—around $1.4 billion.

The current expenditures at both national and sub-national levels have reached 20.8 trillion riels—approximately $5 billion—while capital expenditures exceed 13.8 trillion riels—around $3.4 billion.
Related Articles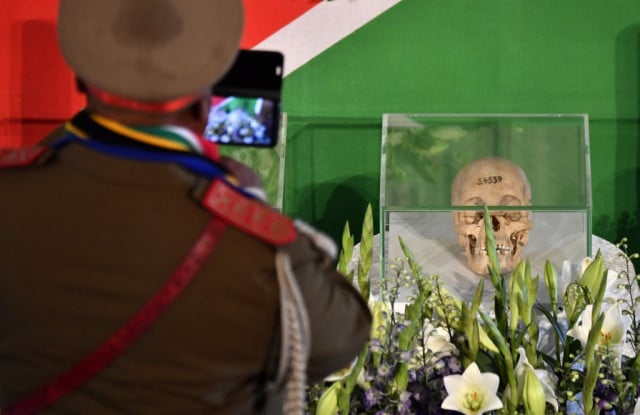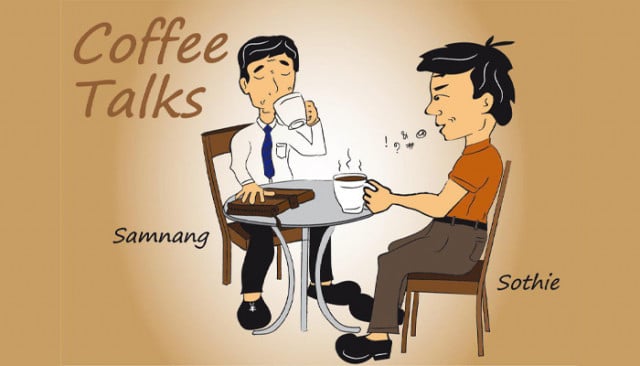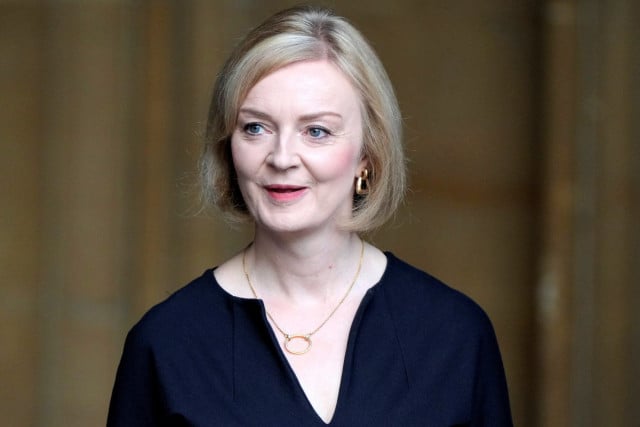 September 20, 2022 3:48 PM