The National Assembly to Vote Monday on a Cabinet Reshuffle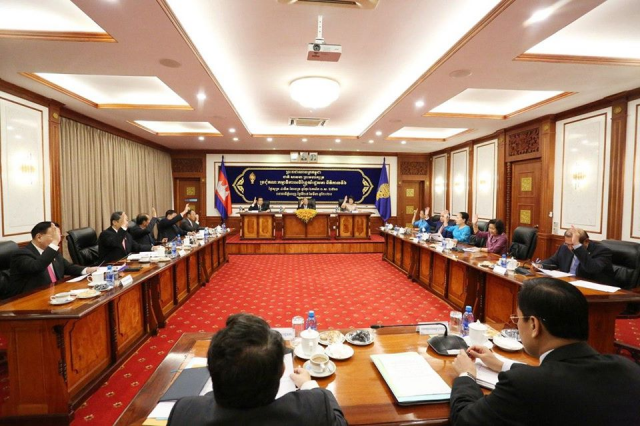 Torn Chanritheara
March 27, 2020 1:24 PM
This may be the first major cabinet change since the CPP came into power in 2018
PHNOM PEN--The National Assembly will vote Monday (March 30) on a cabinet line-up proposal, which may significantly change the government led by Prime Minister Hun Sen.
The announcement was made Friday (27 March) in a press release following a meeting of the National Assembly's permanent committee, which was presided over by Heng Samrin, president of the National Assembly.
According to the release, the permanent committee agreed to convene an extraordinary session of the National Assembly and approve the request to hold a confidential vote on the cabinet reshuffle and the appointment of new cabinet members.
"The [permanent committee members] approved the date of the extraordinary session of the National Assembly, which will be on March 30, 2020, whose agenda is a confidential vote on the appointment and reshuffle of members of the government," the press release read.
This will be the first major cabinet change to take place during the National Assembly's sixth mandate. Hun Sen previously said that a cabinet reshuffle, which he described as normal practice, was meant to lead to more effective policy implementation in order to satisfy the demand.
Little is known regarding the cabinet reshuffle. However, the prime minister said earlier that, while some inactive ministers might be replaced, this would not be an overall reshuffle requiring the dissolution of the government.
One appointment was announced last February when Hun Sen said that Cham Prasidh would take the helm of the newly-created Ministry of Industry, Science, Technology and Innovation.
The current cabinet, which consists of 28 ministers, was formed in September 2018 when the Cambodian People's Party won all 125 seats in parliament, following the controversial decision of the Supreme Court to dissolve the Cambodia National Rescue Party (CNRP) on Nov. 16, 2017.
Related Articles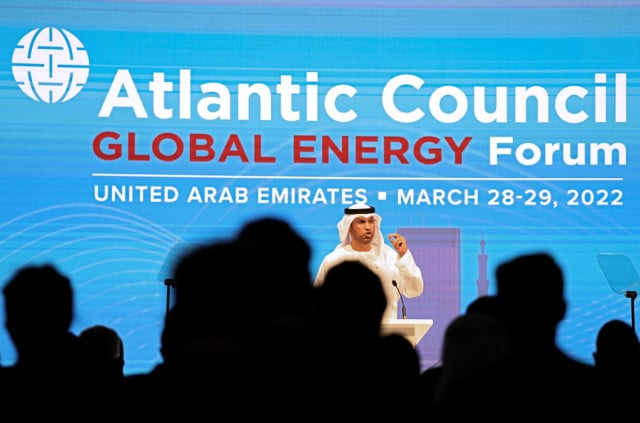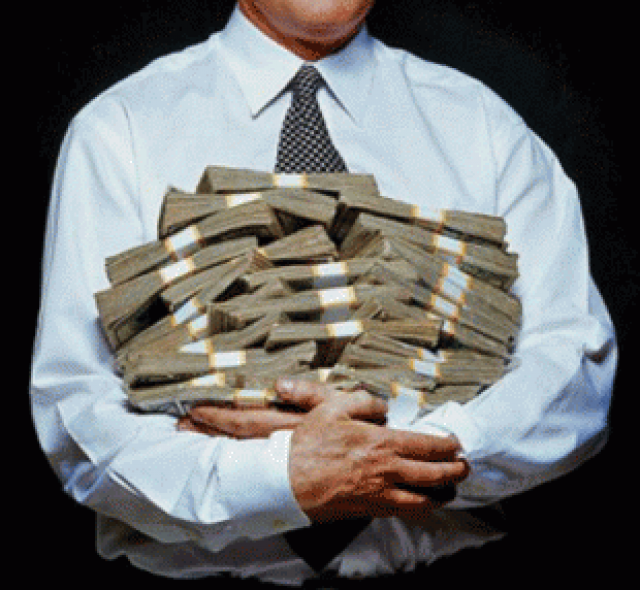 February 24, 2020 4:15 AM
September 23, 2023 5:02 PM