The New Cambodian Artists: a Dance Company Tries to Keep on Going in Spite of COVID-19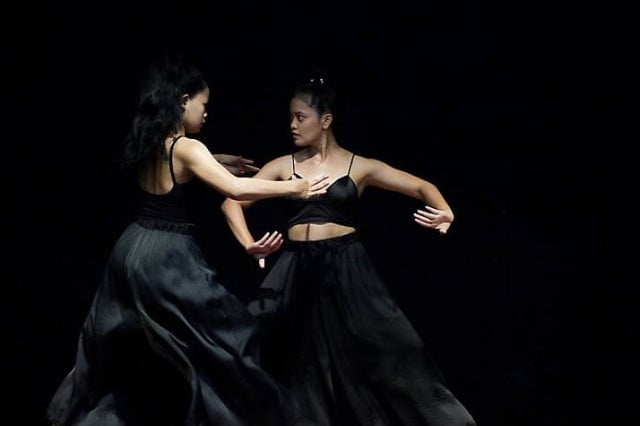 September 5, 2021 10:59 AM
The few remaining dancers featured in an international online festival in 2021 but are concerned about the future
SIEM REAP--For more than 18 months, two young dancers have been rehearsing every day, waiting for a future now uncertain due to the pandemic. They continue to rehearse even though there is no performance scheduled.
Since COVID-19 has come to Cambodia, the New Cambodian Artists (NCA) dance company has had no income and is getting by on savings, which are dwindling away, and strong support from the German Heinrich Böll Stiftung foundation.
The company, which is based in Siem Reap City, was created in 2012 by Dutch theater director Bob Ruijzendaal and a group of Cambodian women passionate about developing contemporary dance in the country.
NCA has aimed at empowering women through dance, exploring the dynamics of tradition and creativity in Cambodia today.
At first, the group consisted of four young women who had trained in Khmer traditional dance plus a young woman serving as the company manager. One dancer has since left due to the pandemic.
As Khun Sreyneang, the company manager, explained, the group has not been able to perform since early 2020. Moreover, they cannot travel in or outside the country, and going places has always helped the dancers come up with ideas for new works, she said.
"When COVID-19 is over, we want to go back to normal so we can travel to Thailand and other countries where we can learn from artists there, and we can travel to Phnom Penh for performances and meet Cambodian artists to get new experience—things we need as artists," Sreyneang said.
Keeping on creating even though there are no live performances
Still, during the pandemic, NCA has produced two works: "Snow Whitening Revisited" and "Giant Satrey."
"Snow Whitening Revisited," which speaks of the role of women in Cambodian society and the sacrifice they make for their families, was performed during the M1 Singapore Fringe Festival and presented online in January 2021.
Following this dance, NCA created "Giant Satrey," or giant woman, about women leaders in society who serve as role models, inspiring other women to take on challenges. "Giant Satrey" has not been performed yet due to the pandemic.
Performances or not, the dancers continue to work and are now developing a dance whose name is inspired by a tale. As its name indicates, "Cinderella/Not a Fairytale" will tell the story of a dream future turned nightmare as Cambodian women find themselves caught in human trafficking or sex trafficking outside the country.
Prior to the pandemic, the NCA company would stage two performances per week, with most of the audience consisting of foreigners rather than Cambodians, Sreyneang said. With COVID-19 stopping the flow of visitors to the country, this is no longer the case.
Sreyneang said NCA set up dance classes for people living in the country. "But people would only come a few times and then stop," she said. "They would not persevere."
Unfortunately, said Khun Sreynuch, who joined NCA in 2012 after graduating in Khmer classical dance from the Siem Reap School of fine Arts, Cambodians in general have little interest in dance. Those she invited to the shows never came, she said.
This makes her worry about the future of dance in the country. Being a dancer takes passion and hard work for body and mind to produce these fluid movements, she said. "An artist's life is glamorous only on stage," she said.
But then, there are the rewards of performing in front of an audience, Sreynuch added.
Related Articles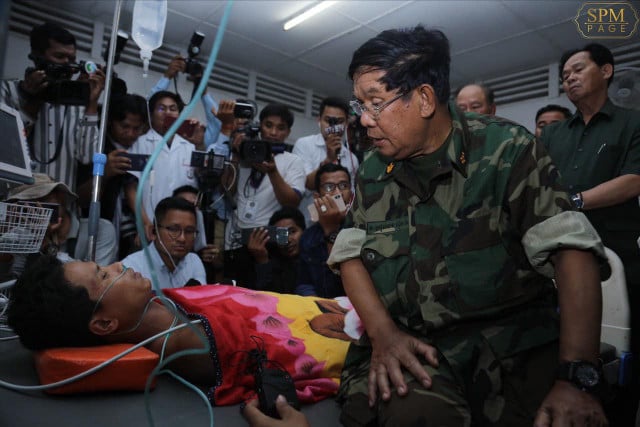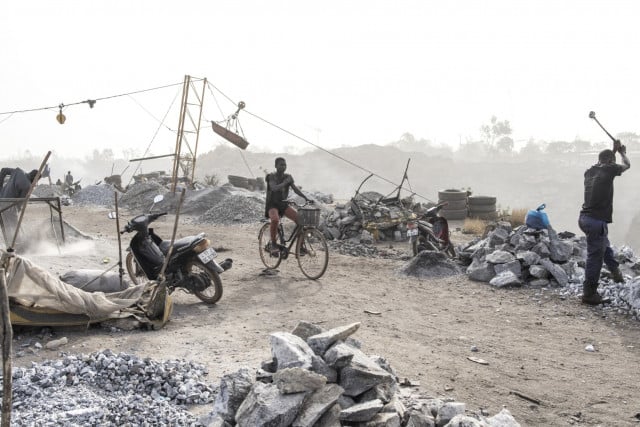 September 12, 2022 2:15 PM