The Number of Cambodians Studying in the US up by 8 percent in 2019-2020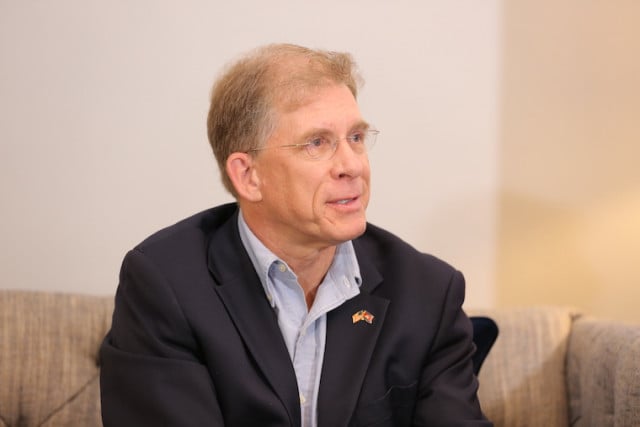 Sao Phal Niseiy
November 19, 2020 2:17 PM
This will contribute to building ties between people of the two countries, US ambassador says
PHNOM PENH--The number of Cambodian students attending colleges and universities in the United State during 2019-2020 reached 742, up by more than 8 percent compared to the previous school year, according to a US government report.
The Open Doors 2020 Report on International Educational Exchange—an annual survey conducted by the Institute of International Education in partnership with the U.S. Department of State's Bureau of Educational and Cultural Affairs—indicated that the number of Cambodian students at US institutions had gone from 685 in 2018-2019 to 742 in 2019-20, which represented an increase of 8.3 percent.
US Ambassador to Cambodia W. Patrick Murphy applauded the increasing number of Cambodian students in the US, adding that this trend demonstrated that Cambodians acknowledge the value of the US education system and was a positive development in people-to-people linkage between the two countries.
"This is encouraging and excellent news," Murphy said in a press statement obtained on Nov. 19. "We are so pleased that Cambodian students recognize the real value of an American higher education. Having Cambodian students in the United States is good for both our countries and strengthens our people-to-people ties."
According to the Open Doors 2020 report, the US is currently the number one global destination for international students with more than one million students enrolled at its education institutions in 2019-2020.
Regarding people-to-people ties, during an exclusive interview with Cambodianess in late August 2020, Murphy had acknowledged the importance of education exchange programs, adding that he hoped to do more in support of young Cambodians so they can get the opportunity to pursue their education in United States.
"I would like to do more: We have about 600 Cambodian students in the US, why not 6,000," he said.
"So, I would like to provide more information on those kinds of opportunities because young Cambodians get good skills in the US and can bring them back to Cambodia and build stronger people-to-people ties," Murphy stressed.
Currently, the United States promotes education opportunities at the EducationUSA Center at the US Embassy and at Pannasastra University in Phnom Penh as well as through the engagements at its American Spaces located in several cities and at various Cambodian schools throughout the country, according to the press statement.
Related Articles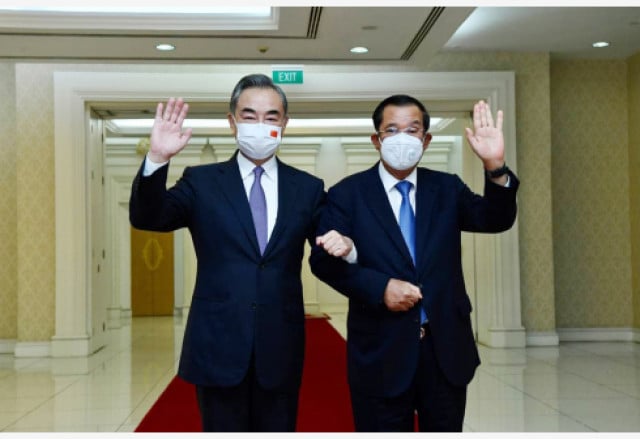 September 13, 2021 9:15 AM