The Number of Chinese Tourists Drop amid the Online Gambling Ban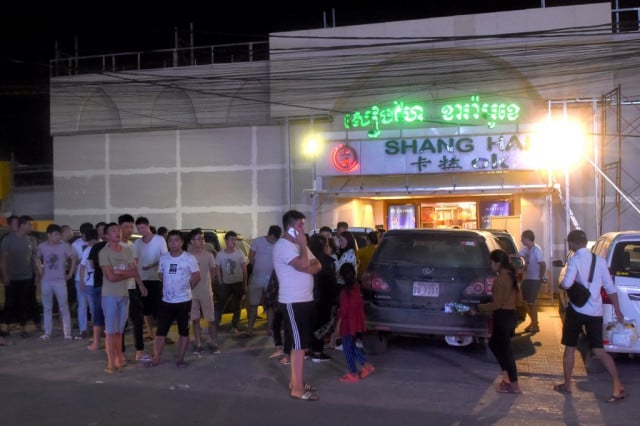 Phoung Vantha
September 11, 2019 12:39 PM
Around 6,000 Chinese nationals have left daily

PHNOM PENH--The Cambodian authorities have noted a decrease in the number of Chinese tourists since online gambling was banned last month.

According to Brigadier General Ath Bony, deputy director of the General Administrative Department at the General Department of Immigration, the number of Chinese tourists leaving the country every day has been higher than the number of those arriving since the ban has taken effect. Around 6,000 Chinese nationals have left daily while some 5,000 have arrived, he said.
"Since the government has banned online gambling, there has been around 140,000 Chinese [nationals] leaving and 130,000 coming to the kingdom," Bony said.
And yet, he added, "Chinese tourists are still the top ones in Cambodia." So the largest number of tourists to the country continue to come from China, and the number of Chinese investors and other foreign tourists have remained the same since the online gambling ban, Bony added.
The Cambodian government said earlier this year that this ban was issued because foreign criminals were using online gambling for online scams and blackmail. The Ministry of Interior reported that 241 Chinese were arrested in the first quarter of the year.
The authorities have also expelled 2,700 Chinese nationals between 2014 and July 2019, according to the National Police.
The National Police also stated in a recent report that there are some 250,000 Chinese nationals living and working in Cambodia, with around 100,000 of them living in Phnom Penh and 100,000 in Sihanoukville.
Related Articles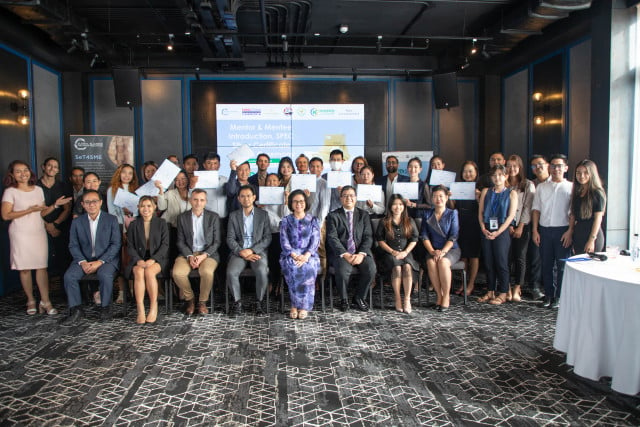 September 21, 2022 2:45 PM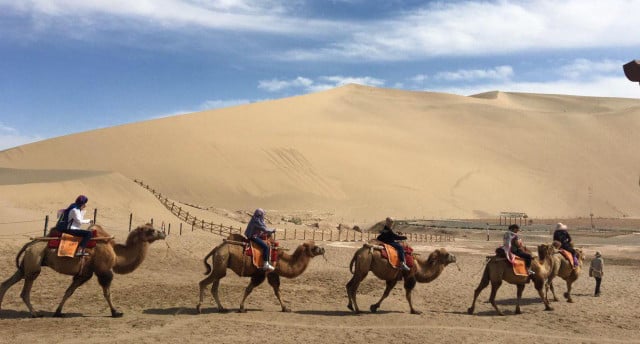 November 10, 2019 7:23 AM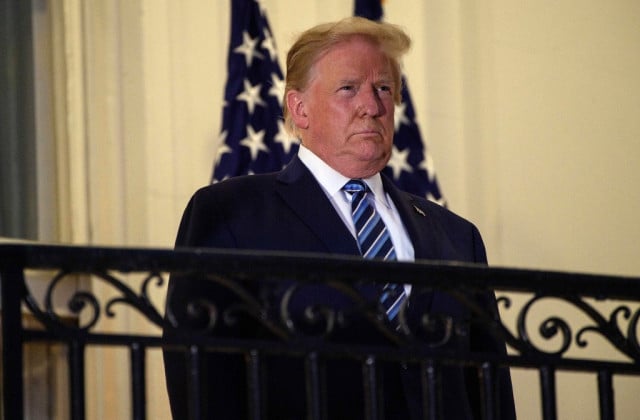 November 22, 2020 3:30 AM