The Number of COVID-19 Cases Continues to Climb in the Country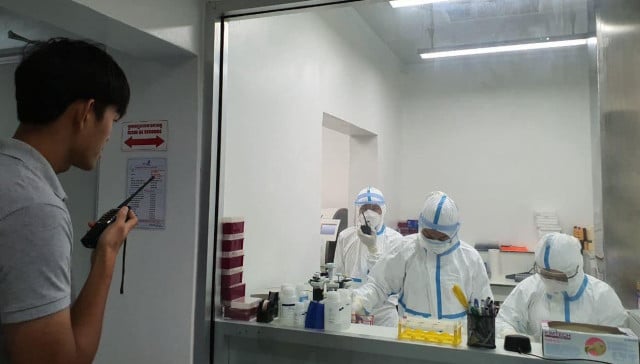 Phoung Vantha
March 29, 2020 4:33 AM
Several patients have also recovered, according to the Ministry of Health

PHNOMP PENH--The Ministry of Health has identified four new cases of Coronavirus Disease 2019 (COVID-19) in Banteay Meanchey Province, bringing to 103 the number of cases in country, the ministry announced Sunday morning (March 29).

However, among those who recently contracted the disease, eight patients have recovered and been allowed to return home, the ministry said in a press release.

One of the most recent persons to be affected by the disease is a 36-year-old Cambodian woman who works in a karaoke club, or KTV, in Poipet City. After testing positive for the coronavirus, she was put in quarantine at the referral Banteay Meanchey Provincial Hospital.

Patients who have recovered include a 73-year-old British man, a 69-year-old British woman, a 69-year-old Frenchman, and a 27-year-old and a 63-year-old Cambodian men. They were hospitalized at the Khmer-Soviet Friendship Hospital and have been allowed to leave the hospital, the ministry said.

Moreover, a 30-year-old Cambodian man in Battambang province, and 30-year-old and a 39-year-old men in Koampong Chhnang Province who had tested positive for the coronavirus after attending religious ceremonies in Malaysia were also allowed to return home.

This brings to 22 the number of people who have recovered from the COVID-19 since January 2020 in the country, the Ministry of Health said.

In the press release, the Ministry of Health also warned the public not to buy a test kit—described as rapid test—which is being sold for people to test themselves for the COVID-19.

At the present time, no test kit for COVID-19, which people could self-administer, has been approved by the World Health Organization, the Ministry of Health stressed in the release, adding that the Cambodian health authorities intends to take legal action against the businesses trading in those test kits.
Related Articles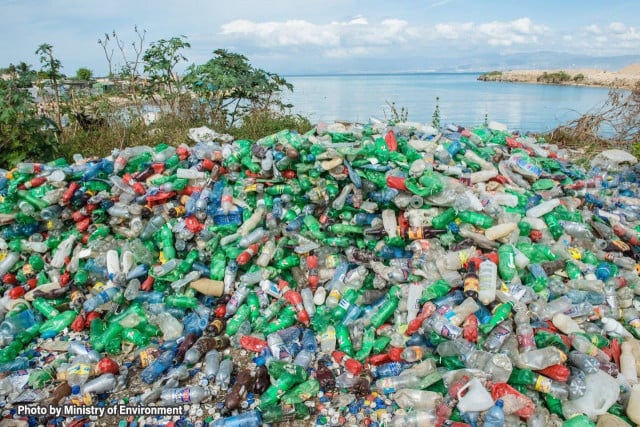 November 30, 2020 10:19 AM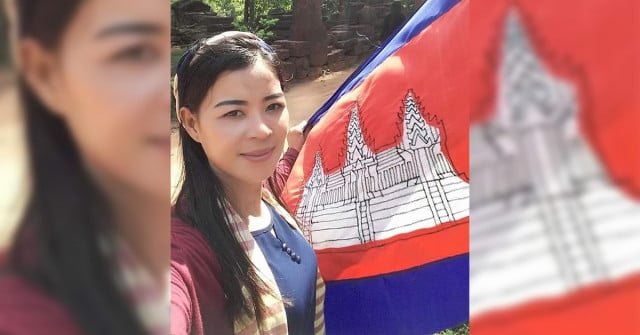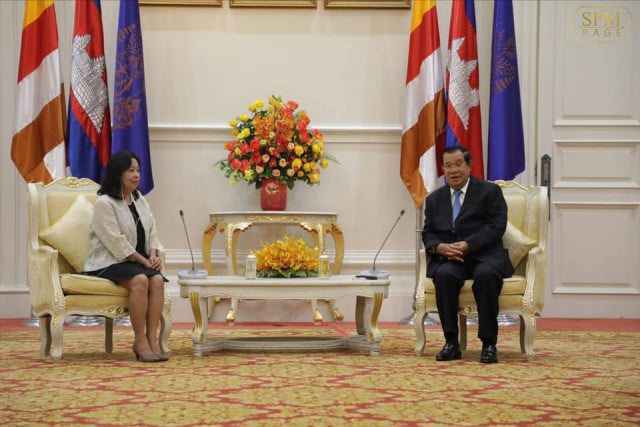 February 17, 2021 1:06 PM