The Number of COVID-19 Cases due to the Latest Community Outbreak Keeps on Climbing in Cambodia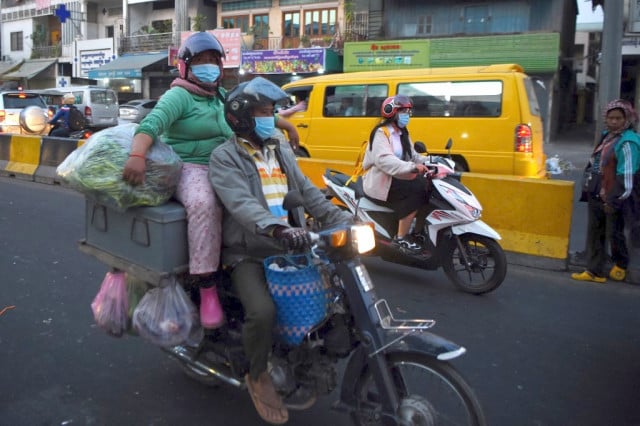 Phoung Vantha
March 6, 2021 4:59 AM
The Ministry of Health has found new cases in Phnom Penh and Sihanoukville
PHNOM PENH--Another 21 COVID-19 cases linked to the February 20 community outbreak have been identified in Cambodia, bringing to 446 the number of cases due to this outbreak.
The Ministry of Health on March 6 reported that 11 of the cases involve people in Phnom Penh; they consist of four Cambodians and three Chinese, three Vietnamese and one Malaysian nationals. These patients are being treated at quarantine centers in Phnom Penh except for one patient who is hospitalized at the Chak Angre Health Center.
The other 10 cases were detected in Sihanoukville, the ministry said in its press release. The patients who are Chinese nationals are now under care at the Preah Sihanouk Provincial Referral Hospital.
The Cambodian Center for Disease Control and Prevention (CDC) said that 521,831 tests have been carried out in the country since the start of the pandemic more than a year ago.
While it is unclear how many people were tested, according to the CDC, Cambodia has conducted 31,061 tests per million people.
Since the first COVID-19 case was confirmed in the country in January 2020, Cambodia has identified 953 cases. Among them, 461 remain active, while 491 people have recovered.
Related Articles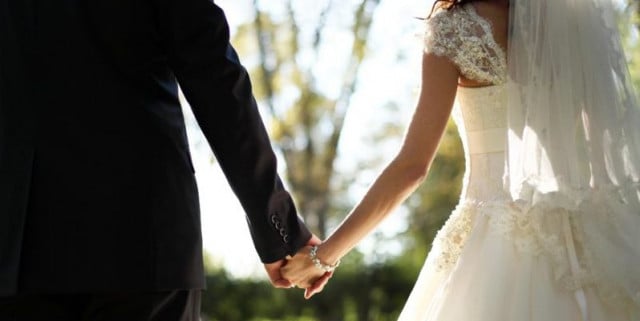 November 18, 2019 5:43 AM