The Number of COVID-19 Cases in Cambodia Reaches 120 with No Casualty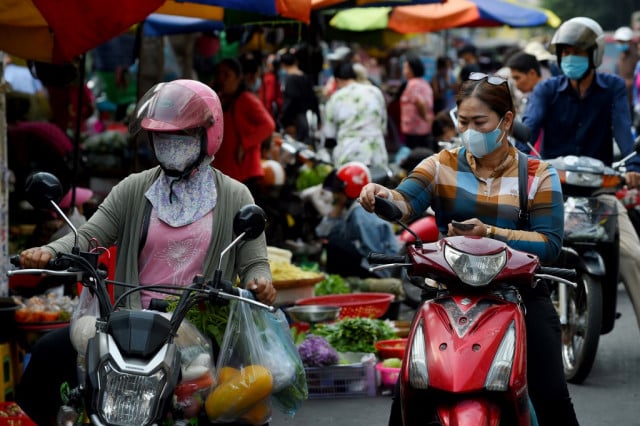 Sao Phal Niseiy
April 11, 2020 4:58 AM
More than half of the patients have so far made a full recovery
PHNOM PENH--A new case of the Coronavirus Disease 2019 (COVID-19) was identified in Phnom Penh on Friday (April 10) while three more patients made full recovery, the Ministry of Health reported on Saturday (April 11).
"As of 7 am on April 11, a Chinese woman tested positive for COVID-19 and she has been put under treatment at Khmer-Soviet Friendship hospital," said Or Vandine, spokesperson for the Ministry of Health.
The new patient, she said, "is a friend of another Chinese patient who tested positive on April 8."
According to Vandine, three other COVID-19 patients have fully recovered from the infection. They are a 48-year-old French woman, a 36-year-old Cambodian man and a 62-year-old Cambodian man.
Cambodia has so far registered 120 cases of COVID-19. Among them, 75 patients have recovered and the other 45 remain hospitalized. The disease has claimed no life in the country.
While the number of people affected by the disease continues to be low, the Cambodian government has remained cautious with Prime Minister Hun Sen acknowledging that the battle against an invisible enemy like COVID-19 is nowhere near being won.
In order to prevent millions of people travelling throughout the country during Khmer New Year, which might have contributed to spreading the coronavirus, the Cambodian government took the drastic measure of imposing travel restrictions, which took effect on April 10 and will end at midnight on April 16.
During that period, travel between provinces or in and out of Phnom Penh is prohibited. Some exceptions are made—military and emergency service staff, those transporting food or handling waste management, and so on. The authorities later said that travel between Phnom Penh and Kandal Province was still allowed.
As of Saturday (April 11) more than 1.6 million cases of the coronavirus have been confirmed globally with a death toll of more than 100,000, according to the Johns Hopkins University's Center for Systems Science and Engineering.
Related Articles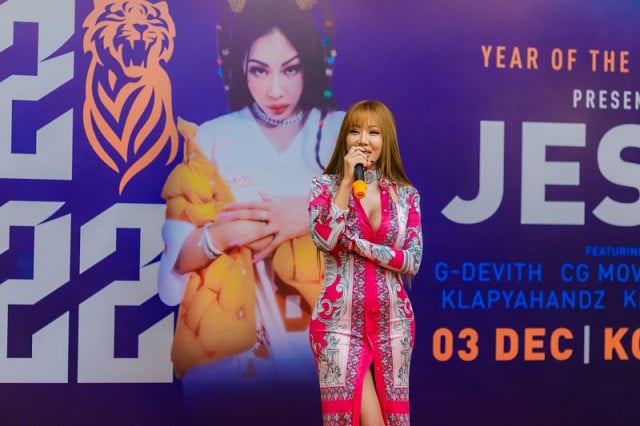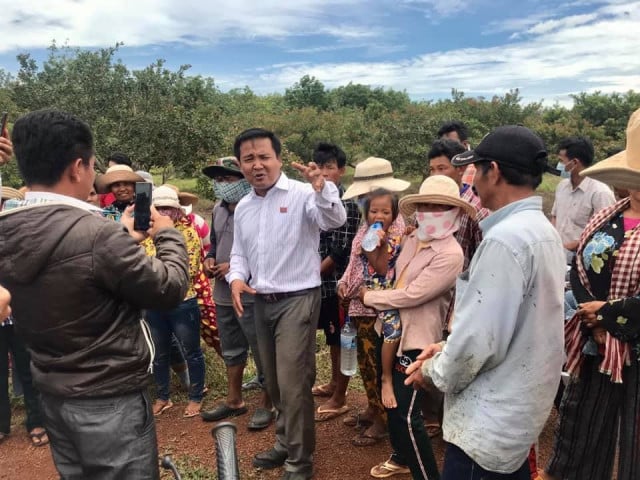 February 11, 2021 6:21 AM