The Number of COVID-19 Cases Keep on Climbing in Cambodia with 387 New Cases as of May 1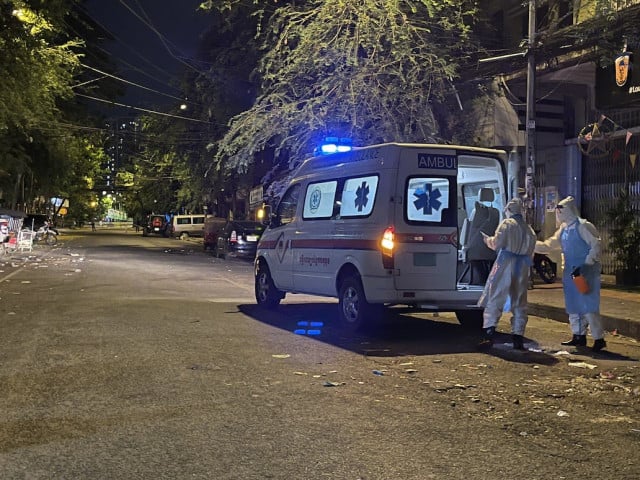 Phoung Vantha
May 1, 2021 7:58 AM
In the meantime, the vaccination campaign in Phnom Penh's red zones begins on May 1
PHNOM PENH--The Ministry of Health on May 1 reported that 387 new cases of COVID-19 transmitted within the country and one case involving a Cambodian coming from abroad had been identified.
The ministry also reported that the coronavirus had claimed the lives of two Cambodian women respectively 67 and 76 years old and a 61-year-old Cambodian man, bringing the official death toll to 96 since the start of the pandemic.
Among the new COVID-19 cases, 331 were detected in Phnom Penh, 35 were in Banteay Meanchey Province, eight in Prey Veng Province, four in Kandal Province, three in Kampong Speu Province, two in Kampong Cham Province, two in Takeo Province, one in Siem Reap Province and one Svay Rieng Province, the ministry said in a press release.
The case involving a person returning to Cambodia consists of a 29-year-old Cambodian woman who, on April 29, arrived in Banteay Meanchey Province from Thailand where she had been working.
In its press release, the Ministry of Health indicated that, while 48 patients had recovered and been released from hospital, there still are 1,648 COVID-19 patients who have not been hospitalized as there is no bed available in the public healthcare system, which is overwhelmed with cases. As for private healthcare facilities, which are allowed to treat COVID-19 patients, they charge for their services, the ministry said.
Vaccination Campaign in Phnom Penh's Red Zones
In a separate press release on May 1, Ministry of Health spokeswoman Or Vandine called on all residents of the Red Zone—the area considered the most at risk for COVID-19 transmission in Phnom Penh—who will be vaccinated for the coronavirus to maintain order and social distancing so that vaccination sites do not turn into transmission sites.
Her message came as the Cambodian government launched its COVID-19 vaccination campaign for people the capital's red zones on May 1.
The Ministry of National Defense, which is responsible for the campaign, has announced that 44 vaccination sites have been set up in Phnom Penh's districts of Dangkor, Kamboul, Meanchey and Por Senchey.
Vandine said in her message that the Ministry of Health had handed over to the subcommittee of the Ministry of National Defense in charge of the campaign 900,000 doses of the Sinopharm and Sinovac vaccines to administer both first and second doses.
Since the pandemic began in early 2020, Cambodia has officially recorded 13,790 cases among which 8,487 are active and 5,200 people have recovered. Officially, 91 people have died of COVID-19 while several deaths have not been attributed to the coronavirus.
Related Articles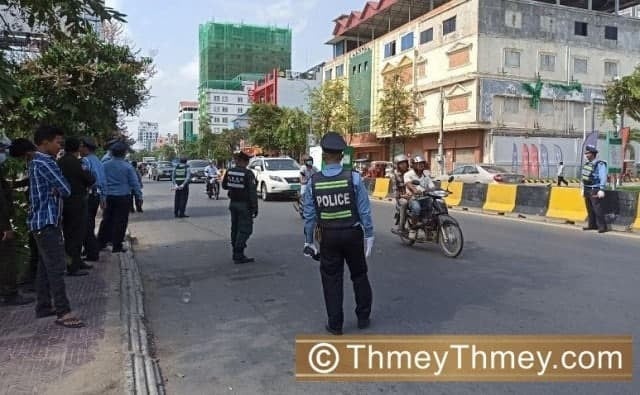 February 5, 2021 10:02 AM