The Number of COVID-19 Cases Linked to the Latest Community Outbreak Keeps Going Up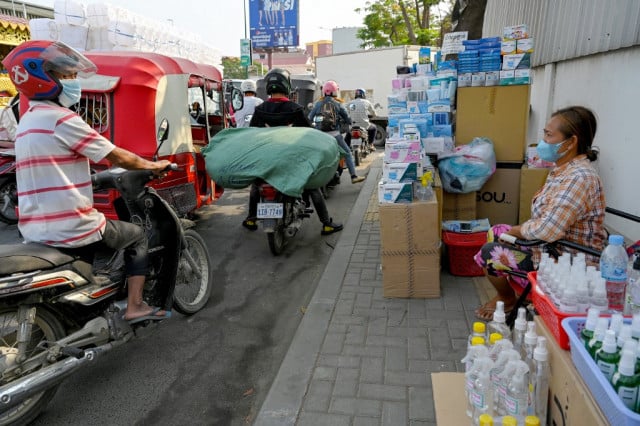 Phoung Vantha
April 4, 2021 3:29 AM
The 43 latest patients were found in Phnom Penh, Sihanoukville and Svay Rieng Province
PHNOM PENH--The Ministry of Health reported on April 4 that 43 new cases of COVID-19 linked to the Feb. 20 community outbreak had been detected. One more case involving a person coming to the country on an international flight was also identified, the ministry said in a press release.
Among the people who contracted the disease due to the community outbreak, 25 were detected in Phnom Penh, 17 in Sihanoukville and one in Svay Rieng Province. The traveler is a Pakistani woman who arrived from South Korea on March 21 and tested positive the second time she was tested.
In the meantime, 67 patients linked to this latest community outbreak and one patient who had come from abroad have since recovered, the Ministry of Health said.
These latest cases have brought the total number of coronavirus cases in the country to 2,689. Among them, 1,012 patients remain hospitalized and 1,653 persons have since recovered and been discharged.
As of April 3, 19 people were officially listed as having died of COVID-19. Five other persons who had tested positive for the coronavirus have also died but the authorities maintain that their deaths were unrelated to the coronavirus.
The number of Cambodians vaccinated in the country reached 529,935 on April 3, the Ministry of Health said. Among them 154,732 persons were military personnel while the other 375,203 were citizens considered a priority, the ministry added in its press release.
According to the Coronavirus Resource Center at the John Hopkins University Center for System Science and Engineering, as of April 4, more than 130.6 million COVID-19 cases had been identified worldwide, with the number of deaths reaching more than 2.8 million.
Related Articles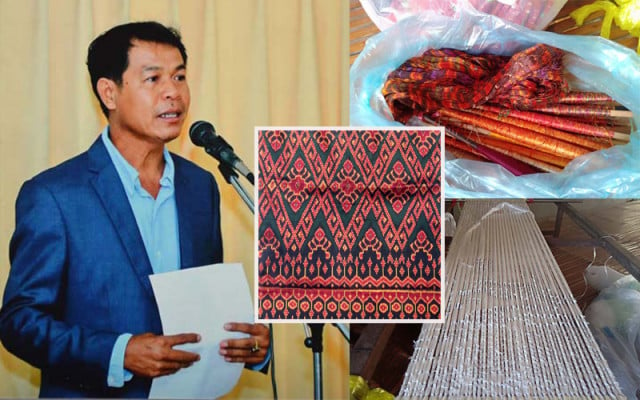 September 22, 2021 7:31 PM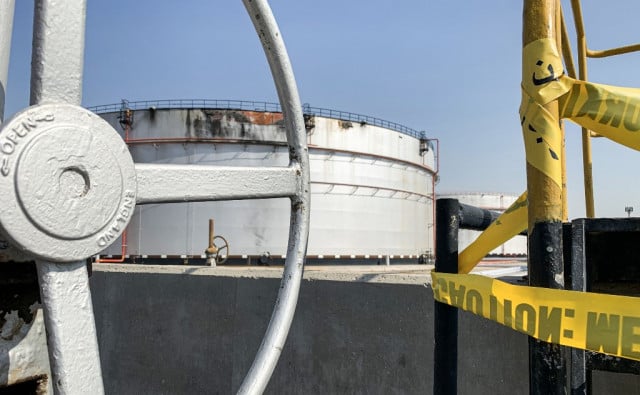 February 24, 2022 2:30 PM