The Number of COVID-19 Cases Reaches 110 in Cambodia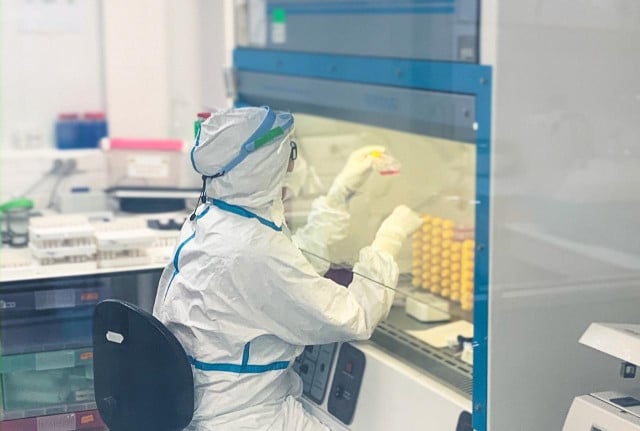 Phoung Vantha
April 2, 2020 3:29 AM
The disease has so far claimed no life in the country

PHNOM PENH—The Cambodian health authorities have identified one new case of the Coronavirus Disease 2019 (COVID-19), which brings the number of confirmed cases in the country to 110 with 34 recoveries and no death at the present time, the Ministry of Health said Thursday (April 2) in a press release.

This new patient is a 54-year-old Cambodian man who works at a hotel in Sihanoukville. He had been in direct contact with the 31 French tourists who arrived in the country on March 18 and tested positive for COVID-19 a few days later, the Ministry of Health said.

Seven of these French tourists have since recovered along with a Belgian man in Phnom Penh and a Cambodian man in Siem Reap City, the press release read.

At the present time, the 76 patients hospitalized for COVID-19 in the country include 23 women and 53 men.


Related Articles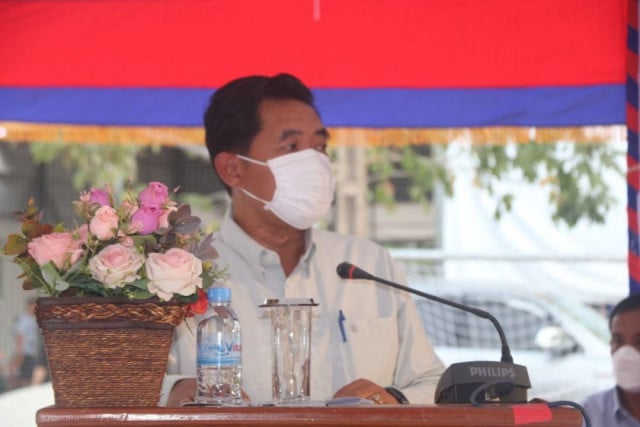 February 23, 2022 3:59 PM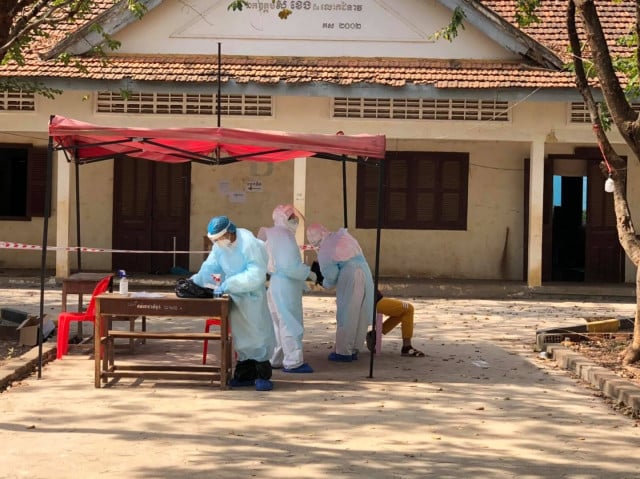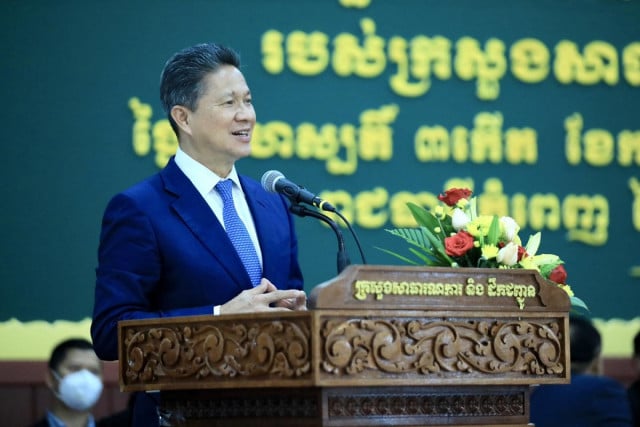 October 29, 2022 12:09 PM