The Number of COVID-19 Cases Reaches nearly 60,000 in Cambodia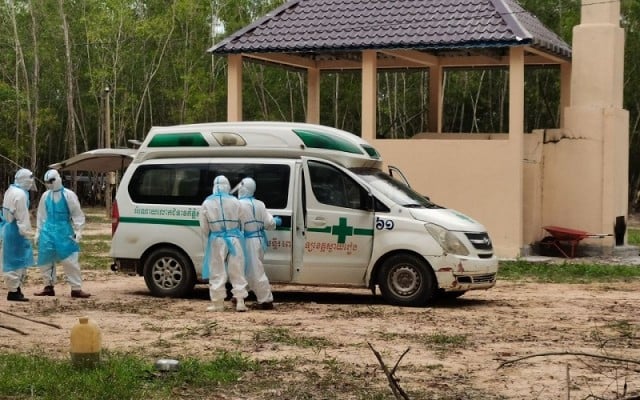 As the World Health Organization warns of the community spread expanding
PHNOM PENH--Cambodia on July 10 recorded 933 new COVID-19 cases and 26 more deaths as the World Health Organization (WHO) warned of large-scale community transmission in the country.

Meanwhile, 743 coronavirus patients have recovered from the disease and been discharged from hospital.

These latest COVID-19 cases have brought the total number of cases in the country to 58,978 nationwide with 51,660 recoveries and 881 deaths since the start of the pandemic in early 2020.

WHO representative warns of severe hospital overcapacity

WHO Representative to Cambodia Li Ailan on July 10 warned that the country is moving toward a major community spread, which may cause hospitals to run over capacity if people are not cooperating.

"Cambodia is headed toward large-scale community transmission and overwhelmed hospital critical-care capacity unless all individual and social measures are being implemented urgently, responsibly and effectively now," Ailan wrote in her official tweet.

As the virus is widely circulating, there will be more losses of lives, she stressed.

Ailan went on to call for solidarity among people in the country in order to stem the infection and prevent further deaths. "Our common goal is to save lives and minimize social disruption due to COVID-19," she wrote. "We need solidarity and everyone's action.

"We are working together to: (1) reduce importation; (2) suppress virus transmission; (3) increase patient care capacity; (4) vaccinate more people," Ailan wrote.

COVID Homecare Waste Management

In late June 2021, the Ministry of Health introduced standard operating procedures (SOP) for management, care and treatment of patients with mild symptoms at home, the goal being to reduce the burden on public medical facilities, as the ministry explained.

According to Agence Kampuchea Presse, Phnom Penh Governor Khoung Sreng said on July 9 that as up to 900 patients have so far been allowed to be treated at home.
In order to facilitate the process, Sreng said he issued a letter outlining guidelines to follow to handle healthcare waste management when people are treated at home.
According to his letter, healthcare waste must be properly packaged in 15-kilogram plastic bags so that it can be stored for at least five days. Healthcare waste must be kept apart from other waste, disinfected and kept for at least 72 hours before being brought outside homes.
"[People] must package this for us in yellow plastic bags or stick a note on the packaging to facilitate the collection process," Sreng wrote in his letter.
He also warned that those who don't follow instructions and cause further infections due to their negligence will be held accountable before the law.
Vaccine shipments continue to arrive as the vaccination drive expands
On July 10, a consignment of four million doses of vaccines—one million doses of Sinopharm vaccine and three million doses of Sinovac vaccine—arrived in Cambodia.
As the country continues to receive more supplies, the health authorities keep on expanding the vaccination drive throughout the country, the goal being to vaccinate 10 million people by November 2021 and achieve herd immunity—a form of protection that occurs when people in a community become immune to a disease, such as through vaccination, which reduces the likelihood of others to catch the disease.
By July 10, a total of 4,793,197 persons had received their first dose of the 2-dose vaccines in the country while 3,628,754 had received the two doses.
According to the Ministry of Health, the vaccination campaign has expanded to 14 provinces, that is: Banteay Meanchey, Battambang, Kampong Cham, Kampong Chhnang, Kampong Speu, Kandal, Koh Kong, Pailin, Preah Sihanouk, Prey Veng, Siem Reap, Svay Rieng, Takeo and Tboung Khmum provinces.
Phnom Penh, which is one of the coronavirus hotspots in the country, ended its vaccination campaign on July 8, 2021. During the campaign's closing event, Khoung Sreng said that 1.7 million people had been vaccinated in the capital, adding that the campaign was a success and that no casualty or severe health impact had been caused by the vaccines.
Despite the fact that 200 to 300 cases of COVID-19 infection are identified daily in Phnom Penh, Sreng said that he still considers the government program a success as patients don't have severe symptoms and don't require intensive care.

"There are cases involving fully-vaccinated people but their health conditions are fine," he said. This shows that the vaccines are effective against the coronavirus, Sreng said, adding that when these patients require medical treatment, they usually recover within seven to nine days.
Related Articles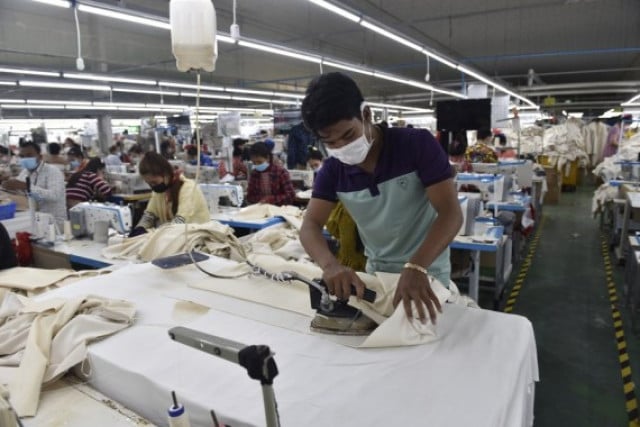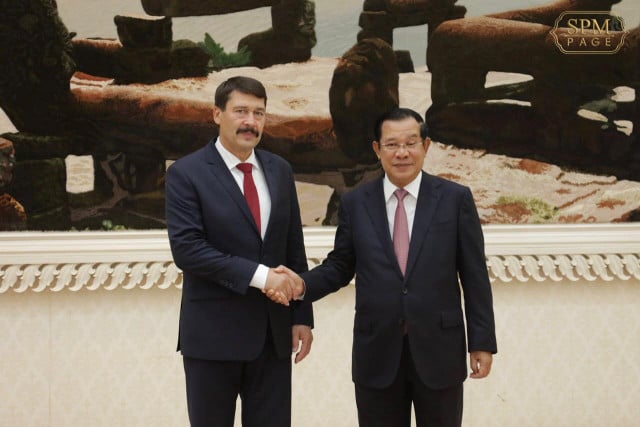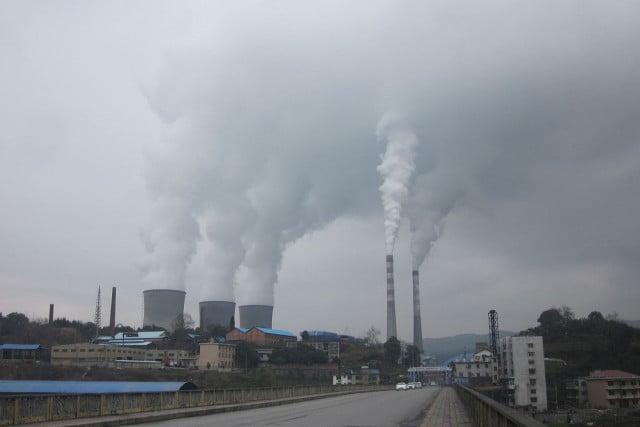 February 8, 2020 10:03 AM