The number of tourists to Cambodia jumps 10 percent through August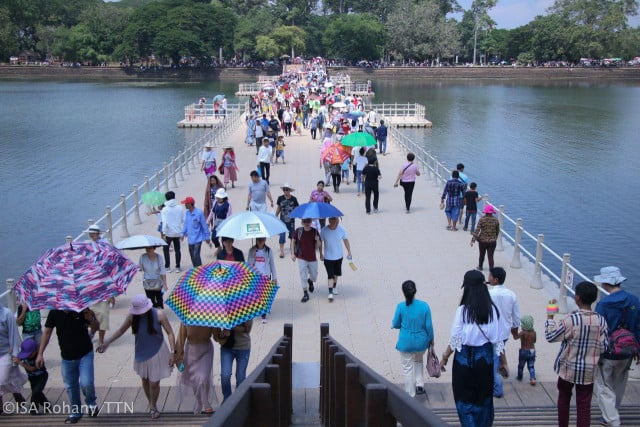 Phoung Vantha
October 9, 2019 9:18 AM
Cambodia welcomed more than 4 million tourists during the first eight months of the year with Chinese visitors topping the list.

According to a Ministry of Tourism report, "4.36 million international tourists traveled to Cambodia during the first eight months of this year, up 10.4 percent over the same period last year."
The number of Chinese tourists jumped 33 percent compared to 2018, totaling 1.7 million—there were 2 million Chinese tourists during all of last year.
Regarding tourist destinations within the country, the ministry's report said that more than half of the visitors, or 2.8 million, went to Phnom Penh, which represented an increase of 27 percent.
Angkor Archeological Park and Siem Reap Province where it is located received 1.5 million international tourists, or 29 percent of all the visitors. This was 11 percent less than in 2018.
The coastal region recorded 36.5 percent more visitors than during the first eight months of last year, with 804,537 international tourists, or 15 percent of the total number of visitors.
The northeast with its eco-tours greeted 56,723 international tourists, which was 1 percent of the visitors and a 9-percent increase over the same period a year ago. Preah Vihear Province received 36,957 international tourists, a 3 percent drop compared to 2018.
In the meantime, 1.34 million Cambodians traveled abroad, which was 4.7 percent more than 2018.
Tourism Minister Thong Khon told CNC TV that the ministry expects the number of tourists to reach 6.6 million this year and exceed 7 million in 2020.
More than 6 million foreign tourists came to Cambodia last year. The country should attract 10 million international tourists in 2025 and up to 15 million in 2030.
Related Articles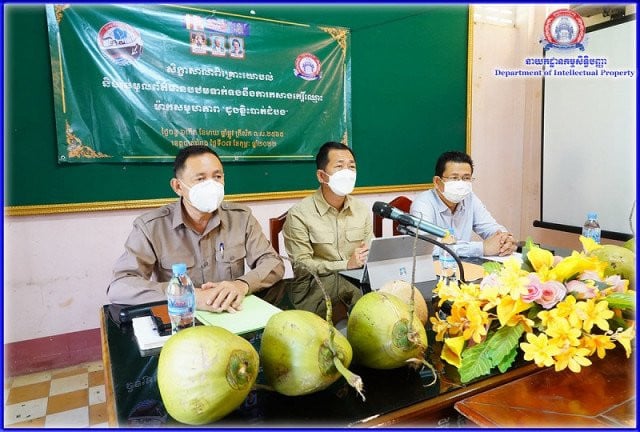 February 10, 2022 4:45 PM