The Perfect Motion by Xavier de Lauzanne: Experience the Splendor of the Royal Ballet on the Big Screen Nationwide from 1st April onward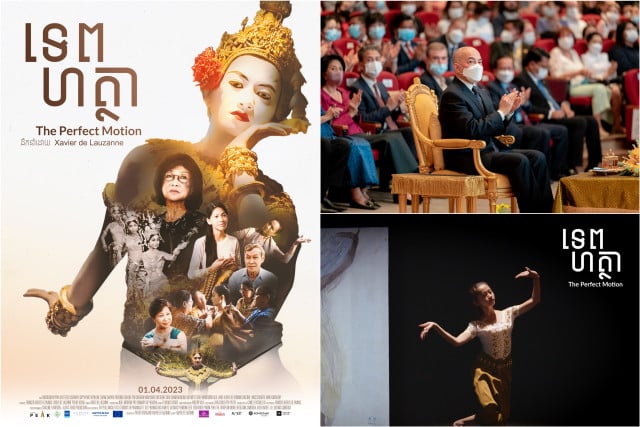 The Perfect Motion, or "Tep Hattha" in Khmer, is the first locally funded and produced documentary film for cinema to be released nationally in Cambodia from 1st April onward. It follows two intertwined storylines: the creation of a show called "Metamorphosis" by Princess Bopha Devi (her very last production) and the history of the Royal Ballet since 1906.
The movie captures the essence of this beautiful art form with stunning visuals and captivating storytelling. Young dancers and old masters share powerful testimonies about how they devoted their lives to perfecting their craft and ensuring that it survives into future generations, despite the tragedies of Cambodian history. Through their stories, viewers will gain an understanding of how the ballet has shaped Cambodian culture and identity over time. As Rodin once said, "It is through movement that one truly understands beauty."

Xavier de Lauzanne, director of The Perfect Motion, remarked, "I thought it was important to share this project with someone who had a deeper understanding of artistic life in Cambodia and maybe a more conceptual point of view than I did. So, I asked Pierre Kogan, an art lover and filmmaker who had lived in Cambodia for eight years, to co-write the film with me. We wanted to produce a film that captures both the beauty of Cambodian classical dance and the incredible drama of its recent history. It's important to pay tribute to the artists who in the face of war, destruction and complete destitution found the courage to teach and revive their art, turning it into a source of hope, resilience and reconstruction."


Pierre Kogan added, "Nearly every Cambodian has heard about "Apsara dance" and can maybe perform a simple gesture or two. But not many have actually attended a Royal Ballet performance. To most, its history remains largely unknown and they are not necessarily aware that it attracts big crowds in theaters abroad. We hope that The Perfect Motion will make Cambodians feel even prouder of their culture and that it will further the Ballet's fame around the world."
De Lauzanne concluded, "The Perfect Motion has been a five-year-long extraordinary journey. From concept to script and from casting to production, it's been an incredible saga—almost as exciting and unpredictable as the story that plays out in the film itself."


GALA PREMIERE
On 26th March 2023, The Perfect Motion will have its premiere screening at Chaktomuk Theater, one of the most iconic cultural landmarks in Phnom Penh, with His Majesty King Norodom Sihamoni in attendance.


This is of course a great honor for all the people involved in this production and it shows the significance of the movie. After this special screening, The Perfect Motion — Tep Hattha — will be released nationwide on 1st April 2023. It should then tour around Cambodia with a series of public outdoor screenings in the provinces. It will be accessible in two versions: in Khmer in most cinemas to make it fully accessible without any language barrier, and in English for international audiences.


The Perfect Motion
Directed by Xavier de Lauzanne - Written by Xavier de Lauzanne and Pierre Kogan
With the collaboration of:
-H.R.H. Prince Sisowath Tesso
- Proeung Chhieng
- Lim Sylvain
- Voan Savay
- Srei Van Kosoan
- Sok Nalys
- Sophiline Cheam Shapiro
- Lucie Labbé


CONTACT INFORMATION FOR FURTHER ENQUIRIES:
Phone: +855 10 600 848 - Ratana Cheng
Email: [email protected]
Facebook: www.facebook.com/theperfectmotionmovie
Related Articles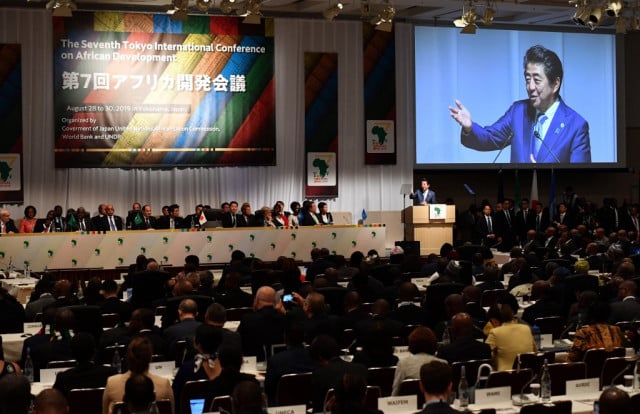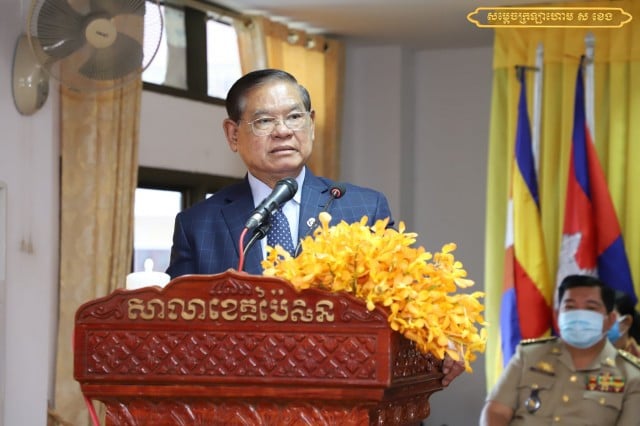 December 21, 2020 10:41 AM