The Phnom Penh Authorities Struggle to Handle the Bodies of COVID-19 Victims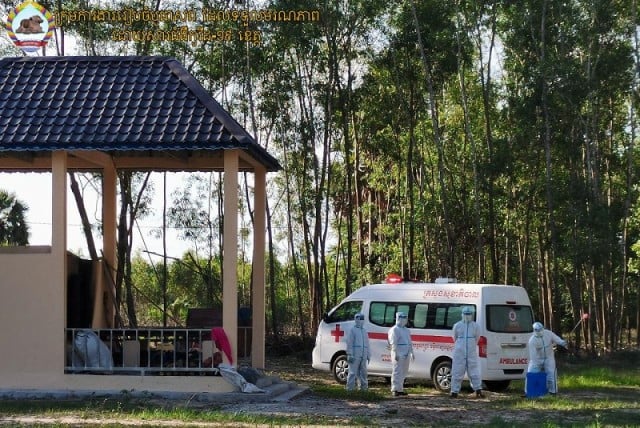 While the crematorium planned for this purpose is far from ready, the authorities are working with local pagoda and considering accelerated measures
PHNOM PENH--As COVID-19 keeps on claiming the life of people in the country, the Phnom Penh authorities are struggling to deal with the bodies of the victims.
Phnom Penh Deputy Governor Keut Chhe said on July 12 that 50 or so bodies of COVID-19 victims currently were at the city's mortuary. And while the bodies of some of the victims are cremated at pagodas in Phnom Penh, the majority of them cannot be taken care of as the crematorium in Oral District in Kampong Speu Province is not ready yet, he said.
The 10 hectares of land for the crematorium is on the slope of a mountain and the required facilities as well as roads and sewers must be in place before bodies are brought to the facility, he said.
Chhe was speaking at the Press Conference on the Dissemination of Procedures and Mechanisms for Home Remedies for COVID-19 Mild and Asymptomatic Patients, which was held in Phnom Penh.
Until the crematorium is ready in Kampong Speu Province, he said, the Phnom Penh authorities will continue to work with pagodas in the capital to cremate the bodies of COVID-19 victims. These pagodas include Wat Russey Sanh in Meanchey district, Wat Teuk Thla in Sen Sok district and a pagoda in Prek Pnov district, he said.
Phnom Penh may also request from the Cambodian government that two automatic cremation machines, which are due to arrive in Cambodia in the coming days, be installed at pagodas in areas of the capital that are sparsely populated, Chhe said.
Prime Minister Hun Sen recently instructed the municipal and provincial authorities to make more coffins with timber confiscated in illegal logging cases so that COVID-19 victims can be put to rest with dignity.



Additional reporting by Phoung Vantha
Related Articles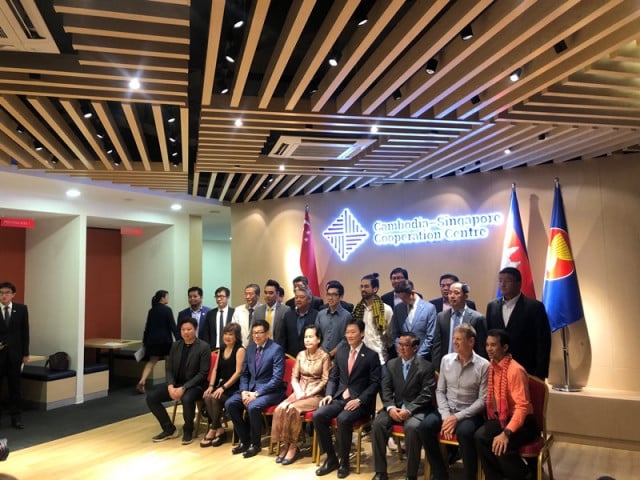 December 18, 2019 10:20 AM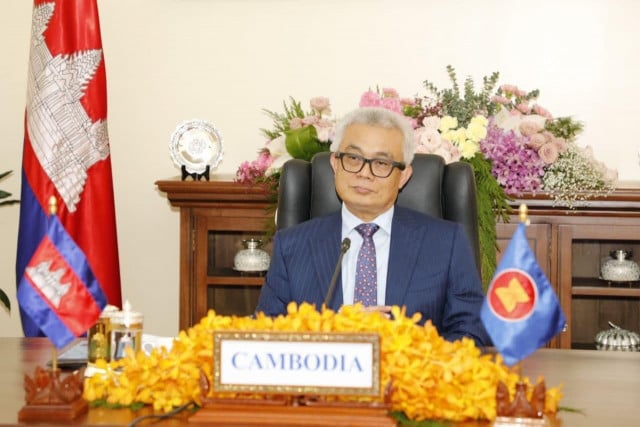 November 15, 2020 10:46 AM