The Phnom Penh Court says Kem Sokha is Free to Travel Inside Cambodia
Torn Chanritheara
November 10, 2019 5:30 AM
Phnom Penh – The Phnom Penh Municipal Court Sunday announced that former opposition leader Kem Sokha who has been under de facto house arrest for more than a year can now come and go freely in the country. He cannot, however, leave Cambodia.
In a statement issued Sunday, the Phnom Penh court said that the investigating judge in charge of Kem Sokha's case has decided to amend the verdict issued on Sept. 8, 2018, regarding court supervision.
Kem Sokha, the statement read, "[s]hall not go beyond Cambodia border. Shall not [get] involved in any political activities. Shall respond to every police summon."
According to the statement, the investigating judge—whose name is not mentioned in the document—cited the request made by Sokha's co-lawyer that stressed his deteriorating health, the fact that he needs medical attention and the proper conditions in order to recover.
The statement also noted that since his release from jail on Sept. 10, 2018, Sokha has strictly abided by the terms dictated by the court and followed court procedure.
Former leader of the Cambodia National Rescue Party (CNRP), Sokha was arrested on Sept. 3, 2017, on charges of treason. The CNRP was dissolved by the Supreme Court two months later. Sokha spent one year in jail before being released under de facto house arrest in Sept. 2018. ​

Related Articles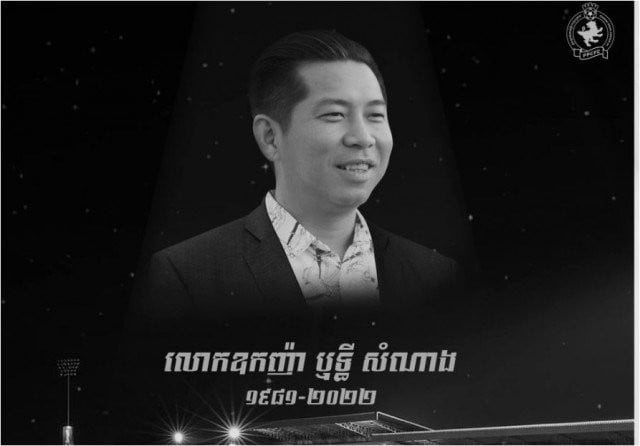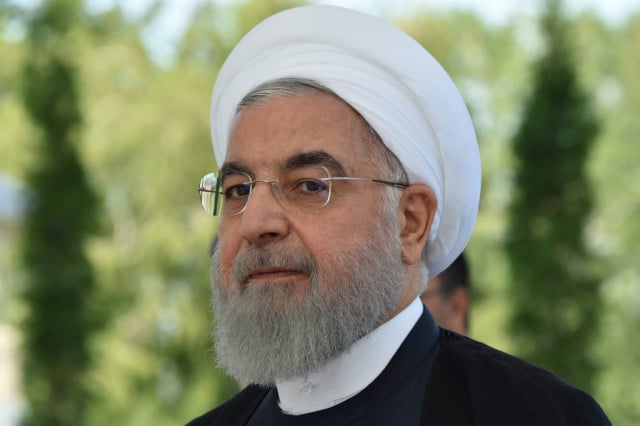 September 1, 2019 4:08 AM