The Phnom Penh Municipal Court Postpones to 2021 the Hearing of More than 100 Former CNRP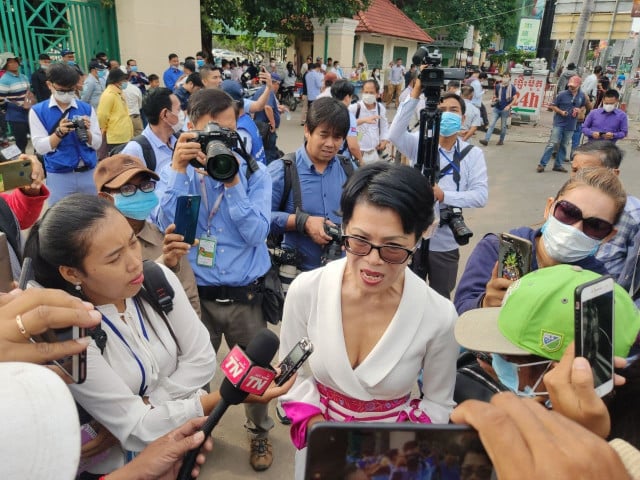 Phoung Vantha
November 26, 2020 11:01 AM
The Cambodian Mission at the UN in Geneva rejects as interfering with the court comments of the UN special rapporteur regarding their mass trial
PHNOM PENH—The Phnom Penh Municipal Court announced on Nov. 26 that the court hearings of more than 100 former opposition-party members and activists will be held in January and March 2021.
According to Phnom Penh Municipal Court spokesperson Kuch Kimlong, the trial chamber has decided to "combine" their cases into two cases with the first group of people appearing in court on Jan. 14, and the second group on March 4.
As for the 34 defendants who appeared in court on Nov. 26, no decision has been made at this point as to when to proceed with their trials, he said.
The 150 former Cambodia National Rescue Party (CNRP) officials and activists have been charged with conspiracy and incitement to commit a crime.
On Nov. 26, US Ambassador W. Patrick Murphy wrote in a US Embassy Tweet, "Our US Embassy Cambodia observers at court today witnessed the mass trial of civil society and political activists, none of whom have seen charges—raising legitimate concerns about a lack of due process. Is this the best way to strengthen democracy?"
On Nov. 25, Rhona Smith, the United Nations (UN) special rapporteur on the situation of human rights in Cambodia, expressed serious concerns regarding the Phnom Penh court holding mass trials of former CNRP members and activists.
"Every person must have the right to adequate time and facilities to prepare his or her case," she said, according to a UN Human Rights press release. "The mass trials of CNRP activists appear to be politically motivated, lacking clear legal grounds and constitute a serious violation of the due process rights, firmly established by international human rights law."
The Permanent Mission of the Kingdom of Cambodia to the United Nations Office in Geneva on Nov. 26 responded on to Smith's comments, saying that they were fraught with selectivity and distortion with disregard of facts.
Her statement is indicative of utter contempt for the independent judiciary of a sovereign state, the Cambodia's permanent mission statement read. "It is the court's jurisdiction in determining and proceeding with the charges in light of legal and factual basis.
"The Permanent Mission of Cambodia insists that the Special Rapporteur respect the work and independence of the national judicial system, among others, by not prejudging or influencing the outcome of cases involving individuals still awaiting trials," the statement read.
Related Articles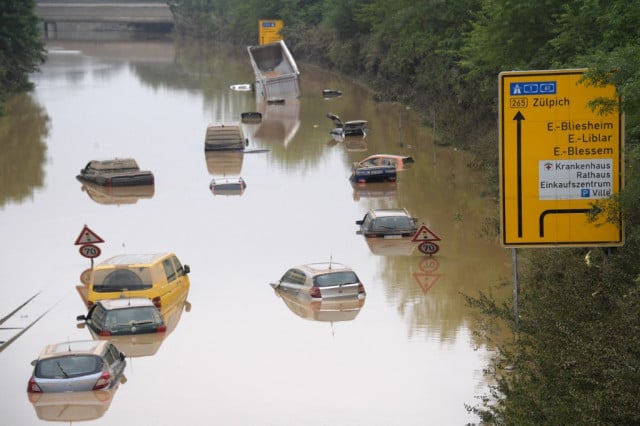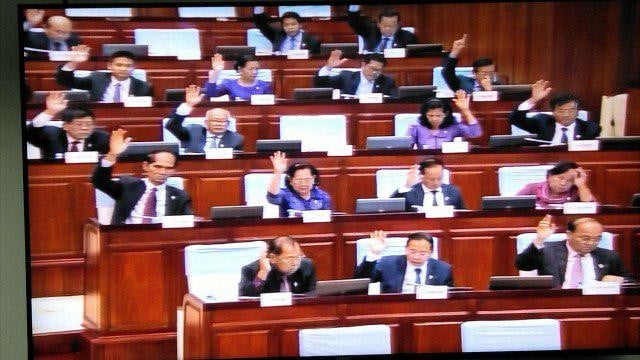 December 31, 2019 12:09 PM