The Phnom Penh Police Arrest One More Student Activist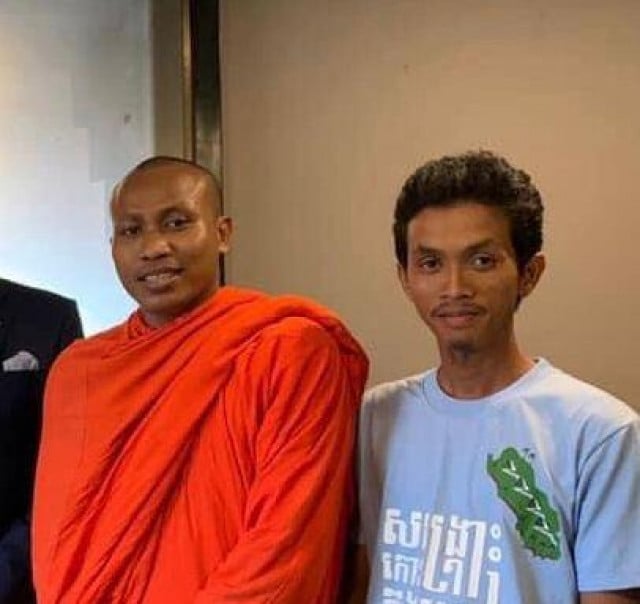 Mao Sopha and Phoung Vantha
September 11, 2020 7:24 AM
This brings to 15 the number of people from youth and environmental groups recently arrested
PHNOM PENH—The Cambodian authorities have arrested one more member of the Khmer Student Intelligent League Association, the Phnom Penh police reported on Sept 11.
Police spokesperson San Sokseyha said that, in the afternoon of Sept. 10, the authorities apprehended Muong Sopheak in accordance with a court order issued by the prosecutor of the Phnom Penh Municipal Court.
He was arrested for inciting social unrest, Sokseyha said. "We just followed the court order," he said, adding that one should contact the court for more information.
Reached on Sept. 11, Kuch Kimlong, deputy prosecutor and spokesman for the Phnom Penh Municipal Court, said that he was in a meeting. Sopheak is expected to shortly appear in court.
Moung Sony, Sopheak's brother said on Sept. 11 that he did not have any information at this point and that he had not seen the arrest warrant. All he knew, he said, was that Sopheak was being detained by the police.
His arrest is the latest in a series of arrests that the Cambodian authorities have made over the last month.
The list includes seven members of the youth group Khmer Thavarak: Sar Kanika, Hun Vannak, Chhoeun Daravy, Tha Lavy, Eng Malai, So Meta and the Venerable Koet Saray who is a Buddhist monk.
Thun Ratha, Long Kunthea and Phoun Keoreaksmey of the environmental protection NGO Mother Nature Cambodia have also been arrested, with the group's Facebook page having reportedly been deleted by the authorities.
The authorities have also arrested Mean Prommony of the Khmer Student Intelligent League Association, rapper Kea Sokun, Khmer Win Party President Soung Sophorn and former opposition party member Kong Sam.
On Sept. 9, 39 NGOs and human rights groups released a statement condemning the arrests of those people over the past few days, and calling for charges against them to be dropped.
"We urge the government to end its campaign of fear and repression against peaceful youth and environmental human rights defenders, and ensure the rights of the Cambodian people to peacefully advocate for themselves, their families and their communities are respected," a statement read.
Related Articles
November 11, 2022 7:00 PM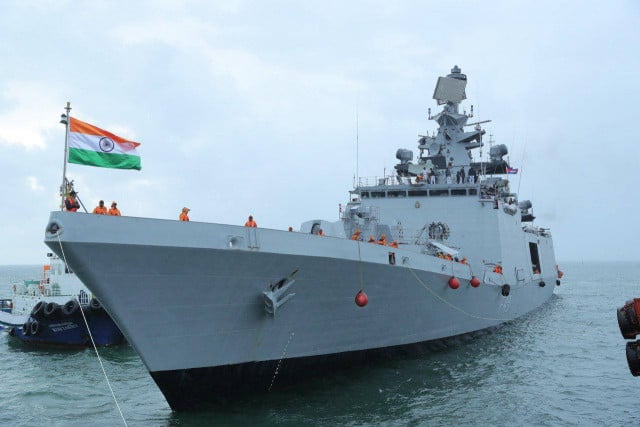 September 6, 2019 7:19 AM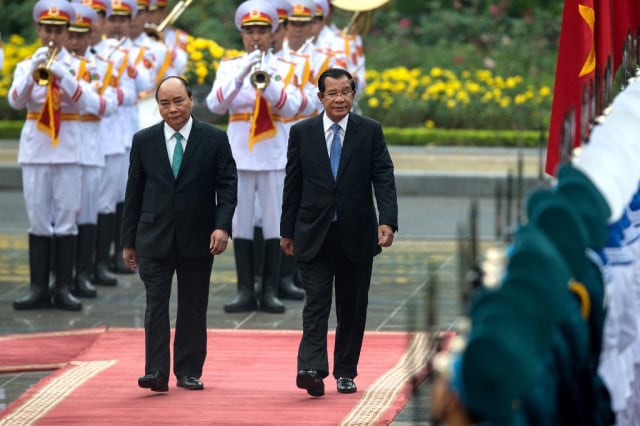 December 16, 2019 12:50 PM