The Price of Fish for Prahok Has Gone Up this Year due to a Smaller Fish Catch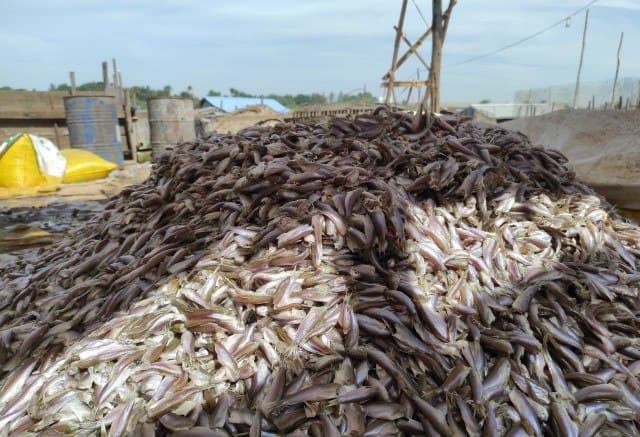 Po Sakun and Phoung Vantha
December 24, 2020 10:18 AM
People may have to pay more for this essential element of Cambodian cuisine

PHNOM PENH--Since the Fisheries Administration announced on Dec. 17 that the fishing season for the fish used for prahok and smoked fish would run from Dec. 20 through 26, people have been rushing to Phnom Penh and other locations along the Tonle Sap River to purchase fish for smoked fish and prahok—this fermented fish paste that is one of Cambodian cuisine's essential ingredients.
But this year, fish for prahok is more expensive than last year as, the Fisheries Administration said on Dec. 22, the quantity of fish has dropped by about 31 percent compared to 2019 due to low water level and climate change.
"This year, the fish for prahok I bought at 5,000 to 5,500 riels [around $1.25 to $1.37] per kilogram: For one ton of fish, I spent $1,000," said May Pov, a Takeo Province resident who had come to Russey Keo District in Phnom Penh with his wife and daughter to get fish to make prahok for his family and also to sell.
"This year, I might buy only that amount as I'm running out of money," he said. "Last year, I bought a kilo for only 2,500 to 3,000 riels [$0.62 to $0.75]. But this year, the price has doubled."
Unfortunately, Pov said while looking at the bags of fish on display, the price of fish for prahok has increased as the country is going through the COVID-19 pandemic, which has financially affected so many.
So as people coming to Russey Keo District in Phnom Penh to get fish for prahok were saying on Dec. 22, less fish will lead to less prahok available and selling at higher prices.
Sok Chandy who lives in Svay Rieng Province said that, every year, he buys around three tons of fish to make prahok to sell. But this year, he could only afford one ton. "I am getting ready to go home and stop buying because, based on my observations, the price of fish does not go down: It only goes up," he said. "With the money we had prepared to buy two to three tons of fish, now we could only buy a little more than one ton."
And because of the high price of fish, Chandy said, he will have to sell the prahok he makes at a higher price. "I bought a kilo of fresh fish for more than 6,000 riels [$1.50]," he said. "Plus the price of making it, prahok will also be expensive."
On Dec. 22, the Fisheries Administration estimated that 268,000 tons of fish had been caught this year. This represented a drop of more than 50,000 tons compared to 2019 when the catch had amounted to 326,500 tons, the Fisheries Administration said.
Related Articles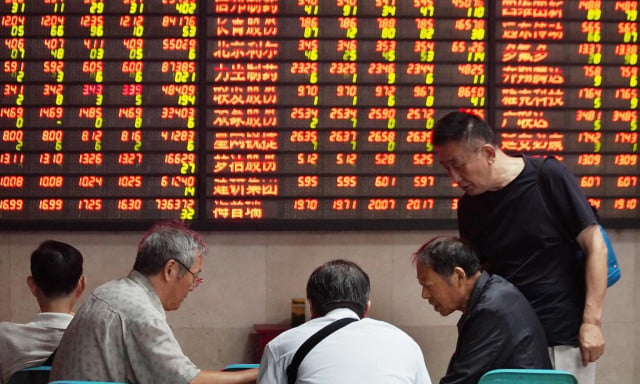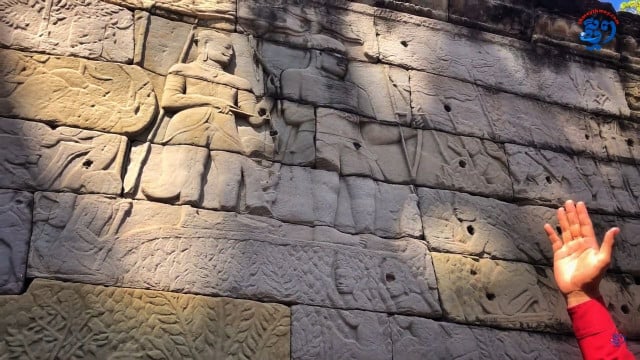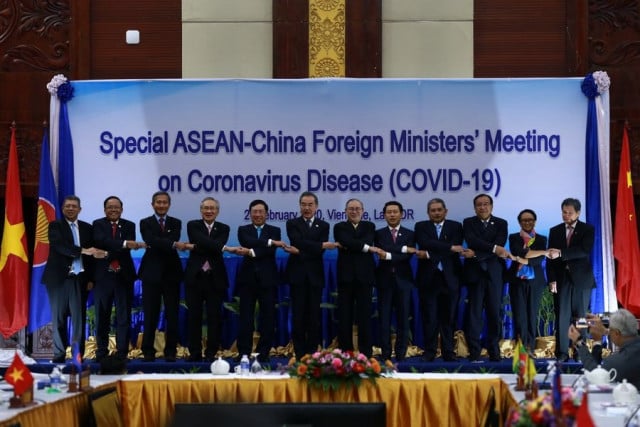 February 21, 2020 2:45 AM