The Ream Naval Base Belongs to Cambodia, Defense Minister Tea Banh Says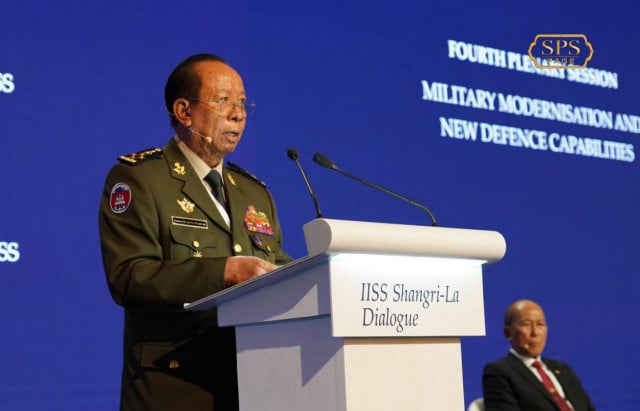 Expanding the base is not a threat but an improvement, he added
PHNOM PENH - - Minister of National Defense Tea Banh on June 11 defended the expansion work being done at the Ream Naval Base with China's assistance, dismissing as groundless the allegations that China would have exclusive use of the facility.
Cambodia owns the base, he said.
"I would like to emphasize that such groundless and problematic accusations are a complete insult to the authority and governance of Cambodia," Banh stressed.
Addressing the Asian Security Summit, also known as Shangri-La Dialogue, in Singapore, Banh reaffirmed the position of Cambodia as an independent and sovereign state with the right to decide its destiny in accordance with what is stipulated in its constitution. Cambodia is constantly accused of giving some foreign nations exclusive rights to use this base, which is not the case, he said
On June 8, Cambodian and Chinese officials broke ground on a port expansion project at Ream. This is to involve the construction of a dry dock and pier and the restoration of a slipway to enable the Cambodian Royal Navy to make full use of the area. According to the plans unveiled, China will provide assistance for the rehabilitation and renovation of some facilities including the construction of two piers, dry dock and slipway as well as a hospital and several other buildings.
China will also help the Cambodian Royal Navy upgrade some of its eight outdated ships in China and repair two floating docks of 600-and-700 ton capacity respectively. How much the project will cost remains unclear.
Following the announcement of the upcoming groundbreaking ceremony, The Washington Post on June 6 reported that, according to some Western officials, China and Cambodia were taking extraordinary measures to conceal the operation and the end goal of China's military involvement in Cambodia.
These officials also believed that the facility in Cambodia is part of Beijing's plan to build a network of military installations to support its ambition of becoming a superpower, The Washington Post reported.
In his speech at the Asian Security Summit, which was attended by senior defense officials, Tea Banh said, "[o]nce again, I would like to assure that Cambodia is definitely the owner of Ream Naval Base and that the development of this base is not a threat to the security of any country or region, whether near or far."
Improving this base is part of Cambodia's efforts to strengthen its navy, air force and air defense capabilities for the Royal Cambodian Armed Force's capacity building, he said.
Cambodia will continue to expand its military capabilities, not only to protect its sovereignty and territorial integrity but also to successfully address counterterrorism and transnational crime, and handle research and rescue and peacekeeping operations, Banh added.
Related Articles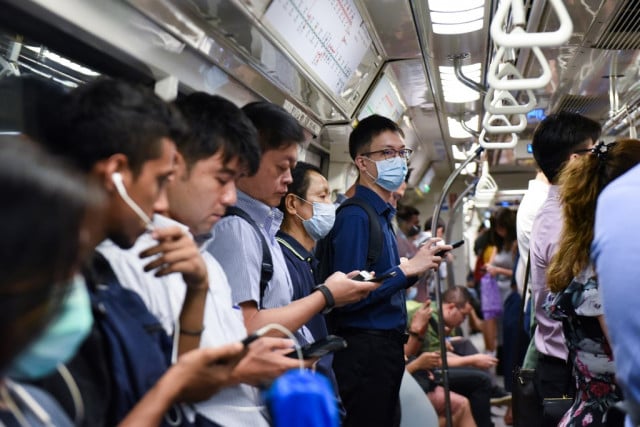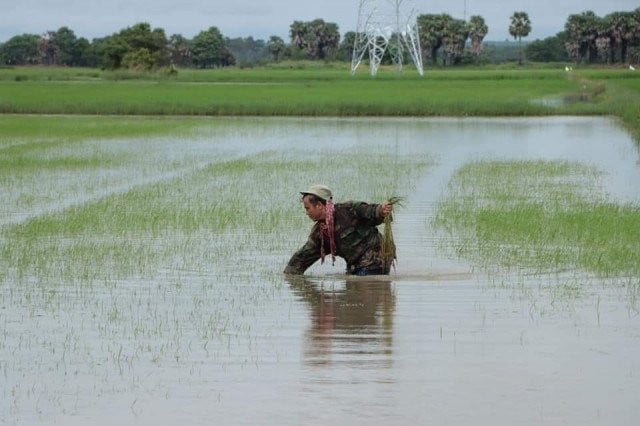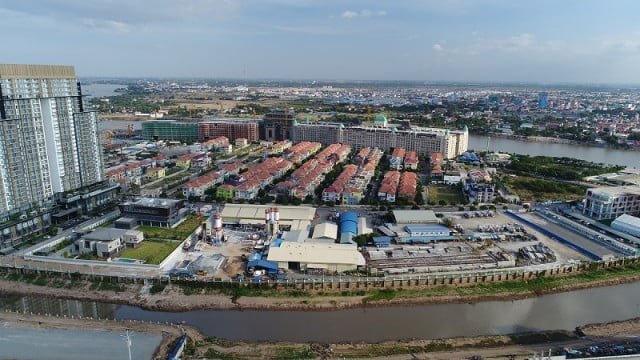 September 9, 2019 8:19 AM