The resurgent Cambodian martial art nearly wiped out by Khmer Rouge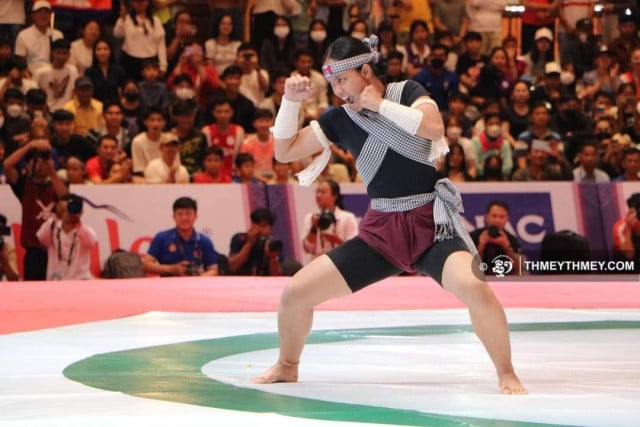 Phnom Penh, Cambodia - A repurposed Phnom Penh wedding venue becomes a seething pit of pugilism as the Cambodian martial art of kun bokator roars onto the international stage only decades after near-extinction.
The ancient form's inclusion in the Southeast Asian Games is the next step in what San Kim Sean -- widely known as "The Grand Master" -- calls his dream of bringing the sport to the world.
"I hope my dream will come true, to me and to the world," he told AFP at the SEA Games, before detailing the story of how the fighting style of the Khmer Empire nearly died.
First discouraged by French colonisers, it was then hunted down by the genocidal Khmer Rouge regime of the 1970s, who saw a threat in organised and trained fighters with a stake in defending national culture.
"I almost died three times" during the persecution, San Kim Sean told a documentary film out later this month, "Surviving Bokator".
Fervent crowds packed the wedding venue in the Cambodian capital to wave flags and cheer on the fighters, who were both local and foreign.
One enthusiastic fan turned up wearing nothing but fighters' traditional gilded shorts, arm ties and a headband.
As well as punches and kicks, the graceful but brutal style deploys elbows and knees, locks and grapples. The battle is set to live music, with howling traditional pipes and percussion.
Combatants often dance while waiting to launch their next attack.
Ostentatiously good sportsmanship was also on display. Many contestants hugged before and after rounds.
And when a Cambodian fighter won the 55kg men's final, his defeated Philippine opponent lifted him on his shoulders, to the delight of the local fans.
The winner, Nget Dab, then returned the favour.
As well as combat events, there have been performance rounds with staffs and large blades. Cambodia have won 18 medals, including eight golds, across both slates.
- 'Shown for everyone' -
But other countries have held their own, especially in combat, where the sport overlaps heavily with the more universal mixed martial arts.
Vietnam and Indonesia have both been in the medals.
Among dignitaries at the finals were defence minister Tea Banh, and Thiago Teixeira, a Brazilian kickboxer.
Teixeira was recently granted Cambodian citizenship on Prime Minister Hun Sen's orders for taking the country's side against Thailand over what to call kickboxing -- "Muay Thai" or "Kun Khmer".
"I feel very great to see Cambodia is growing in the world and have their own style shown for everyone," said Teixeira, who wants to take up kun bokator training but ruled out competing.
The martial art was given a shot in the arm last year by UNESCO, which inscribed it on the list of Intangible Cultural Heritage of Humanity, dubbing it "an embodiment of Cambodia's social, cultural and religious values".
"Everything in my dreams have come true," said San Kim Sean, as medallists came over to bow in homage to him, before adding: "Not 100 percent. The plan is still more."
But, for now, "in Cambodia everyone knows bokator".
leg/pst
© Agence France-Presse
Related Articles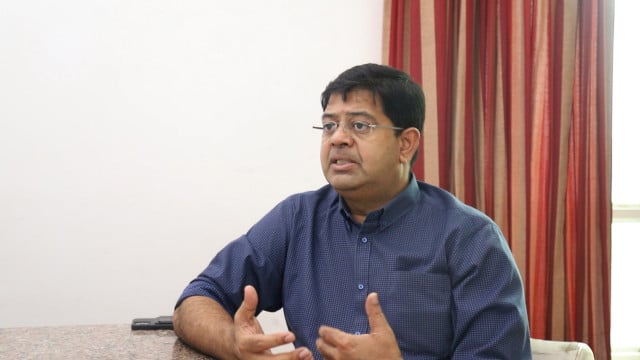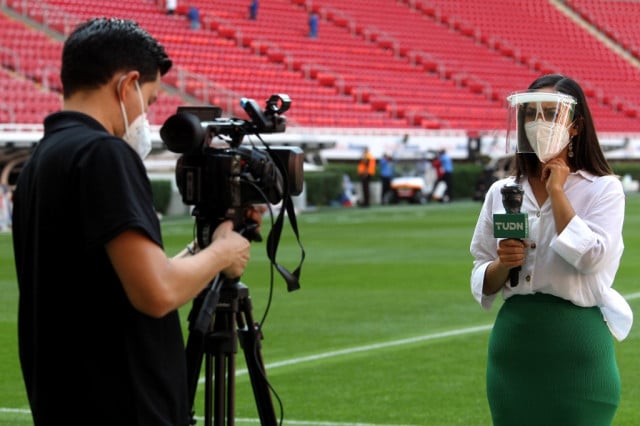 September 18, 2020 1:48 AM