The Sihanoukville Port to Add Three Ports for Large Ships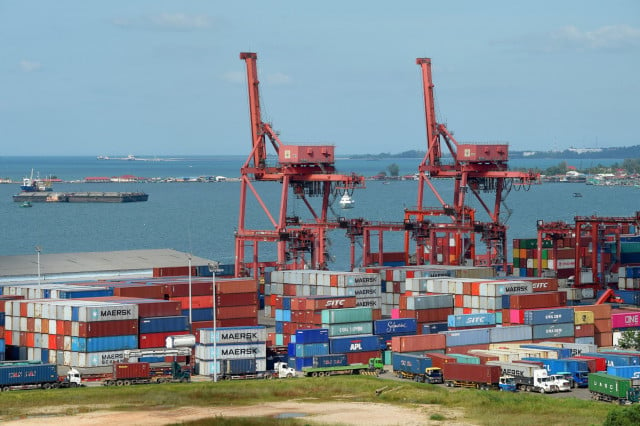 PHNOM PENH — The Sihanoukville Autonomous Port will expand its capacity to accommodate large ships by adding three deep-water ports, Minister of Public Works and Transport Sun Chanthol said on Oct. 7.
According to Chanthol who is a senior minister, the first step will be to build a new 14.5-meter-deep container port that will enable 60,000-ton ships to dock. This first port is scheduled for completion in 2025, he said. At the same time, the ministry will study the construction of the second phase of the container port, planning for a water depth of 16.5 meters so that it can accommodate 100,000-ton ships by 2028, he said.
The third step will be to build a 17.5-meter port for 120,000-ton ships to dock even though today's largest ships are around 23,000 tons, Chanthol said.
"This is great development for Sihanoukville," he said, adding that this significant expansion is also due to the contribution of development partners such as Japan that continue to help build and train the professional officers of the Sihanoukville Autonomous Port to run the port smoothly and provide better services to customers.
Chanthol pointed out that, to facilitate the transportation of goods, Cambodia now has an expressway link to the port and will build two more roads—Road 146b and Road 148—and other infrastructure.
In the meantime, Cambodia is studying the feasibility of converting the current railway to a high-speed railway connecting Poipet city in Banteay Meanchey province to Phnom Penh and Sihanoukville, he said.
In 2020, the Sihanoukville Autonomous Port generated $75 million for Cambodia with the number of containers coming in and out exceeding 620,000 TEUs (cargo capacity), which led to a 7 percent drop in annual revenues compared to 2019. During 2020, more than 1,500 ships docked at the Sihanoukville port.
Related Articles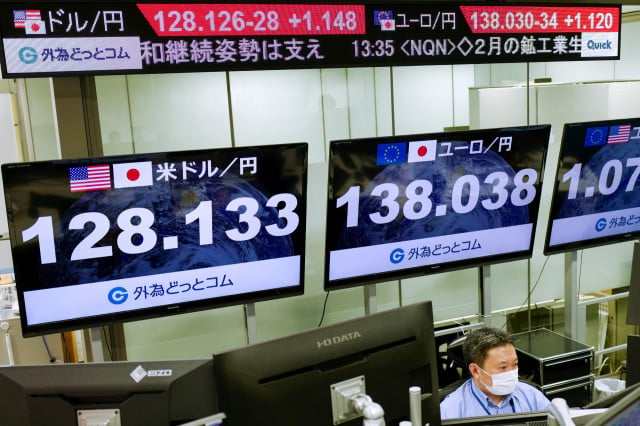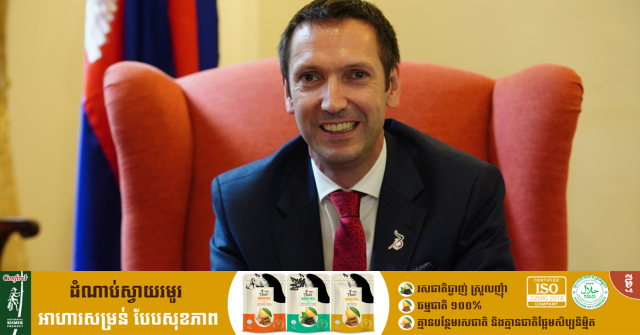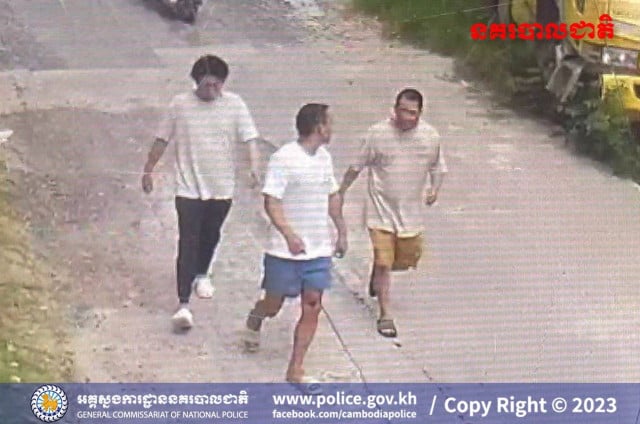 September 14, 2023 11:45 AM