The suspects in the rape and murder of two children captured by the police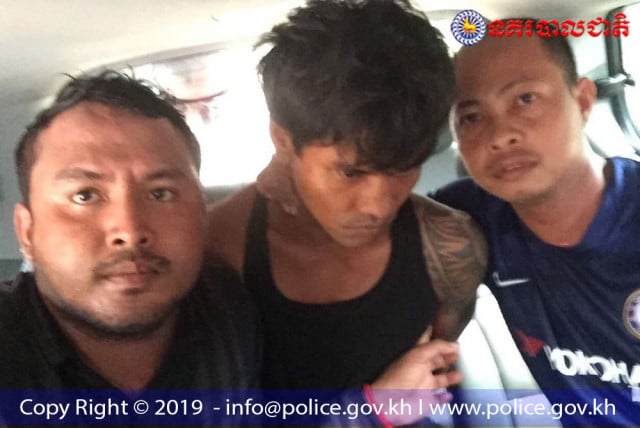 Thmey Thmey
June 2, 2019 2:19 PM
PHNOM PENH--A couple was arrested in Prey Veng Province Sunday in connection with the rape and double homicide of children committed in Preah Sihanouk Province last week.

Preah Sihanouk Provincial Police Chief Choun Narin told Thmey Thmey that a man identified as Chheom Vichet and his wife were arrested Sunday afternoon for the murder of a 10-year-old girl and her 2.5-year-old brother on May 29.
"Both suspects were arrested by the police in Me Sang district. We are now referring the case to the court," Narin said.
The hunt for the suspects was launched when the police found the bodies of the children murdered in Prey Nob district in Preah Sihanouk Province—the girl was raped before being killed.
The search was conducted as a joint effort by teams from the National Police, the Ministry of Interior, the Preah Sihanouk and Prey Veng provincial police and with the assistance of the task force of the Australian Child Protection Unit (CPU).
Earlier in the day Sunday, CPU Director James McCabe had stressed the determination of the authorities and all involved to track and apprehend the suspects without delay. "We won't rest or stop our search operation until we arrest the perpetrator," he said. "This is what we have promised the family of the victims and we will keep this promise."
The CPI posted Sunday afternoon at its Facebook page some details of the arrest. "After days of searching, at 1.15 [Sunday], Task Force members and the Cambodian National Police stormed a house in Prey Veng and arrested the wife of the suspect." The suspect fled to the roof but, as Narin later reported, he was also apprehended.
Related Articles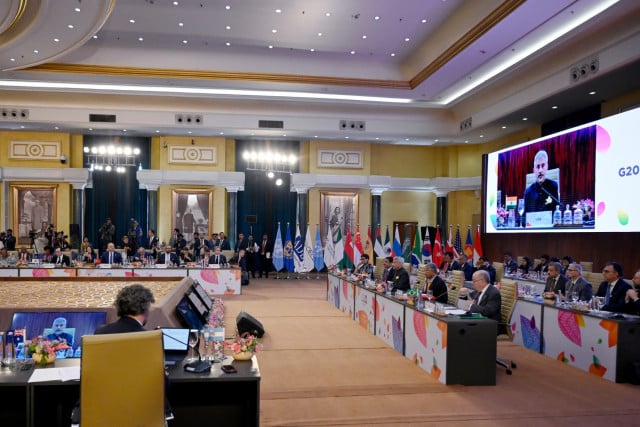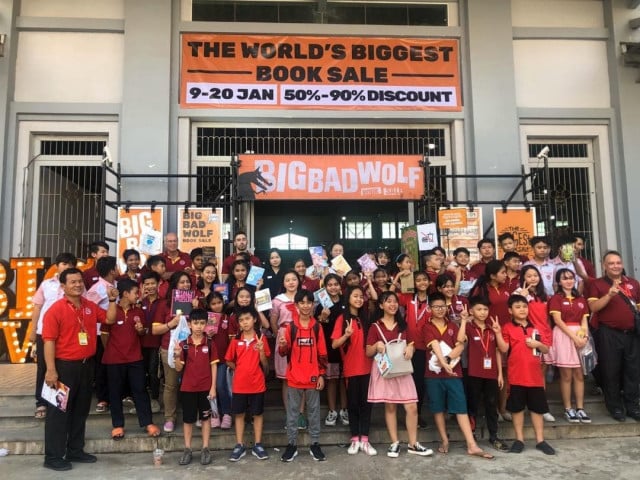 February 19, 2021 8:34 AM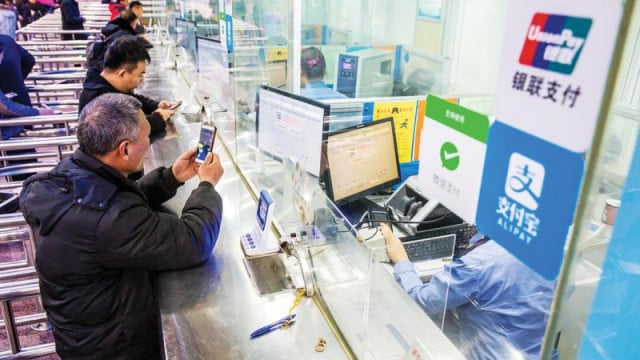 September 1, 2019 7:30 AM