'The Taste of Angkor' Brings Home More Awards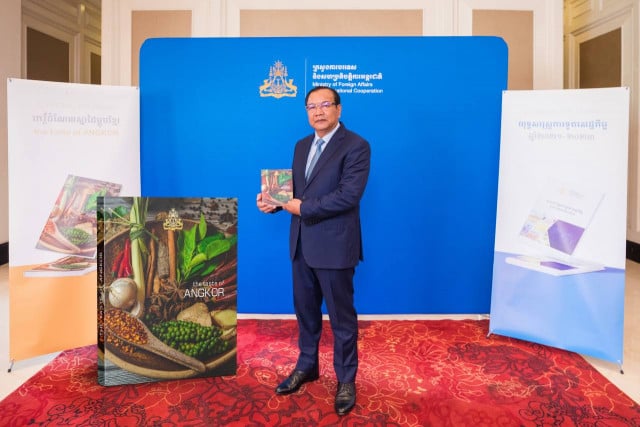 Khmer recipes strike a blow for food diplomacy
PHNOM PENH – "The Taste of Angkor" book on Khmer cuisine has won two prizes at the Gourmand World Cookbook Awards 2022 in Sweden.
The victories at the Umea Food Symposium, which ran from June 2 to 5, bring the reputation of Khmer cuisine to the world.
The book is published by the Ministry of Foreign Affairs and International Cooperation as part of Cambodia's cultural diplomacy.
The awards were for the "Best Asian Cuisine Book", and "Heads of State/Food". The cookbook was crowned "Best Asian Cookbook" in 2021 at the same event.
"The Taste of Angkor is a perfect example of an ideal cookbook that reflects thousands-old Khmer heritage, tradition and history and deserves to be shared with the world," Gourmand World Cookbook Awards president Edouard Cointreau said.
The Taste of Angkor sets out 38 dishes and recipes, including desserts, side dishes, and meals, turning Khmer traditional recipes into practical ones with detailed and easy-to-follow instructions.
Deputy Prime Minister and Minister of Foreign Affairs Prak Sokhonn said another Khmer cookbook "The Culinary Art of Cambodia" also received a special award of the jury at the event.
This book, the so-called Princess' Cookbook, was originally published in 1960 by Princess Norodom Rasmi Sobbhana who was the late King Norodom Sihanouk's aunt.
Sokhonn said the achievement was remarkable and important in enhancing Cambodia's international prestige. Food diplomacy is a central point of the Ministry of Foreign Affairs' Economic Diplomacy Strategy 2021-2023.
The Gourmand World Cookbook Award was founded in 1995 by Edouard Cointreau with the aim of supporting and promoting food culture worldwide. This year, 227 countries and regions took part in the event with 1,558 books selected to compete.
Related Articles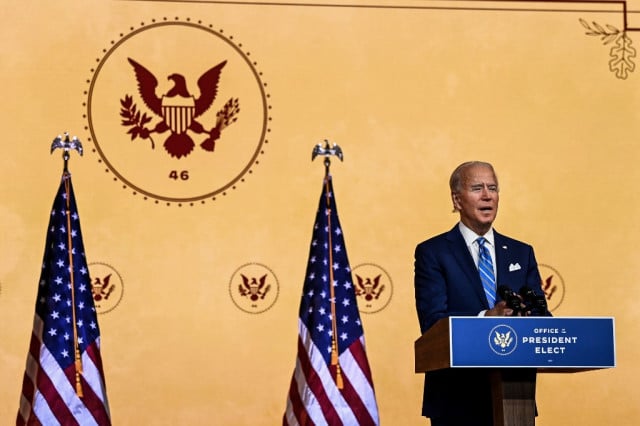 November 26, 2020 1:01 AM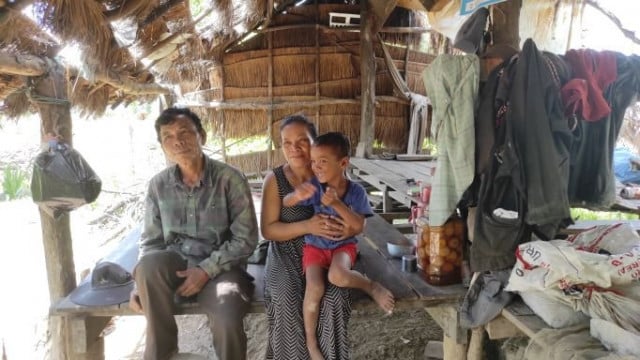 September 5, 2022 2:00 PM