The Tourism Sector on the Right Track After Khmer New Year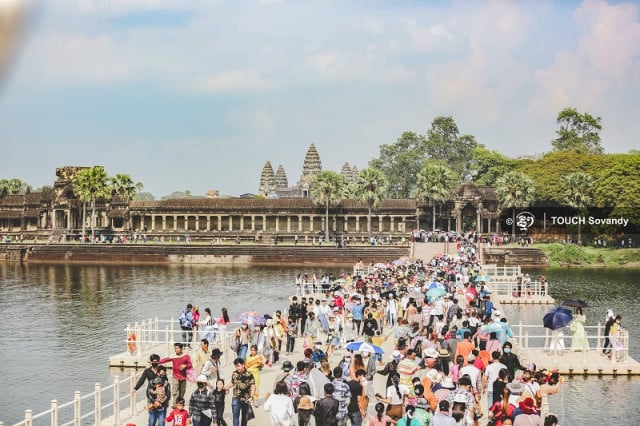 More than five million people traveled across the country during Khmer New Year
PHNOM PENH – After a two-year hiatus, the Khmer New Year has been widely celebrated across the country from April 14 to April 16. Tour operators see the strong momentum in the tourism industry as a good sign of recovery, while the sector has been heavily impacted by the COVID-19 pandemic.
Chhay Sivlin, president of the Cambodia Association of Travel Agents, is excited to see millions of national tourists, and thousands of expats based in Cambodia, visiting the country during the Khmer New Year as it can help the actors of the industry –tour operators, service providers, travel agencies– recover.
"I am thrilled to see many people travelling all over the country again. We know their vacation contributed a lot to support tourist services, especially staff from hotels and restaurants, who's jobs have been on hold for a long time," she said.
2022 was Khmer New Year's first edition since 2019, as the traditional celebrations had to be cancelled for sanitary reasons in both 2020 and 2021. Photos and videos shared on social media shew large influx of people in many cities, with crowds gathering in Kampot, Siem Reap or Battambang.
Chhay Sivlin believes such images will have a positive impact on tourism in Cambodia in the near future, as international visitors will be more confident to come to the country, considering it being a safe place to travel to.
According to the Ministry of Tourism, more than 5.17 million people went around the country during the three days of the New Year, plus Sunday April 17, which wasn't officially part of the festivities but was still off for many people.
Minister of Tourism Thong Khon detailed that out of the 5,175,754 people who visited the country, 5,140,495 were Cambodians and 35,259 were foreigners previously based in the country.
The minister added that these figures are a lot higher than expected and could be explained by the official end of the COVID-19 community event, announced by the government in Dec. 2021.
"The influx of tourists has created huge economic benefits both at the national and local levels. Boutique hotels, guesthouses and other accommodation services in every province were almost fully booked," Khon said.
He added that restaurants and cafes were also almost full during these three days, constituting a huge shift from COVID-19 when most of them could only prepare food and drinks to take away.
According to him, achieving a high rate of vaccination in Cambodia and easing the requirements for entering the country were key to allow the tourism industry to recover.
Cambodia reported 16 new COVID-19 cases on April 18, all of them confirmed to be the Omicron variant, with no new fatalities, the Health Ministry said. From January 2020 to date, the country registered a total of 136,076 cases with 132,789 recoveries and 3,055 deaths.
Related Articles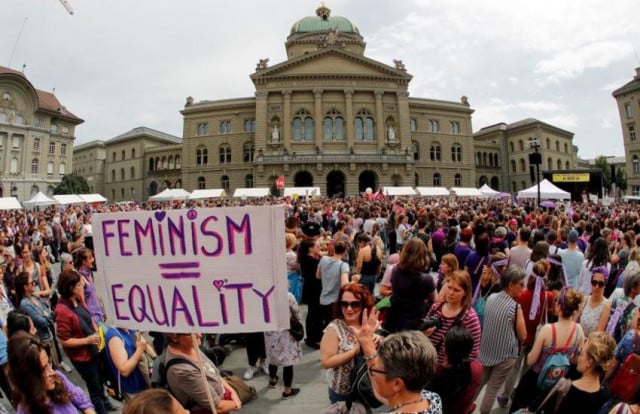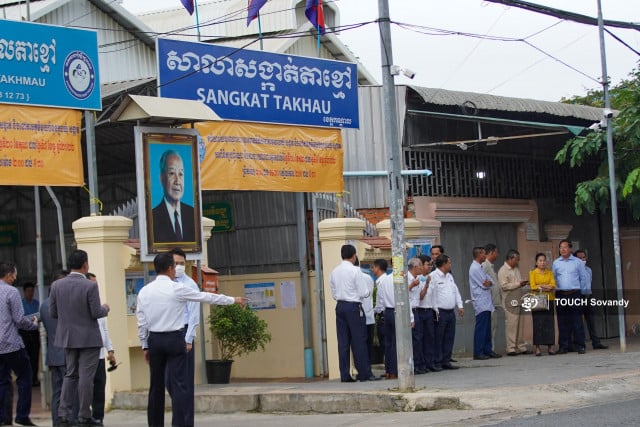 November 21, 2022 4:10 PM