The Tuol Sleng Museum Receives US Support to Preserve Clothing Artifacts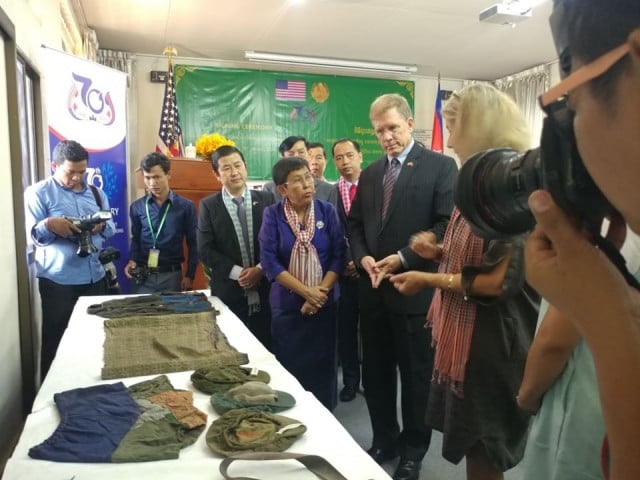 Jazmyn Himel and Torn Chanritheara
January 17, 2020 9:26 AM
Phnom Penh – The United States has granted $75,000 for the preservation of textile items that belonged to prisoners of the notorious Tuol Sleng extermination camp.

U.S. Ambassador W. Patrick Murphy and Phoeurng Sackona, Cambodia's minister of Culture and Fine Arts, Thursday signed the agreement during a ceremony held at the Tuol Sleng Genocide Museum, which is located at the prison S-21 where some 12,000 people were tortured and killed during the Khmer Rouge regime in the 1970s.
As Sackona explained at the signing ceremony, this is the second grant provided by the United States for this project. This has enabled the museum to conserve, she said, "836 individual textiles, 21 boxes of cloth and a total of 67 boxes in storage during the project's first phase.
"The second phase of this project will focus on the textiles found on the ground floor of Building B," Sackona said. "All these items will serve as historical evidence for the study and research of crimes committed by the Khmer Rouge against millions of innocent people from 1975 to 1979."
At the ceremony, Murphy said that the implementation of this second grant brings the total funding to more than $125,000 for the cultural preservation of 5,000 pieces of organic clothing from the Khmer Rouge victims of Tuol Sleng.
"We should never forget the past, and undertake all efforts to ensure it doesn't return," he said. "We've seen from history and around the world that if we aren't vigilant, if we aren't careful, this kind of history can return."
Textile artifact preservation is a component of the project "Conservation of 20th-Century Ethnographic Objects at Tuol Sleng Genocide Museum in Phnom Penh, Phase II," according to a U.S. embassy press release.
"The textile conservation includes preservation-training workshops and triage, treatment, cataloguing, and selecting items for safe long-term display of more than 5,000 textile remains," the press release read.
The project is conducted with the technical support and training of Julia Brennan, an American textile conservationist based in Washington D.C., the press release said.
The grant was provided by the U.S. Department of State's Ambassadors Fund for Cultural Preservation (AFCP).
In April 1975 'Toul Svay Prey' high school was transformed into a prison named Security Office 21 (S-21). It was run by Kaing Guek Eav, alias Duch who was sentenced to life imprisonment in 2010 by the Khmer Rouge Tribunal held with the contribution of the United Nations.
Related Articles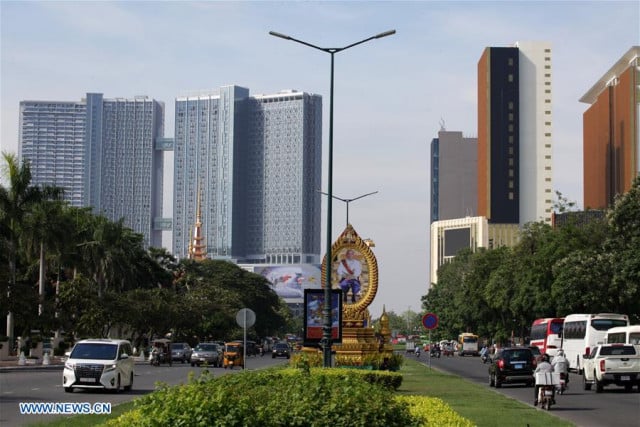 September 21, 2019 3:28 AM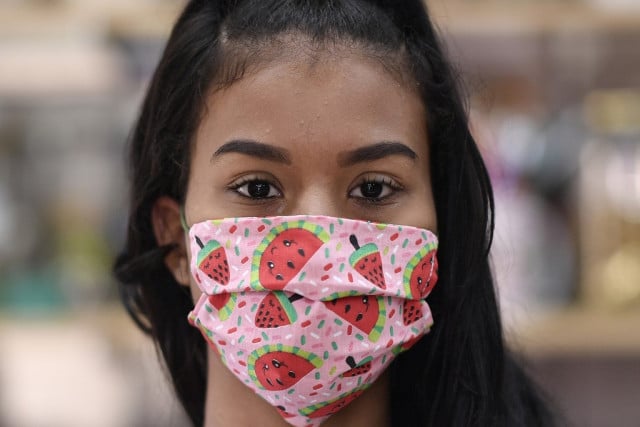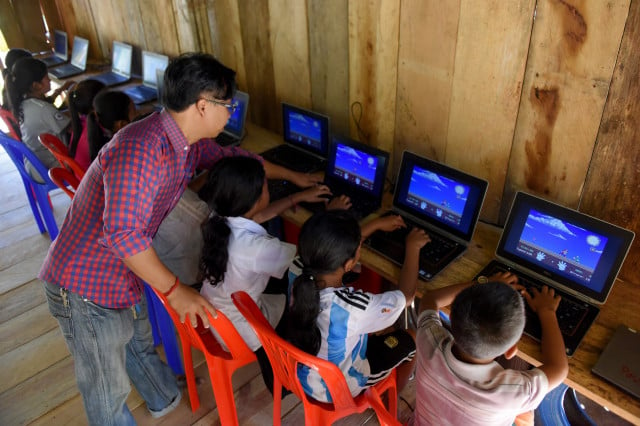 December 28, 2022 10:32 AM