The U.K. Looking to Become a Dialogue Partner with Asean after Brexit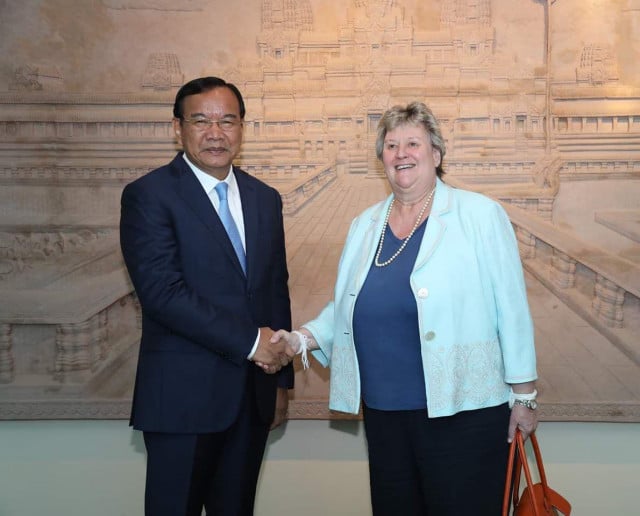 Phoung Vantha
September 18, 2019 2:22 PM
PHNOM PENH-The United Kingdom plans to seek Cambodia's support to become an Asean dialogue partner once the country has left the European Union, a Cambodian senior official said Tuesday.

Heather Wheeler, parliamentary undersecretary of state at the U.K.'s Foreign and Commonwealth Office, mentioned this Tuesday during a meeting with Deputy Prime Minister Prak Sokhonn at the Ministry of Foreign Affairs and International Cooperation, according to the Meas Kimheng, undersecretary of state at the Foreign Ministry, who spoke to the press after the meeting.
Sokhonn, who also serves as Cambodia's minister of Foreign Affairs, told Wheeler that the Cambodian government would welcome the U.K.'s request and find ways to support the U.K. with Asean, Kimheng said.
After exiting the EU, the United Kingdom intends to keep its trade agreements with less developed countries, including Cambodia, he said. The UK and Cambodia's bilateral trade reached more than $1 billion last year. "There is a lot of Cambodia's goods exported to the U.K. [such as] clothes, shoes, bicycles," he added.
At the meeting, Sokhonn thanked the U.K. government for providing aid to Cambodia in various sectors including education, demining and the Khmer Rouge Tribunal, Kimheng said.
During her visit to Cambodia, Wheeler was scheduled to meet her Cambodian counterparts at several ministries including the Ministry of Environment; the Ministry of Education, Youth and Sport; the Ministry of Women's Affairs; as well as the Cambodian Mine Action program.
Related Articles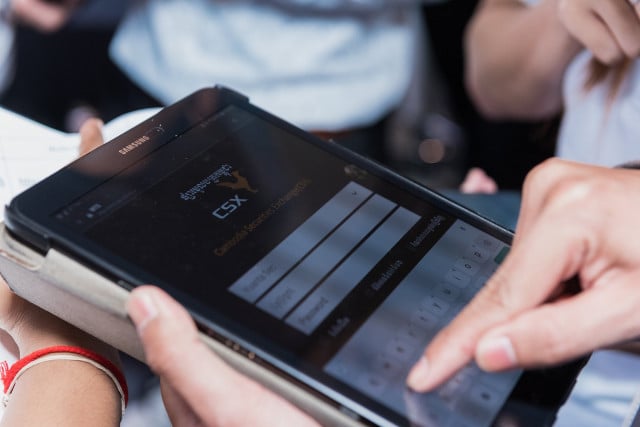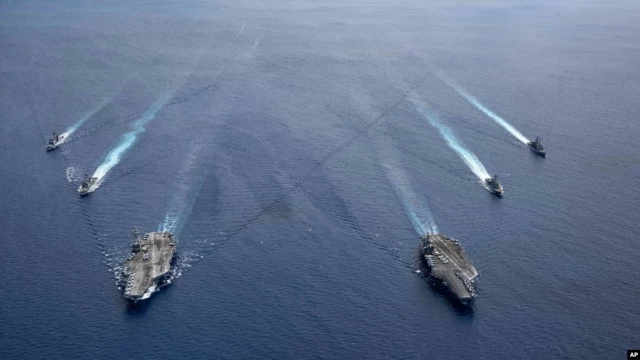 November 10, 2021 12:37 PM