The UN Population Fund celebrates 25 years of activities in Cambodia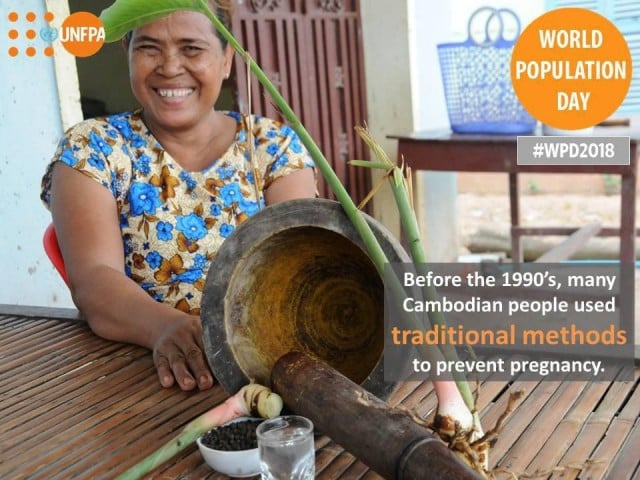 Thmey Thmey
July 9, 2019 7:33 AM
PHNOM PENH--Cambodia will mark World Population Day Thursday with a series of events highlighting the work done by the country and the UN Population Fund (UNFPA) to support women, newborns and gender equality over the last 25 years.
Four programs related to Reproductive Health Policy will be held Thursday afternoon at the Cambodia-Japan Cooperation Center (CJCC) in Phnom Penh.
Starting at 2 pm, events will also include art and photo exhibitions, traditional dance performances and activities highlighting the work done by UNFPA and the government since 1994.
The UNFPA is the United Nations agency dealing with sexual and reproductive health whose mandate is, according to its website, "to deliver a world where every pregnancy is wanted, every childbirth is safe and every young person's potential is fulfilled."
This year, celebrations held on July 11 highlight several key events. A quarter of century ago was held in Cairo the International Conference on Population and Development that called for women's reproductive health and rights to become a major issue in national and global development efforts.
Also in 1994, the UNFPA launched its programs in Cambodia and has been working in cooperation with the Cambodian government ever since.
As UNFPA mentions at its website, "although it remains one of Asia's least developed (and youngest) countries, Cambodia's progress in reducing poverty and improving health has been remarkable…the country has managed to dramatically reduce maternal and infant mortality."
The UNFPA also marks this year its 50th anniversary as it was founded in 1969. The organization's press release notes that celebrations Thursday will also be an opportunity to call on Cambodia and other countries signatories of the International Conference on Population and Development to implement its commitments by 2030 as agreed upon.
These include sustainable development as well as assuring families, sexual and reproductive health throughout people's lives.
Related Articles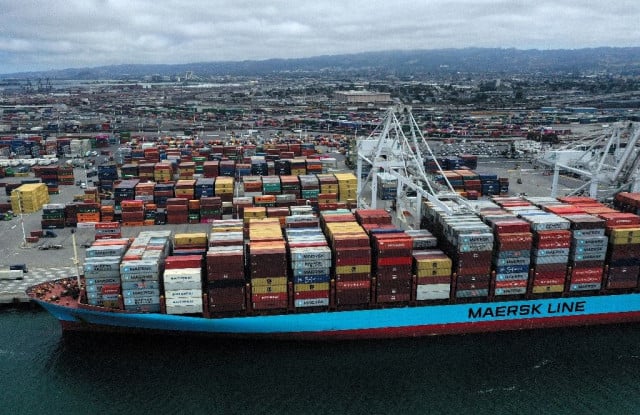 September 8, 2019 9:51 AM