The United States Increases its Support to the Cambodia during the Pandemic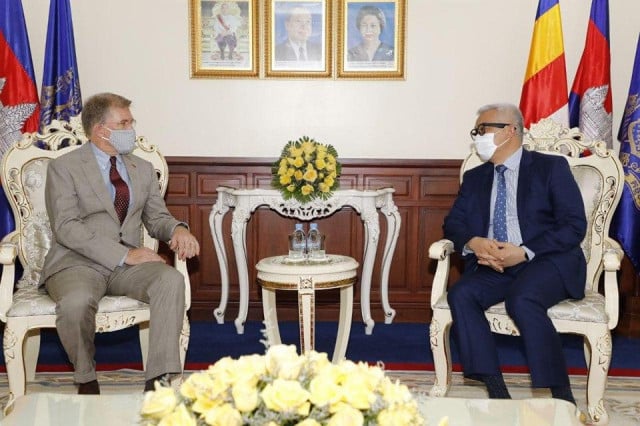 Phoung Vantha
May 14, 2020 7:10 AM
Assistance extends to the health and economic sectors

PHNOM PENH—The United States will continue to support the Cambodian government's efforts to prevent the spread of the Coronavirus Disease 2019 (COVID-19) by providing additional funding and technical assistance.

During a meeting on May 12, Minister of Economy and Finance Aun Pornmoniroth and US Ambassador Patrick Murphy discussed US assistance to help the country during the pandemic and with its economic development program, according to a ministry's press release on May 13.

"Supporting Cambodia at this difficult time, it's priceless to the government and the people of Cambodia," Pornmoniroth said. The country appreciates the United States' continued support of the government's programs to prevent the spread of COVID-19 and in the health and economic sectors, he said.

In addition to development funds, the United States will provide technical assistance to the Cambodian government for the study of major infrastructure projects in which advanced technical skills are required, the press release read.

Pointing out that this year marks the 70th anniversary of the establishment of diplomatic relations between Cambodia and the United States, Murphy said that he believes cooperation between the two countries will truly be beneficial this year.

The ministry's press release indicated that the United States has contributed $ 3.5 million to help the Cambodian government curb the pandemic.

In an email interview on May 11, the US Embassy press office said that the United States has been an especially strong partner of the country in its fight against the coronavirus. "Since the beginning of the epidemic, the U.S. government has committed $6 million in total to mitigate the spread of COVID-19 in Cambodia," the press office said.

This new assistance delivered through the U.S. Agency for International Development (USAID) is providing support in coordination with the Cambodian government, international humanitarian partners and other stakeholders, the US Embassy press office said.


Related Articles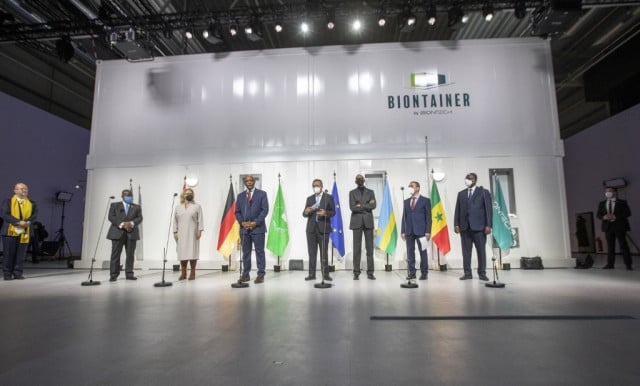 February 18, 2022 6:22 PM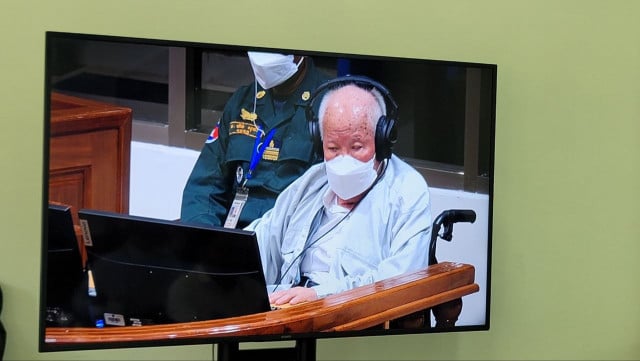 September 22, 2022 11:55 AM