The US Embassy Sends a Condolence Message to the Family of Sin Sisamuth's Grandson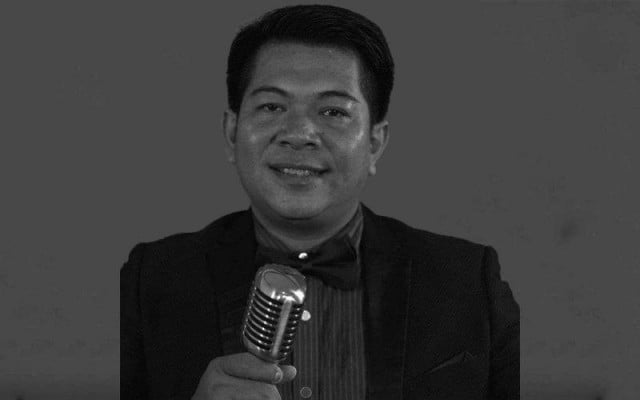 Phoung Vantha
January 1, 2020 9:10 AM
The U.S. Embassy in Phnom Penh expressed sadness over the loss of Sin Sethakol, the grandson of the singer known as Cambodia's "Golden Voice:" Sin Sisamuth.
"It is with great sadness that we learned of the sudden passing of [Sin] Sethakol," the embassy message read. "We offer our condolences to his family and the people of Cambodia."
Sethakol died of a stroke at the Khmer–Soviet Friendship Hospital on Dec. 30 in Phnom Penh. He was 37 years old.
The eldest grandson of Sin Sisamuth, Cambodia's legendary singer of the 1960s and 1970s, he held the copyrights on 130 songs of his grandfather, songs that remain today among the country's most popular.
In April 2015, Sethakol represented the Golden Voice by performing his songs "Champa Battambang" and "Don't Think I've Forgotten" in New York City, Jersey City, Lowell and Silver Spring as part of the U.S. tour of John Pirozzi's documentary film "Don't think I've Forgotten: Cambodia's Lost Rock & Roll."
Related Articles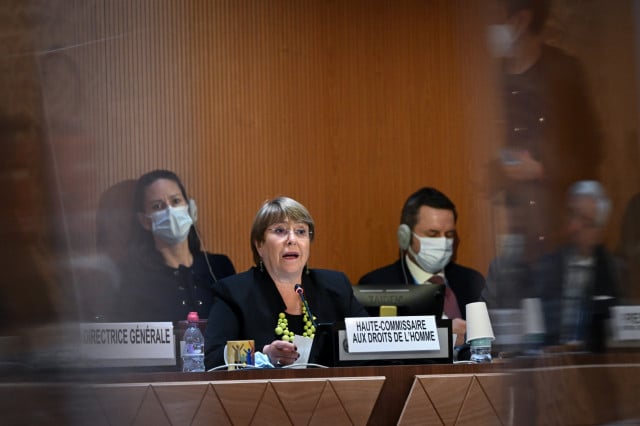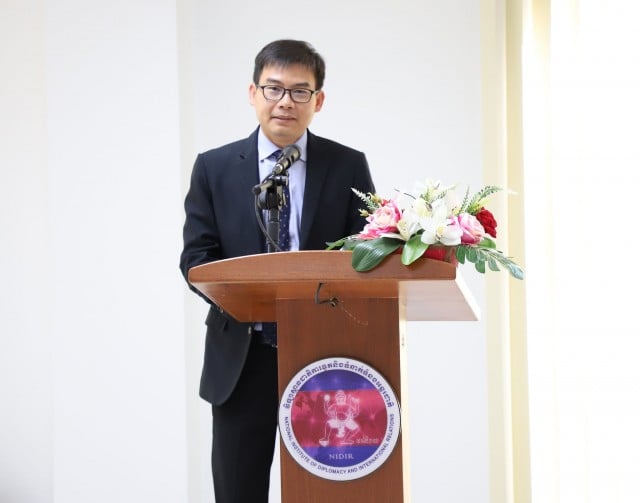 November 25, 2019 12:02 PM