The Water Festival Cancelled for the Third Consecutive Year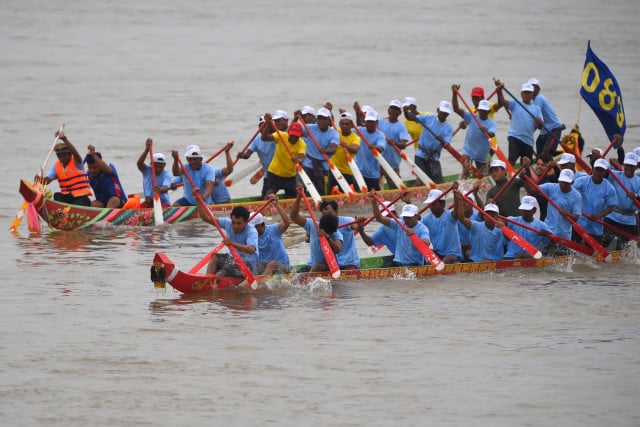 September 10, 2022 12:09 PM
PHNOM PENH – Prime Minister Hun Sen announced during his cabinet meeting on Sept. 9 that the 2022 Water Festival expected to be held in Phnom Penh later this year would be suspended for the third consecutive year.
According to an official press release issued in the evening of Sept. 9, Hun Sen said that the festival's celebrations could still take place in the provinces. The reasons that prompted his decision were not mentioned in the release.
"The organization of the Water Festival in provinces throughout the country can go ahead where currently possible, as well as the celebrations for Pchum Ben in September [prior to] the Water Festival in November, in order to entertain people, boost the tourism environment as well as to provide an opportunity for people to generate income," he said, according to the press release.
The Kampong Thom, Pursat, Battambong, Kandal and Oddar Meanchey provincial authorities had previously announced that the annual boat race event would be held in their provinces.
This year, the Water Festival was due to take place on Nov. 7 through 9 in Phnom Penh. The 3-day event would have been three days prior to the annual ASEAN Summit and Related Summits to be held on Nov. 11 through 13 and during which security measures will be in place throughout the city with Cambodia's police and military forces expected to be on high alert.
Most leaders of ASEAN member states as well as leaders of ASEAN partner countries such as China, India, Japan, South Korea and the United States are set to attend the first in-person meeting since 2020—due to the pandemic, meetings were held virtually.
Being one of Cambodia's biggest popular events, the Water Festival is usually held with much fanfare as millions of people flock to the city to watch hundreds of boats racing along Tonle Sap River in front of the Royal Palace. At night, spectacularly lit floating signs and features from state institutions and ministries provide the public with memories to take home.
Scheduled according to the Khmer lunar calendar during the month of Kakdeuk marking the harvest season, the Water Festival is the only major event during which Phnom Penh experiences a huge inflow of people since during events such as Khmer New Year or Pchum Ben, the city becomes quiet as people leave the capital to go to their hometowns and villages.
Since 2011, the Cambodian government has cancelled the Water Festival seven times in Phnom Penh. In 2011 and 2013, the celebrations were suspended due to flooding while 2012 festival was halted as the country was mourning the death of former King Norodom Sihanouk.
Then in 2015, it was postponed due to the water level being too low to row the boats. More recently, as the COVID-19 pandemic spread, the government called off the celebrations in 2020 and again in 2021.
Related Articles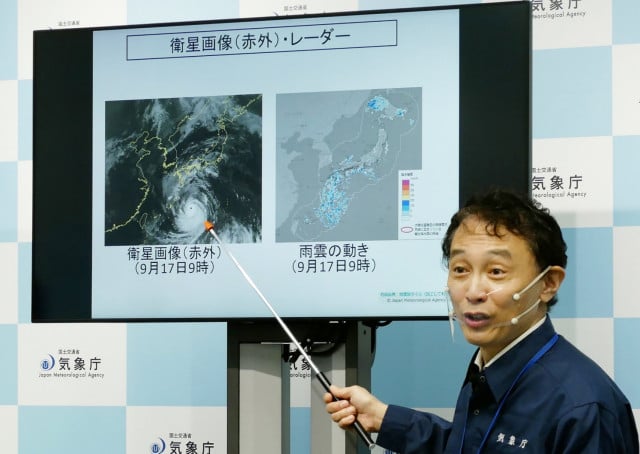 September 17, 2022 5:15 PM