The Westerdam Is Getting Ready to Depart from Cambodia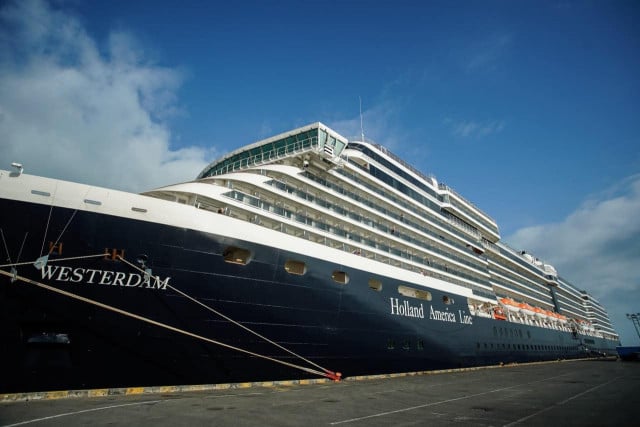 Phoung Vantha
February 20, 2020 8:54 AM
The Cambodian government is authorizing the ship to leave
PHNOM PENH--The Westerdam cruise ship is set to leave the Sihanoukville port Wednesday, according to the Ministry of Public Works and Transport.
Ministry spokesman Kong Vimean said Wednesday that the Westerdam and its 747 crew members are about to depart.

"Since those people have tested negative for the Novel Coronavirus (2019-nCoV), the ship will leave from the port today [Wednesday]," he said.
Having docked in Sihanoukville port on Feb. 13, the MS Westerdam became a point of contention after Cambodian officials allowed the majority of the ship's 1,455 guests and crew members to disembark without fully testing all those on board for the coronavirus.

The ship is part of the Holland America Line in United States.


Related Articles