Three Cambodian Soldiers with the UN Forces in Mali Contract COVID-19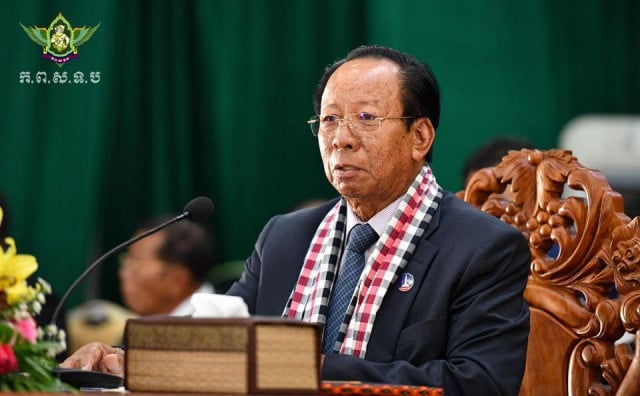 Phoung Vantha
April 24, 2020 11:28 AM
They are doing well and under treatment, according to the Cambodian military

PHNOM PENH--Three Cambodian soldiers who are on a mission with the United Nations forces in Mali have contracted the Coronavirus Disease 2019 (COVID-19).

They now are under treatment and not in critical condition, Minister of National Defense Tea Banh said Friday (April 24).

"Yes, this is true because [in Mali, there] has been a spread of this disease," he said, adding that not only Cambodians have been infected.

Since the Cambodian government has launched its campaign to curb the spread of COVID-19, the focus has been on people in the country rather than the Cambodian soldiers on far-away UN missions, he said.

But the Cambodian military is now following up on their situation, Banh said. "We have sent masks, alcohol or gel for cleaning hands, and we are providing guidelines so they can take care of themselves," he said. In addition, the 100 or so Cambodian soldiers in Mali have been tested for the coronavirus, he added.

There currently are more than 800 Cambodian soldiers on UN missions in eight countries: Chad, Central African Republic, Cyprus, Lebanon, Mali, South Sudan, Sudan and Syria.


Related Articles