Three Cambodians in South Korea Contract COVID-19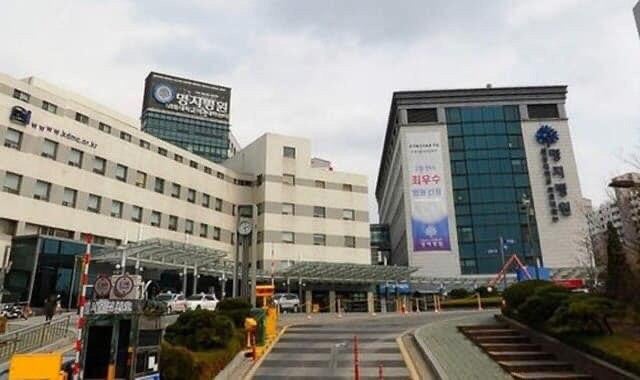 Thmey Thmey
March 22, 2020 5:36 AM
They now are under care in hospital.

PHNOM PENH--Three Cambodian nationals were diagnosed with Novel Coronavirus 2019 (COVID-19) in South Korea, the Cambodian Embassy in South Korea said in a statement released on Sunday (March 22).

"We would like to inform [the public] that, based on an initial report, three Cambodian nationals—a 23-year-old woman who is married to a South Korean man, her 46-year-old mother and her 3-month-old baby who live in Bucheon city—tested positive for the COVID-19," the statement read.

With these three confirmed cases, the number of Cambodians affected by COVID-19 has risen to 34.

The Cambodian Embassy statement mentioned that, on Saturday night (March 21), the three patients were sent for treatment to the Myongji Hospital in Goyang, Gyeonggi Province. Lee Wang-jun, the hospital's chairman, currently leads the South Korean Hospital Association's Coronavirus Emergency Response Headquarters.

The three patients, the embassy said, contracted the virus from the 23-year-old woman's South Korean husband, who was diagnosed with the virus on March 7. He has since been put in quarantine and is under treatment.

The embassy is now gathering information and coordinating with South Korea's Ministry of Foreign Affairs and the health authorities as well as the relevant authorities to follow up on the patients' condition, the statement read.

South Korea is one of the hardest-hit countries by the COVID-19 outbreak with the number of cases currently totaling 8,897 and a death toll of 104 persons.
Related Articles