Three Chinese Men Sent to Court over Trafficking of 99 Thai Nationals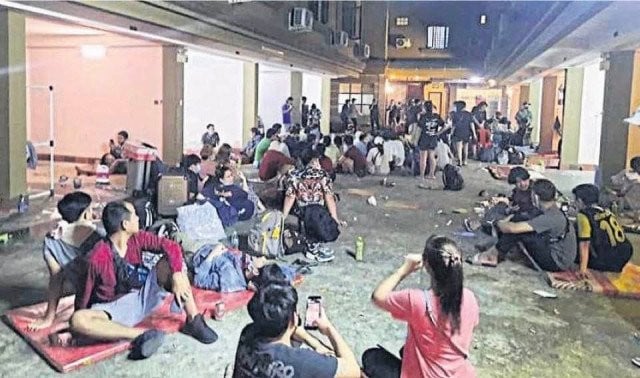 The latest in a recent slew of Chinese scams being uncovered in Cambodia has resulted in three Chinese nationals sent to court after being linked to the illegal detention of 99 Thai citizens in Phnom Penh
PHNOM PENH--Three Chinese nationals were sent to court on charges of extortion and illegal detention on Nov. 22 in connection with the illegal detention of 99 Thai nationals in Phnom Penh's Sen Sok District.
The Thai victims were trafficked by brokers to work for a Chinese online company, but while they were lured in by the promise of well-paid jobs, they were not allowed to leave the building and were reportedly beaten when they attempted to leave.
This is the latest in a spree of Chinese scam gangs setting up illegal operations to exploit vulnerable people from across Southeast Asia and beyond, but so far the operation conducted by Cambodian officials in conjunction with the Thai Embassy in Phnom Penh represents the largest rescue mission in connection to these gangs.
After the successful rescue mission on Nov. 18, Chhay Kim Khoeun, a spokesperson for the National Police, said that police arrested 74 Chinese nationals, but after interrogating them, only three were charged with illegally detaining people.
"Of the 74 Chinese involved in the detention of 99 Thais, three are torturers and detainers," Khoeun said. "We have already made a report and sent them to court. The other 71 Chinese nationals have been released because they are just regular employees."
He added that the Thai victims had been deceived and illegally trafficked across the Cambodian border by their captors.
Experts have previously warned that the COVID-19 pandemic would not slow the flow of human trafficking in Southeast Asia—instead, the border closures and movement restrictions may have hindered law enforcement agencies, giving criminal networks more room to maneuver throughout the region.
In Cambodia, reports of Chinese traffickers abusing their victims have come from the country, although Sihanoukville—the once sleepy beach town transformed by Chinese investments—remains the hotspot for many of these gangs and their crimes.
Related Articles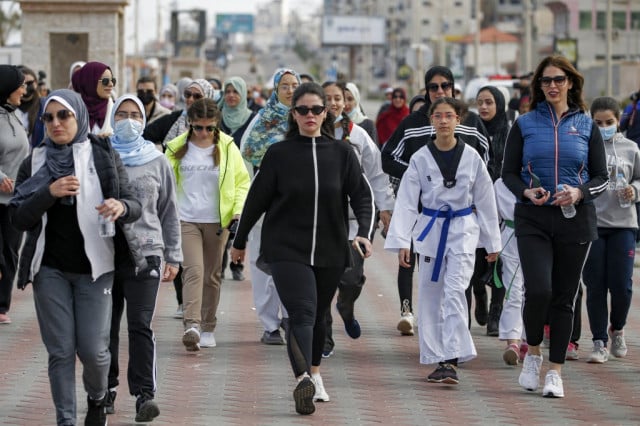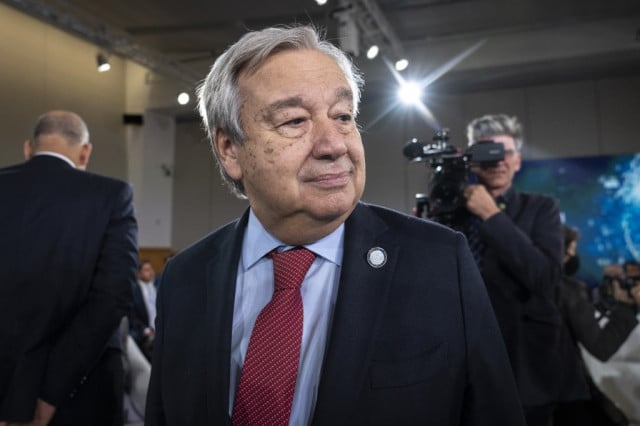 February 28, 2020 1:36 PM