Three-Day Sea Festival Draws 700,000 Tourists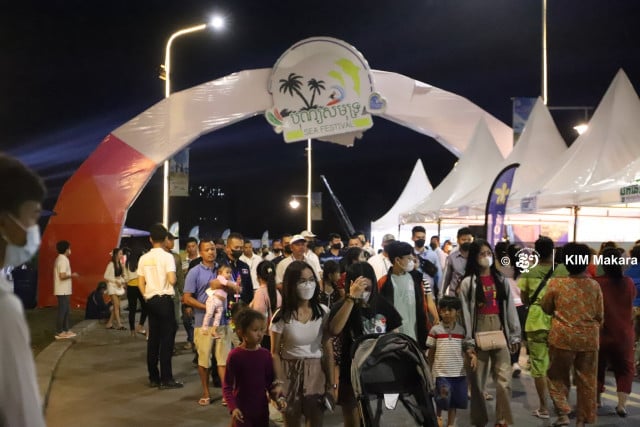 PHNOM PENH – The 9th Sea Festival in Sihanoukville drew more than 700,000 tourists over three days.
The event was held from Dec. 9 to 11 under the theme "Bay of Peace, Bay of Hope", aiming to promote the coastal province's tourism potential.
Tang Sochet Kresna, director of the Preah Sihanouk Provincial Department of Tourism, said that due to the good infrastructure, beautiful beaches and good governance, the festival attracted about 160,000 visitors on the first day and about 300,000 on the second day.
A total of 712,614 people was recorded over the three days, up 29 percent from the last Sea Festival.
Sochet Kresna said most visitors gathered at five big concert stages along the coast. Many other entertainment activities helped attract so many tourists.
"We are really proud that we can host it successfully with a lot of tourists visiting due to paying attention from government, good infrastructure, security especially the beauty of our beaches," Sochet Kresna said.
"It's an honor of our province and country to be able to host international and local events to attract many local and international tourists."
In addition, there were 300 booths in exhibitions of achievements, coastal development projects and Khmer products, small and medium enterprises, trade fairs, foreign products, and the food and beverage festival at Techo park.
Sochet Kresna also called for guesthouses, hotels and restaurants not to increase their prices despite the high demand.
He told Cambodianess that some hotels and guesthouse had a limit of only two people per room, but people asked to include more members so hotels charged an extra $5-10. He suggested that service sectors provide price lists to ensure transparency and trust.
Provincial Governor Kuoch Chamroeun said national and international cultural performances during the event provided a chance for national and international artists to spread the culture, civilization and traditions of each nation.
Cultural performances were a strong sign to promote culture and develop tourism fitness services, as well as the effective exchange of tourists in ASEAN, Europe and the world.
Despite Cambodia's COVID-19 crisis, the provincial governor said Sihanoukville had maintained stable economic growth with an average per capita income of $4,180 per year, reducing the poverty rate to 1.86 percent in 2022.
In the opening ceremony, Prime Minister Hun Sen said the festival not only contributes to the promotion of tourism of the coastal provinces, but also supports the policy of government in taking care to develop sustainable and responsible tourism.
The potential of natural resources in the coastal areas of Cambodia, dubbed "The Rising Star of the Southwest", is prominent and diverse, which is conducive to tourism development, he said.
Hun Sen urged ministries and institutions to continue to give priority to coastal development, building the necessary infrastructure to serve the tourism sector and connections from one area to another by land, rail and by air.
He also called for the promotion of agricultural products to supply tourists as an "on-the-spot export destination"
The Sea Festival was first held in 2011 in Sihanoukville to celebrate Cambodia's coastline becoming a member of the World's Most Beautiful Beach Club.
The festival is rotated among the provinces of Sihanoukville, Koh Kong, Kampot and Kep to promote the tourism potential of coastal areas and attract more attention from stakeholders, the private sector and local people to conserve and preserve natural resources and culture.
The festival was not held in 2020 and 2021 due to COVID-19.
Related Articles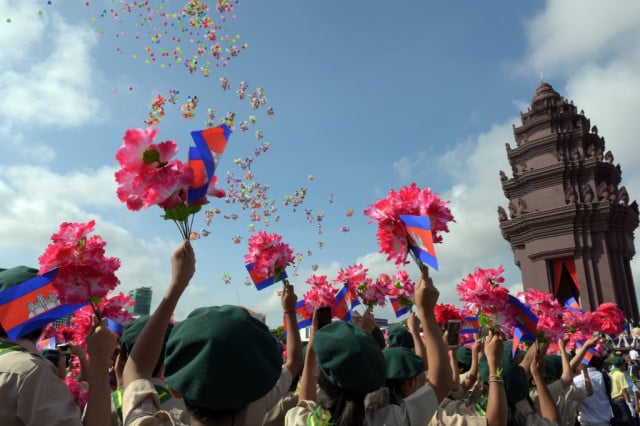 October 16, 2022 10:00 AM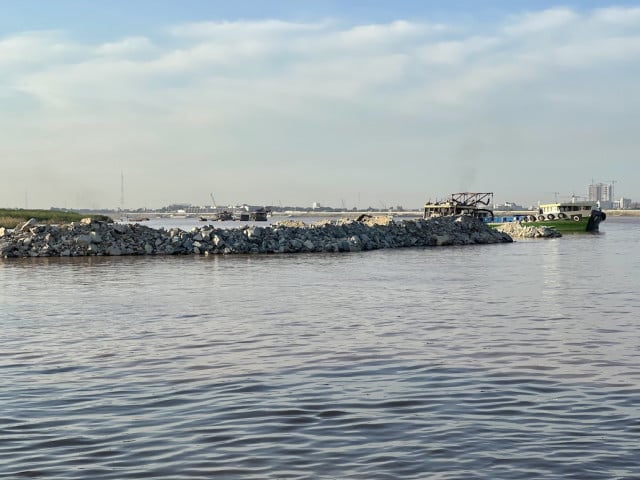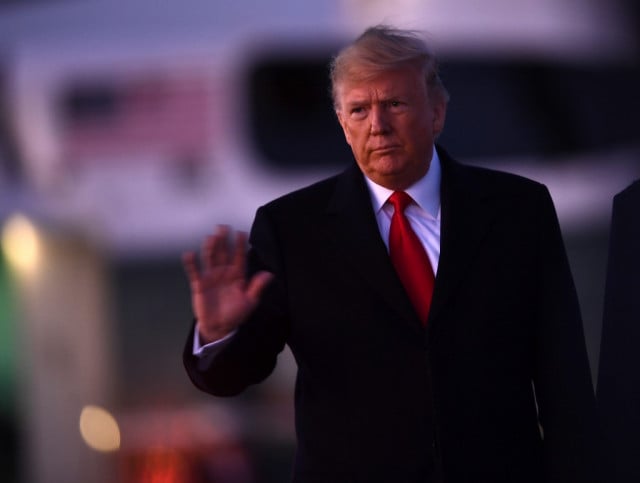 December 19, 2019 2:49 AM